Is the Age of Otaku Persecution Over? Japan Weighs In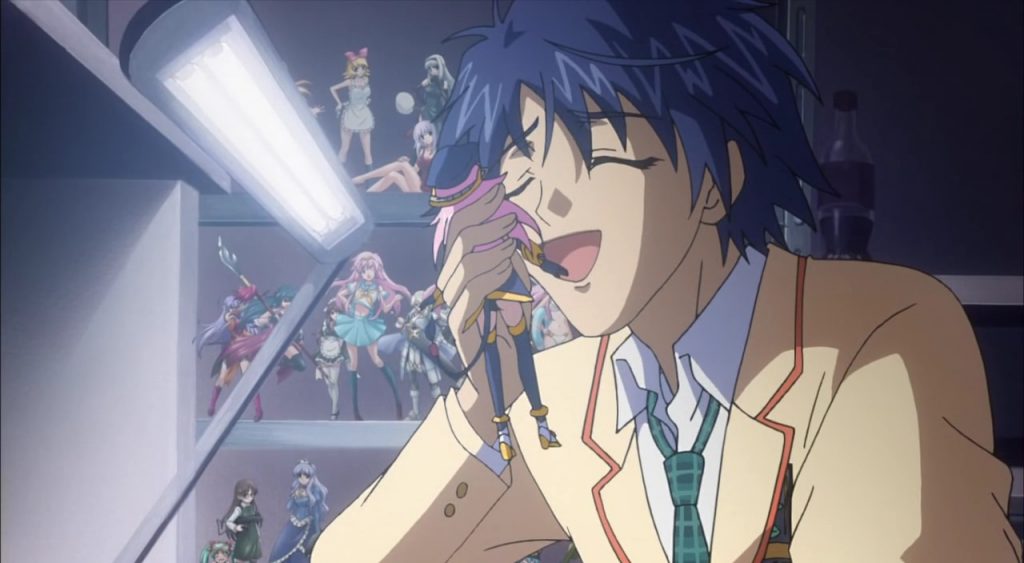 For decades, the word "otaku" had a distinctly mixed connotation in its native Japan. Among fellow otaku, it was a simple greeting, a literal "you" borrowed from ancient Japanese used as a kind of nod to one's geeky peers. For those on the outside, though, "otaku" brought to mind a more unsavory—even dangerous—image, especially following the case of "otaku murderer" Tsutomu Miyazaki in the late 1980s.
But with time, it appears the public's image of otaku has softened considerably. In the past, we've highlighted polls which show that, for example, 23% of Japanese people consider themselves otaku, or that list the types of otaku women would like to date.
An interesting thread popped up on Japanese Twitter this weekend in which user @Syaro_Sakuraba wrote, in short: "I've actually never been made fun of once in my life for my otaku hobbies… where are these supposed people who make fun of otaku?"
User @ham_kos responded: "Good. Our battles were not fought in vain."
What followed was a discussion of how hard things were for older otaku, and how most feel that, indeed, things have gotten a lot better for young folks into otaku hobbies. Users credited trends like Train Man (Densha Otoko) for improving the image of otaku, as well as the ever-growing market for anime and other related products.
Readers, is the age of otaku persecution over Stateside too?
Source: Otakomu