23% Of Japanese Consider Themselves Otaku
A significant percentage of Japan's population are self-proclaimed otaku, according to a report by the Yano Research Institute.
The research firm polled 10,080 men and women aged 15-69, 23% of whom said they consider themselves otaku.
In a bit of bad news for the next generation of otaku, 67% of the self-proclaimed otaku respondents are unmarried.
The Yano Research Institute performed this survey in order to get an idea of what's trending in the otaku marketplace. They reported growth in several otaku-related fields, including idol music (up 19.9% over last year), vocaloid software and merchandise (up 19.2%) and toy guns (23.1%).
As for pure profit, the biggest money-maker among self-proclaimed otaku was idols, followed by train models and adult video games.
The moral of the story: if you want to make some serious otaku bucks, we recommend starting an idol group.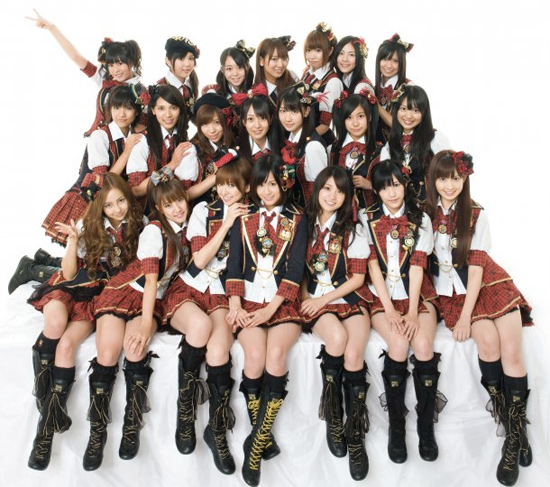 Profit!!!
---
Related Stories:

– What is an Otaku?: Definitions, history, meanings, and stigma
– Exports of Anime, Dramas Up 30%
– SANA Summit: "Why do we like anime, anyway?"
– SANA summit searches for anime answers
– The Moe Manifesto: Patrick Galbraith Interview (Part One)