Additional Voice Cast Revealed for CG Lupin III Film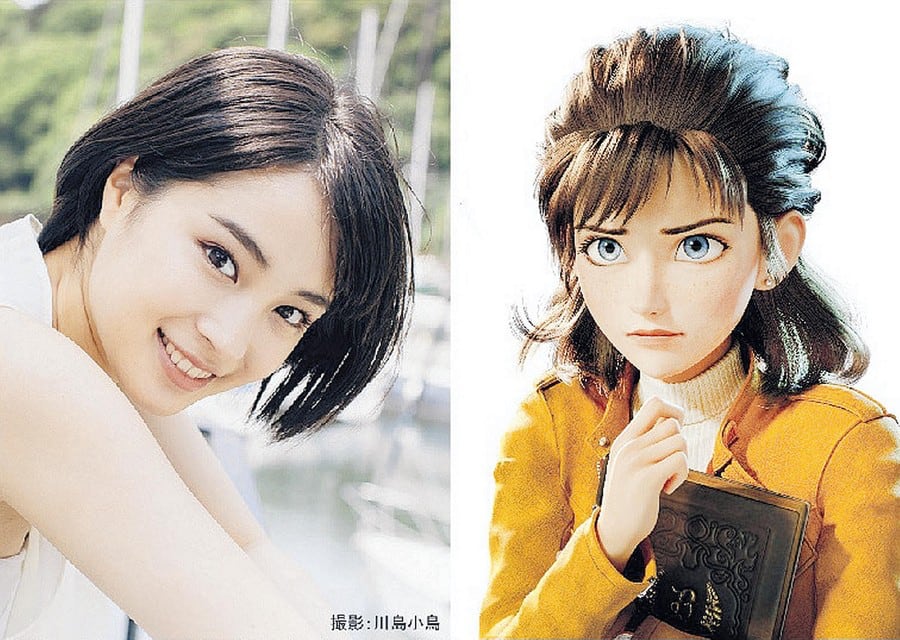 In case you forgot, there's a CG-animated Lupin III film on the way. We learned with the initial announcement that the four main characters would be played by their regular voice actors. But now we've learned about some of the voices behind the film's new characters.
The biggest name on the lineup is Suzu Hirose (Chihayafuru), who will play Leticia (spelling unconfirmed), a college student studying archaeology who holds the Bresson Diary, the key to a treasure with the potential to "change the world."
Meanwhile, Leticia's foster father and archaeologist will be played by Kotaro Yoshida (Assassination Classroom), while a mysterious man who manages said foster father will be played by Tatsuya Fujiwara (Death Note, Kaiji).
The CG Lupin film, which is (somewhat awkwardly) titled Lupin III: The First, will hit Japanese theaters December 6. It's directed Takashi Yamazaki, who has directed CG films like Stand by Me Doraemon and Dragon Quest: Your Story, as well as CG-heavy live-action films like Parasyte. Yamazaki is also writing the screenplay.
There's also a new trailer out today featuring the newly-announced voice cast in action:
Source: Yahoo