Yuriko Koike, Tokyo's Cosplay-Loving Governor, Wins Reelection
Yuriko Koike, the governor of Tokyo best known by some anime fans for her cosplay skills, has won reelection.
Koike, who first took the governorship in 2016, easily won reelection July 5, earning some 3.6 million votes. The second place candidate, Kenji Utsunomiya, received about 844,000 votes.
The governor's first four years at the helm have earned mixed reviews from those in the political know. Tokyo's response to the COVID-19 pandemic has earned praise in some quarters, though infections were rising in the lead-up to the election. She has also steered controversial projects like the relocation of the city's famous fish market and prep for the 2020 Olympic Games, which have now been delayed to 2021.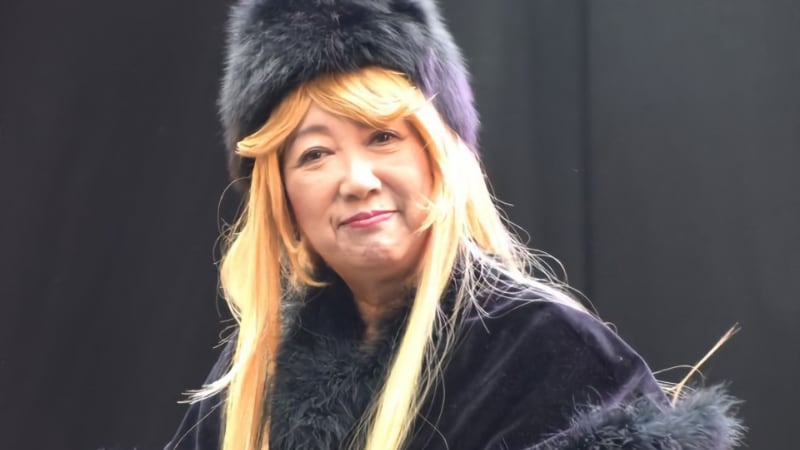 But anime and manga fans may know Koike best for her multiple attempts to appeal to the otaku fanbase in Japan and abroad. In 2018, she cosplayed as Maetel from Galaxy Express 999, and in 2016, part of her first campaign for governor was a promise to turn Tokyo into "anime land."
At that time, she was spotted cosplaying as Sally the Witch while visiting Comic Market.
Hey, wait a minute—it's been four years, but Tokyo isn't Anime Land yet. Politicians, man…
Source: Japan Times