These Anime Girls Have Enviable Figures — According to Female Fans
Oh, to be an anime girl. Great clothes, amazing hair, and — if this new poll is to be believed — an enviable figure.
Women in Japan were polled by anime news site Anime! Anime! and asked which animated lady they'd most like a figure like. The responses were, as you'd probably expect, as varied as the people who responded. But the top picks sum up an interesting variety of priorities. Some were more interested in the ability to pull off a stylish look, others focused on facial features. And others still… well, you can't argue with classics.
First up, the four-way tie for third place!
First up, Satsuki Momoi of Kuroko's Basketball. Fans favored her not so much for her looks as her ability to look good in cute, stylish outfits.
Next, Nami from One Piece, praised for her long legs and tight figure… while bearing in mind that there are some things Eiichiro Oda's pen can do that are highly implausible in real life. (And we're not just talking about about stretchy bodies and living skeletons.)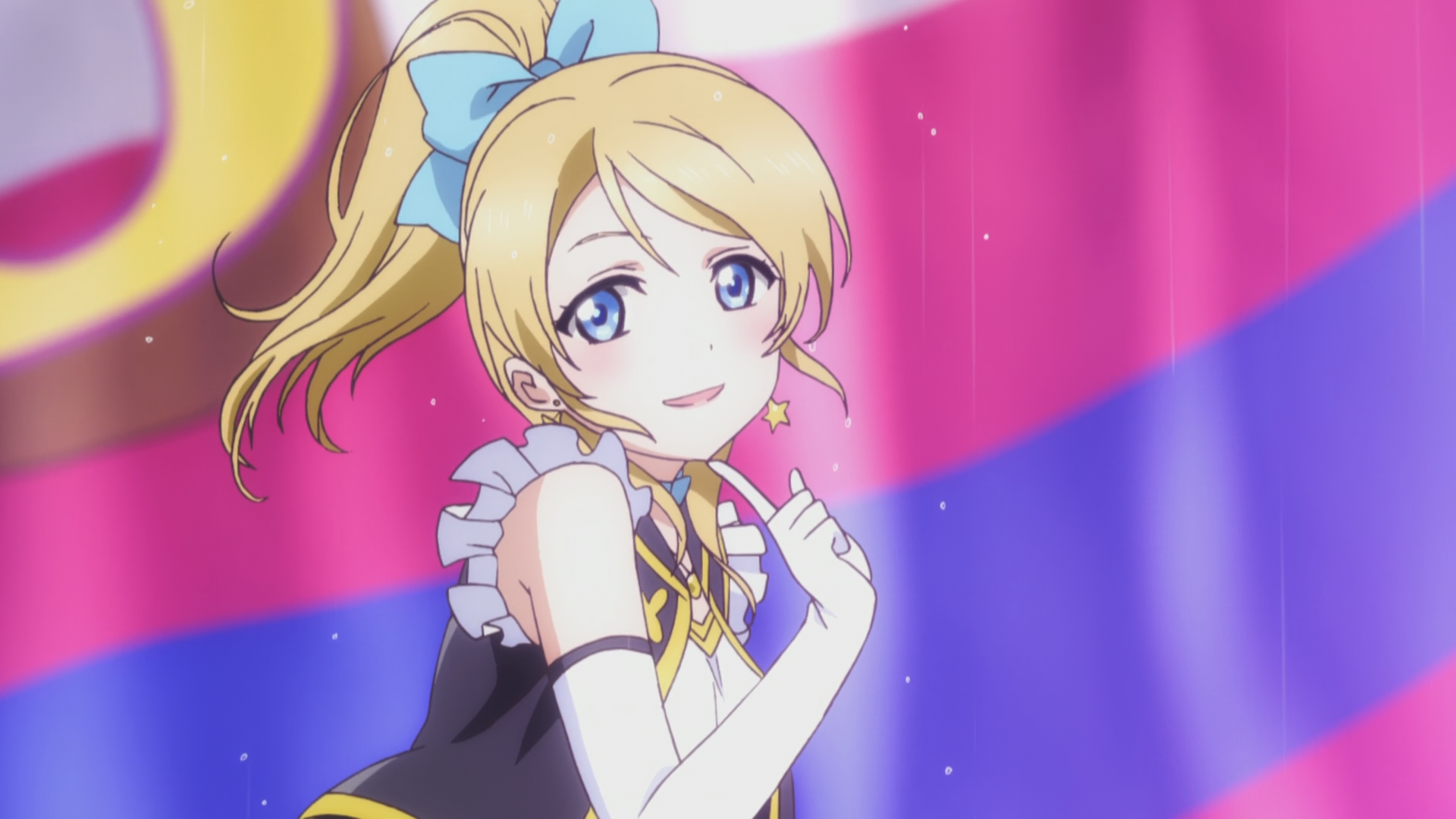 Then it's Eli Ayase, Love Live! school idol and former student council president. Women admire this anime girl for her all-around look: hair, eyes, height, and figure.
And finally, Mitsuri Kanroji from Demon Slayer: Kimetsu no Yaiba. The combination of a cute face, nice figure, and bold hair and eyes got her into the four-way tie at #3.
Other voters had completely different priorities, as evidenced by Attack on Titan's Mikasa Ackerman taking the second place spot. Women described this particular anime girl as "tall and beautiful," and admired (and envied) her athletic prowess and fighting skills. Definitely can't argue with that!
Of course, the #1 choice won't shock anyone: it's Lupin III's eternal beauty, Fujiko Mine:
The poll participants note Fujiko for her overall beauty (some noting personal — and understandable — crushes on her themselves), charm, and ability to look good in pretty much anything, especially bike leathers. The ageless beauty of the Lupin III franchise is still riding high decades later, constantly charming new generations of fans.
Of course, anime girls have it easy: all they have to do is be drawn. So even if we appreciate their looks or their style, hopefully we all know we can't exactly hold ourselves to those 2D standards. It won't stop us amiring Mikasa's toughness or Mitsuri's cuteness, though!