One Piece Creator Wants You To Make Money Drawing His Characters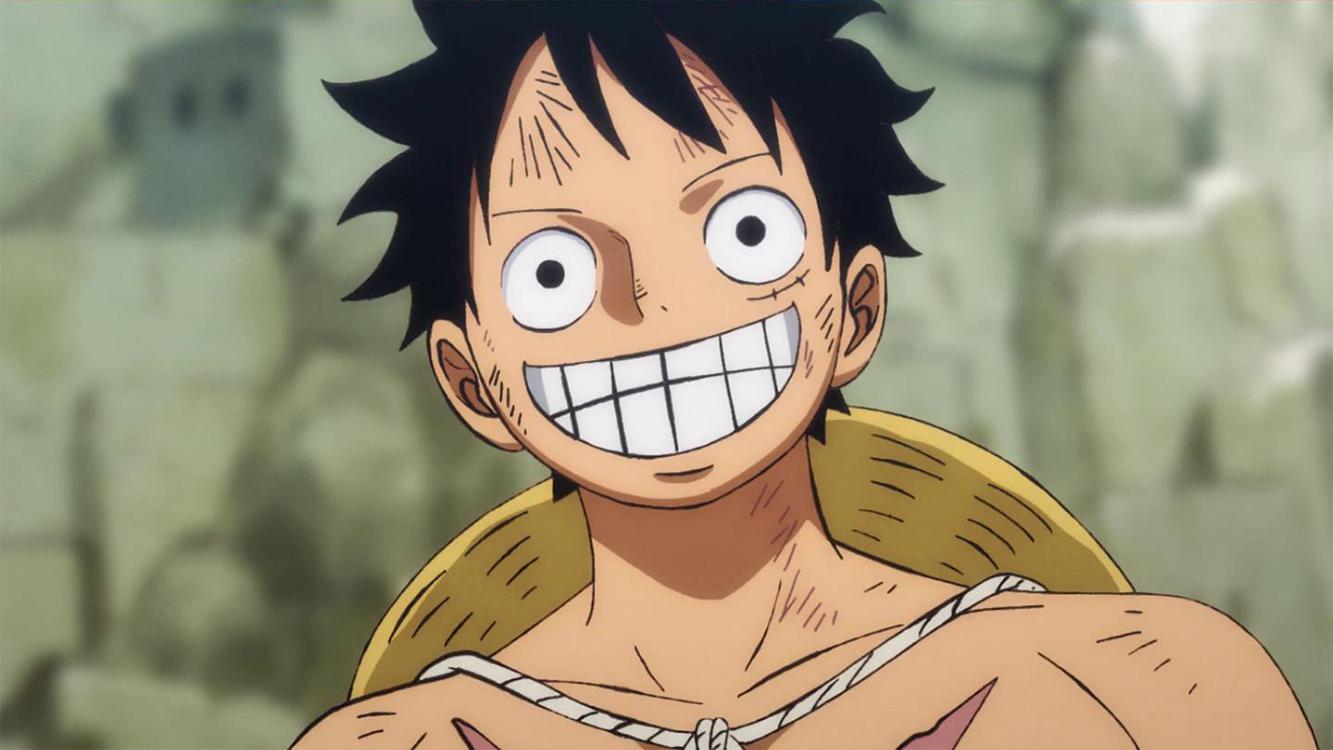 Normally artists can't make money off fan art, because they're working with other creators' material. However, Eiichiro Oda—the mangaka behind One Piece, the most successful manga series ever—is waiving some aspects of his copyright laws for a year to let fans make money drawing his characters.
"Hey, did you hear?" Oda announced on Twitter, as translated by SoraNews24. "It's OK for you to draw and sell your own One Piece character LINE stamps! Of course all the money is yours to keep!! Ordinarily this is something you can't do, because the copyright won't allow it."
LINE is a popular messaging app in Japan. In other words, he's giving permission for fans to make money off art stamps specifically for this app, and it must be your original work. If you try to sell One Piece artwork in someplace other than this app, that doesn't count. And if you trace his drawings, that doesn't count. You also have to have at least eight original drawings made to take part.
"Some amazing people will be participating!" Oda hinted. "People that everyone knows, drawing pictures like we've never seen from them before! It's gonna be awesome, and I'm really looking forward to it!"
You don't have to be as skilled as Oda in art to join in, and he still might buy your art himself. "And I'm looking forward to your pictures too. This is a rare opportunity, so whether or not you're an artistic person, please participate, maybe with your parents, kids, or friends! … I'll be buying your stamps!"
Via SoraNews24
_____
Danica Davidson, along with Japanese mangaka Rena Saiya, is the author of Manga Art for Intermediates. In addition to showing how to draw manga character types in detail, the book describes how professional Japanese manga creators work, including common techniques and what drawing utensils they use.