Is This How You Thought One Piece Characters Would Look in Real Life?
Some folks spend their whole lives trying to imagine their favorite anime and manga characters in real life, while others spend that time trying their best to avoid it. No matter which camp you fall into, job search company Indeed has done the heavy lifting in regards to Eiichiro Oda's One Piece.
Luffy and some of the Straw Hats are all hands on deck for a new Indeed ad campaign that brings them into the real world. The folks behind the makeup and costumes include Takumi Saitoh as Luffy, Hiroyuki Ikeuchi as Zoro, Rika Izumi as Nami, Daigo (of comedy duo Chidori) as Usopp, Yosuke Kubozuka as Sanji, and a giant freakin' reindeer as Chopper.
Get ready to bring either your most vivid dreams or haunting nightmares to life in the commercial and promotional images below.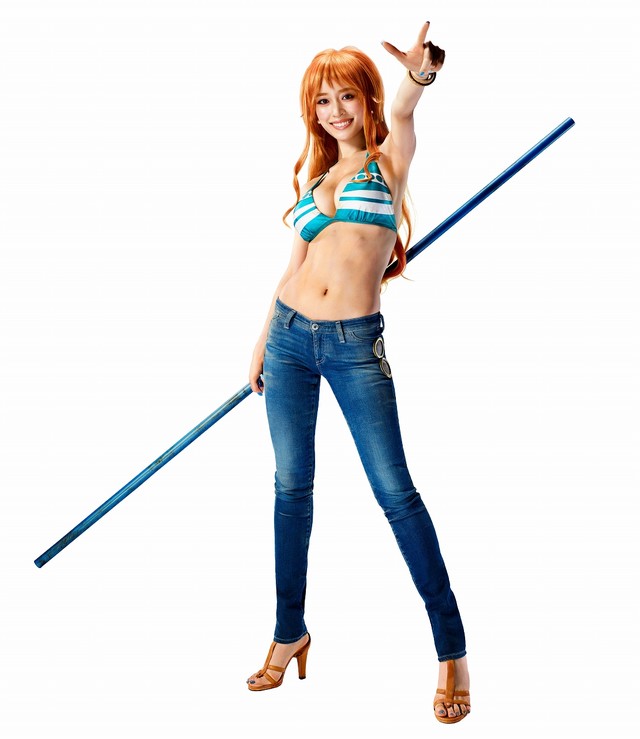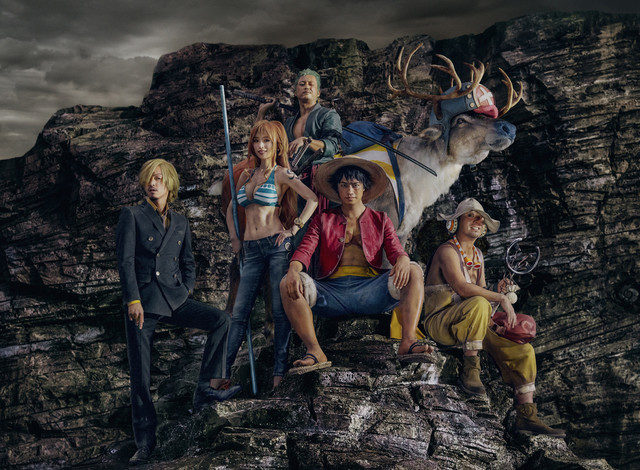 Via Comic Natalie