Young Vash and Knives Get Spotlight in TRIGUN STAMPEDE Concept Art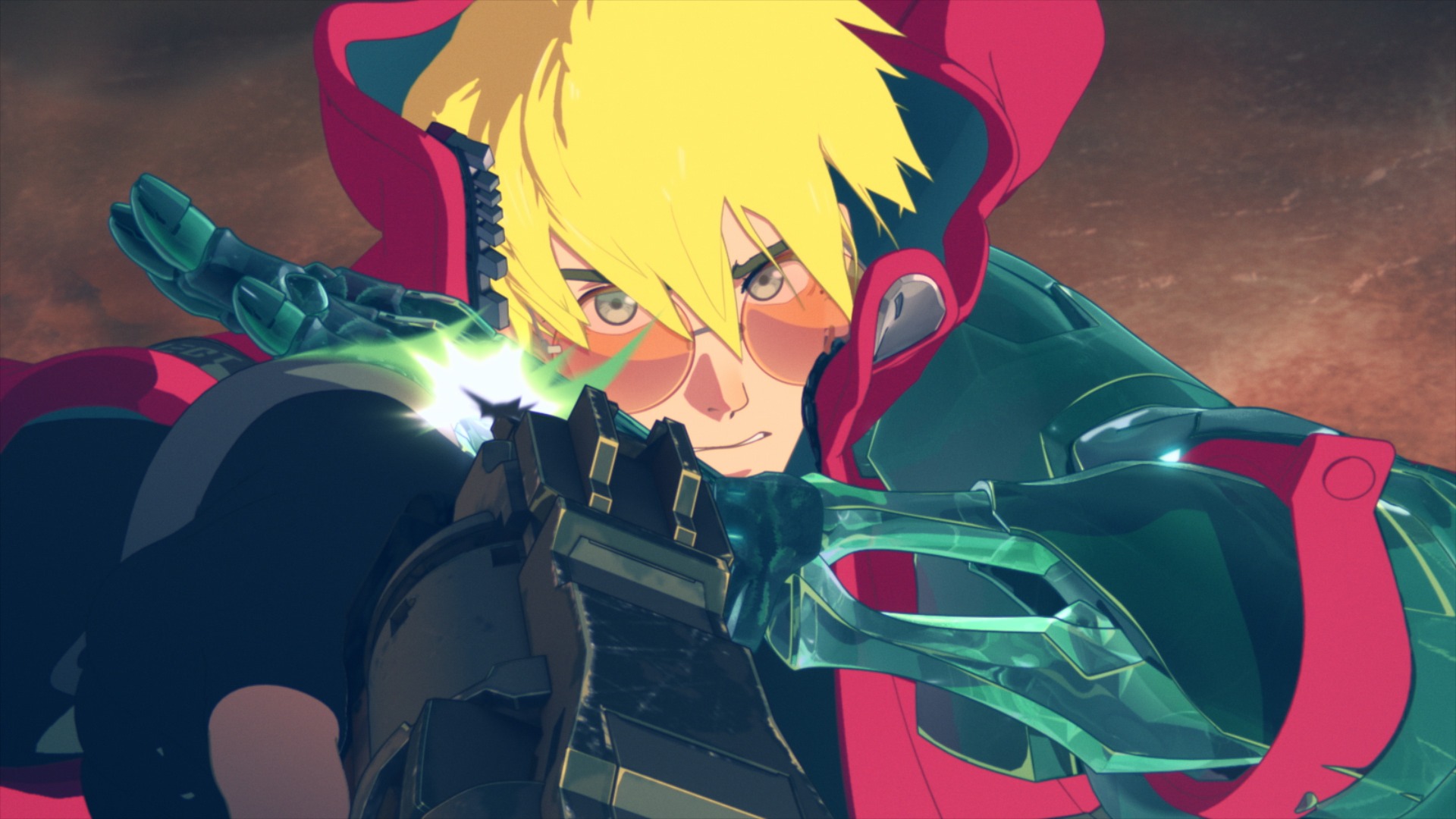 The next project from BEASTARS and Land of the Lustrous studio Orange is the hotly-anticipated TRIGUN STAMPEDE anime, which is set to air in Japan and stream worldwide via Crunchyroll in 2023. While we may have a bit of a wait ahead of us, the new adaptation of Yasuhiro Nightow's manga is looking sharp, and the studio shared a new piece of concept art this week.
This one comes from concept artist Kouji Tajima, and depicts a young Vash and Knives.
The TRIGUN STAMPEDE staff includes director Kenji Muto (episodes of Land of the Lustrous) and concept designer and character designer Kouji Tajima. Yoshitsugu Matsuoka voices Vash the Stampede alongside Tomoyo Kurosawa as Young Vash, Junya Ikeda as Knives Millions, Yumiri Hanamori as Young Knives and Maaya Sakamoto as Rem Saverem. 
Source: Orange