More Space Western Anime for TRIGUN STAMPEDE Fans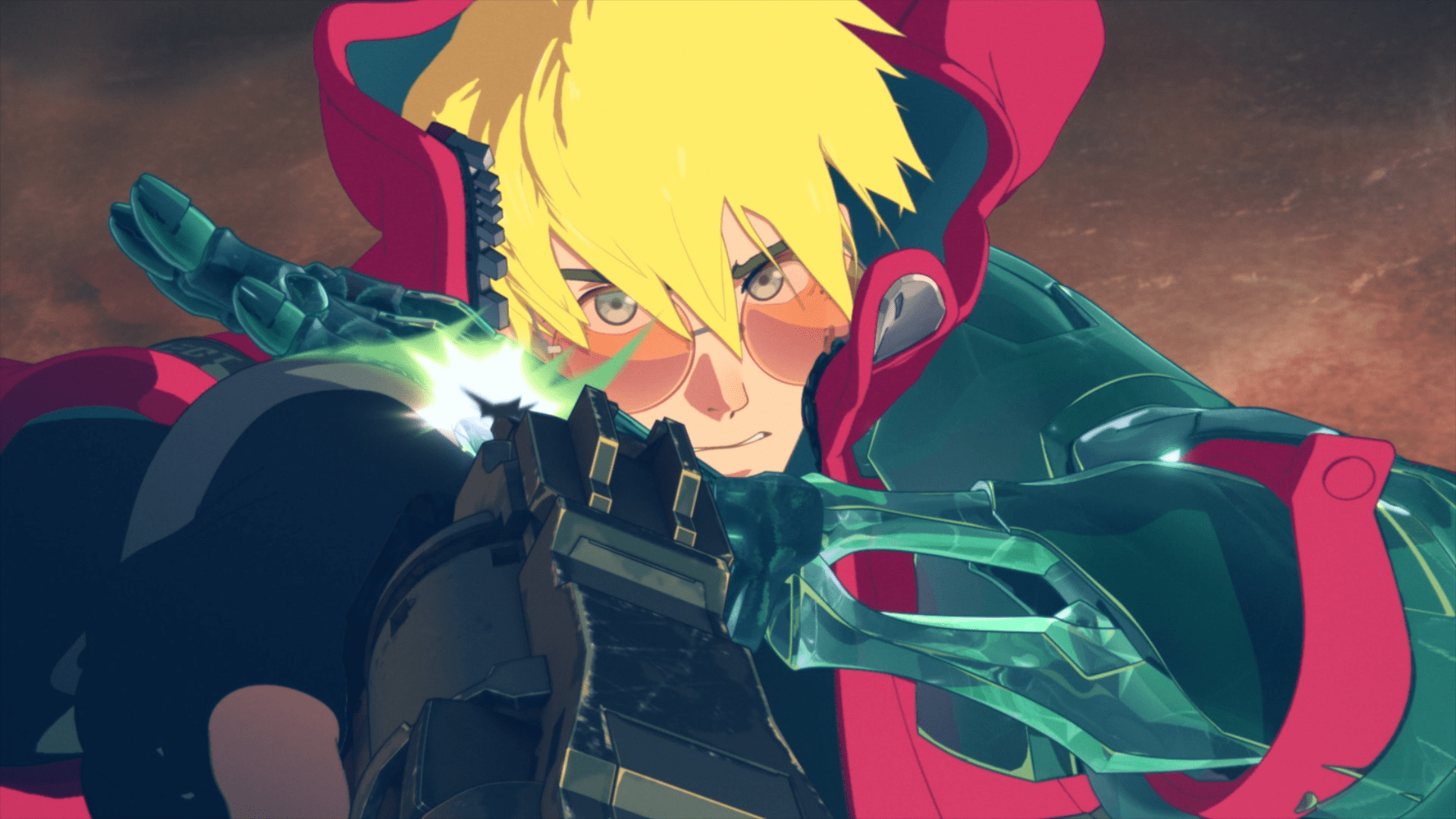 Vash is back! TRIGUN STAMPEDE is streaming, bringing us more space Western anime goodness. We're glad to see the Humanoid Typhoon back in action once a week. It's got us back in the mood for gunslinging, action-packed adventure. So we're diving into some other classic series in between new episodes!
Check out these titles—some more recent, some very vintage—to keep the energy high from week to week!
Space Adventure Cobra
If your favorite thing about TRIGUN STAMPEDE is "blond guy with a gun for an arm," we've got great news for you. Space Adventure Cobra brings you exactly that, with some classic adventure serial energy thrown in for good measure. While Vash's new adventure delves into his backstory, though, Cobra's backstory is a bit more convoluted.
More than a decade before Total Recall, the original Cobra manga introduced us to an office worker who discovered his true identity through a movie. There's no question whether his "fictional" story is real or not, though. With his adventurous alter ego exposed, he teams up with his sidekick Lady Armaroid for space-faring adventures.
Gun x Sword
How could TRIGUN STAMPEDE be even better? Add big robots! Many mecha fans may have discovered Gun x Sword via Super Robot Wars, as it's appeared in multiple titles in the franchise. But now's a great time to discover it firsthand.
Our star is Van, a swordsman on a mission. So's Wendy Garret, the young woman he meets along the way… and it turns out their missions are shockingly intertwined. Their shared goal has even farther-reaching implications, as it happens. Oh, and there's Dann of Thursday, Van's super cool armor. As for the other days of the week… well, watch to find out.
Combat Mecha Xabungle
Speaking of giant robots, how about a little Tomino? Xabungle is celebrating its 40th anniversary as we speak; and if you can grab a Blu-Ray of this vintage title, it's a great time to get into it.
The series takes place on a future Earth working under the "Three-Day Rule." That is, if you survive for 72 hours on the run, you'll be forgiven of whatever crime you committed. Meanwhile, our protagonist Jiron has his eyes on Xabungle, a robot owned by the person who killed his parents. His goal? Steal the robot and avenge their deaths. Sadly, this show is not available streaming, but there are home video copies out there.
Need something more low-key? Try these cozy anime.