Youmacon 2013 Cosplay Roundup
Anime fans are a dedicated bunch, and rain and cold weather didn't stop them from dressing in their best cosplay for Youmacon in Detroit. Since the Michigan con took place so close to Halloween, it felt as if the let's-get-dressed-up spirit was especially strong. Check out pics of some of the neat costumes I saw while attending.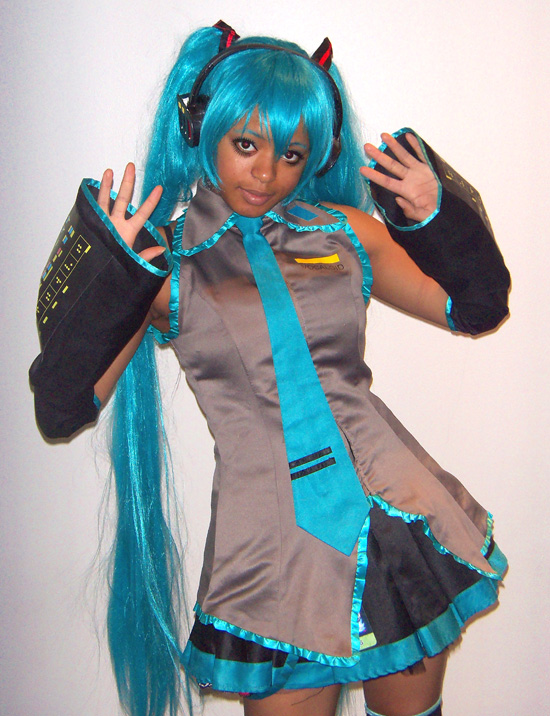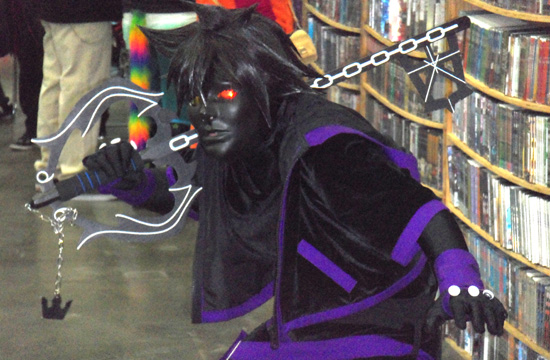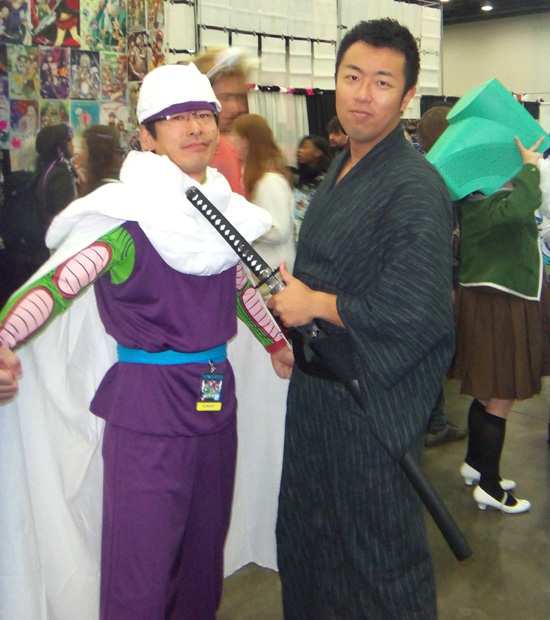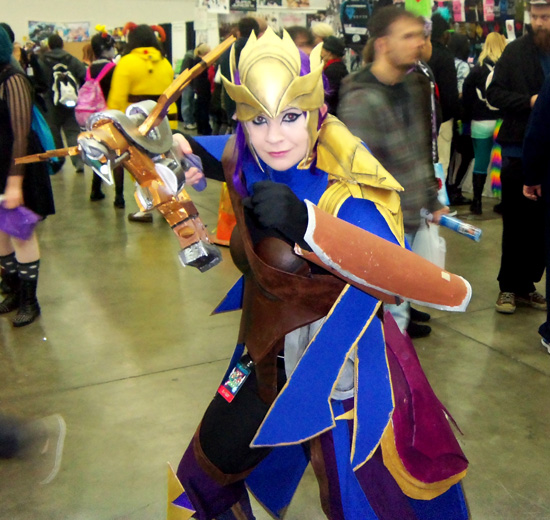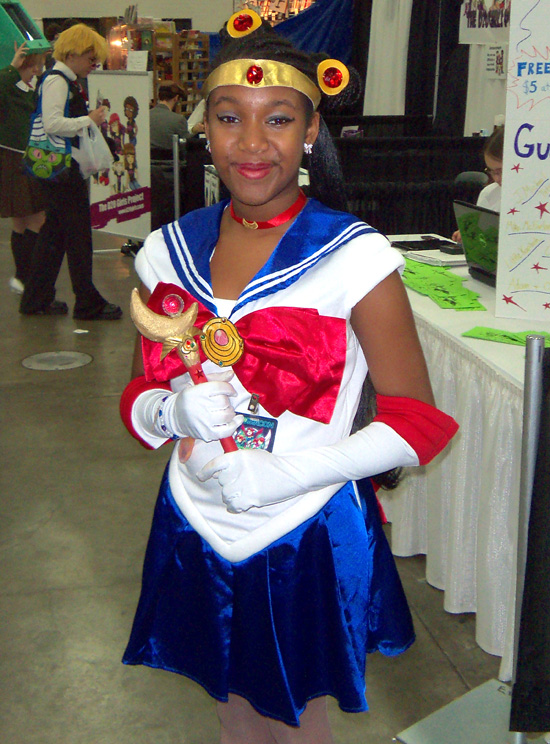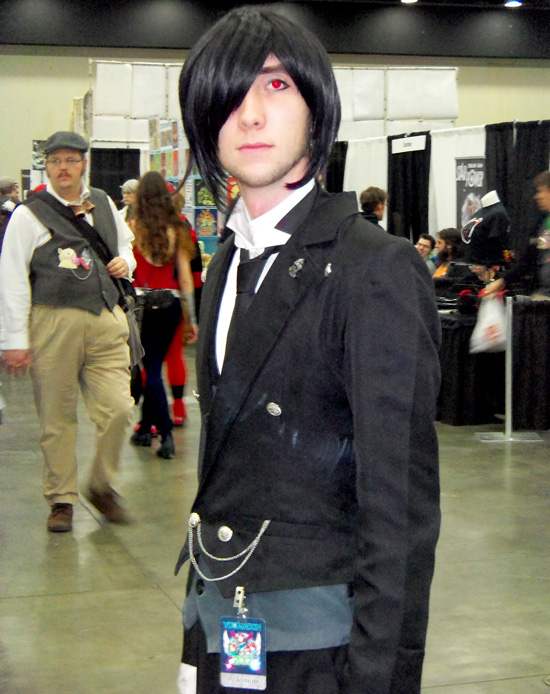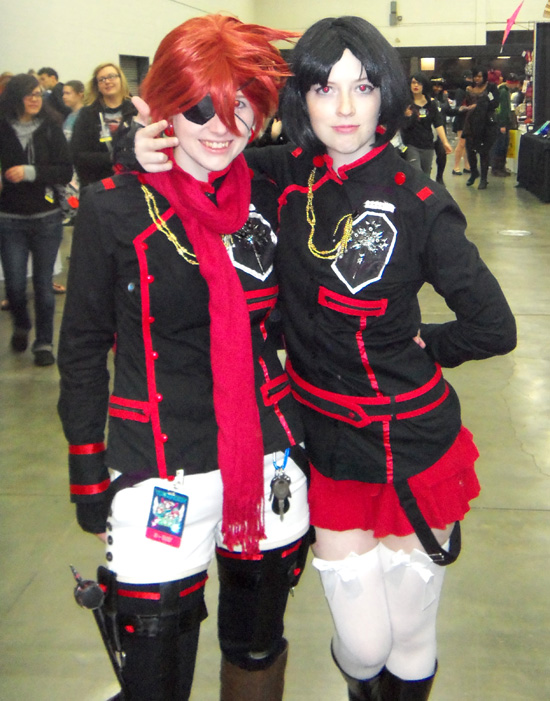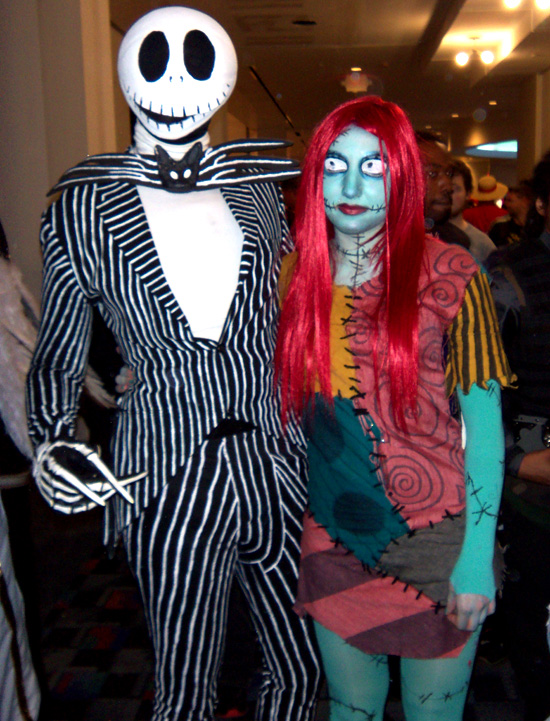 Till next time, Youmacon!