Violet Evergarden: The Movie Heads Home in Japan on 4K HDR Blu-ray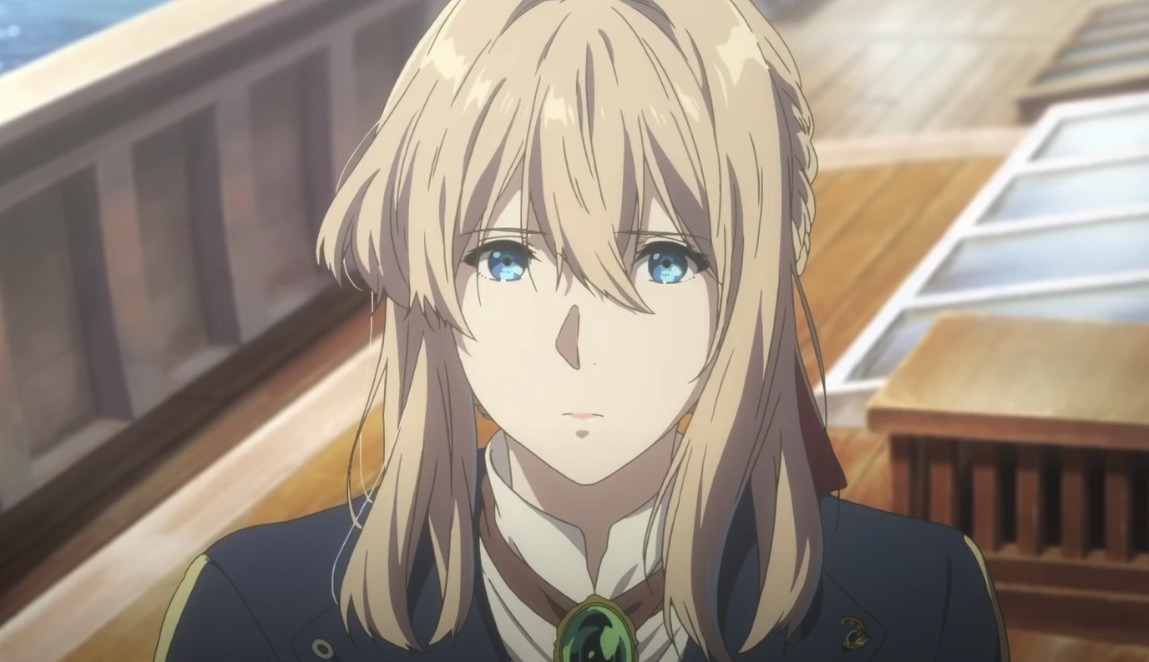 If you're going to own a film as gorgeous as Kyoto Animation's award-winning Violet Evergarden: The Movie, you might as well do so in the highest quality available. The Japanese home video release is looking to do the feature justice with a Blu-ray special edition that includes 4K HDR, and it's set to launch along with two other editions of the film on August 4.
The 4K HDR release utilizes the Dolby Vision HDR format conversion that helped make Violet Evergarden: The Movie become the first anime film to be screened in the format. The home video release also marks a first for Kyoto Animation in this physical format, and as is the case with the regular Blu-ray and DVD editions, this one packs the movie in a special case with a color booklet, two types of letters, and other bonuses.
In addition to the UHD disc, this edition includes a normal Blu-ray disc of the film. We'll have to keep our eye out for a look at the artwork and packaging while we wait for the home video version to arrive.
Via Crunchyroll