Real-World Anime Fashion Is Always Getting Fancier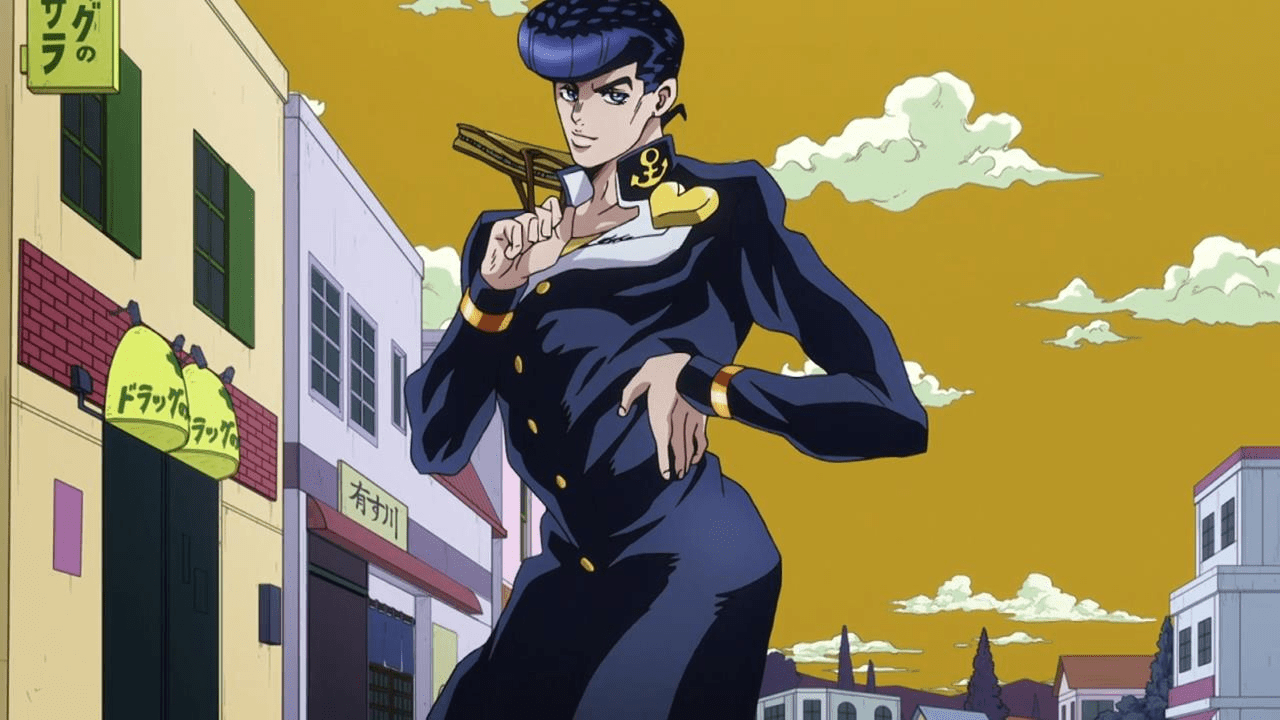 In fictional terms, anime fashion is pretty wild. Belts? Yes, early and often. Spiky hair? Absolutely. Epaulets on your school uniform? Do you even need to ask? But when it comes to real-world culture, our favorite series are working their way into top tier style, too.
Here are a few of our favorite fashionable turns from our favorite series.
Romantic Jewelry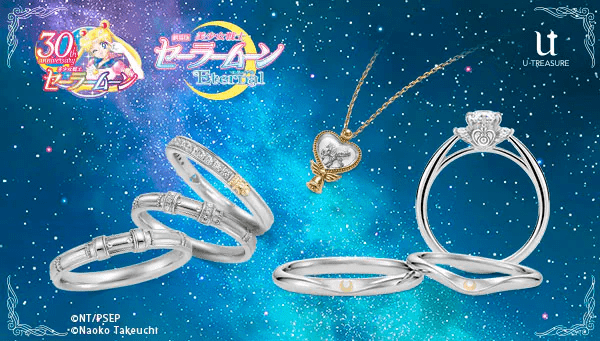 Anime fashion — both real and fictional — needs some good accessories. And in our world, plenty of jewelry brands are more than ready to help with that. In particular, jewelry maker U-TREASURE specializes in elegant, precious character goods. Featured titles include Pokémon, Cardcaptor Sakura, and — for your own eternal romance — Sailor Moon.
Want to propose anime-style? There are Moon Compact engagement rings, and even Pikachu ones! Plus, there are matching rings for the couple. Or if you're not quite that far along, you can show your love for your faves with elegant necklaces and watches. Their goal, they say, is to offer character goods you can be proud of. And considering you could integrate any of these things into a fashionable outfit, we'd say they've nailed it.
Fancy Shoes
We've seen anime- and game-inspired sneakers out there. But what if you're going somewhere super fancy? Anime fashion has you covered — especially if you like wearing heels. Remember those Attack on Titan pumps? Their maker, mayla classic, has tons more where that came from.
In particular, we love their Violet Evergarden shoes. But their catalogue also has Rozen Maiden and Sanrio accessories. And sticking one foot just outside the world of anime, they've even got Disney Twisted-Wonderland hair accessories. If you've looked around and don't see your favorite anime represented, though, there's still plenty to enjoy. Like their two Alice in Wonderland collections, or their vast array of original designs.
Anime-Inspired Scents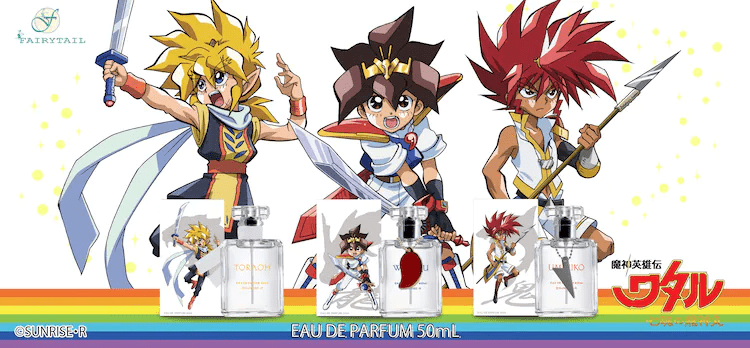 If perfume is part of fashion, then by default it's also part of anime fashion. Fortunately, there is absolutely no shortage of perfumes, colognes, and other scented goods inspired by our favorite shows. Perfumier Fairytail, which sells its scents via Dreaming Princess, leads the pack in this field. Ever wanted a Kamen Rider cologne? How about Mashin Hero Wataru-inspired perfumes?
Honestly, you'll probably spend most of your time on their site being reminded of anime you haven't seen in ages. Because while they do include current and big-name titles, they also blend up fragrances for big anniversaries. So you can absolutely grab yourself some Hatsune Miku cologne, then pick up Minky Momo hand gel for the old-school fan in your life.
Working your favorite anime characters into your OOTD is no longer a matter of finding the right shirt. With creative jewelry and accessories, you can put together a look that's mainstream fashionable — with little nods to the shows you love best.