These Anime Swordswomen Bring Both Fight and Fashion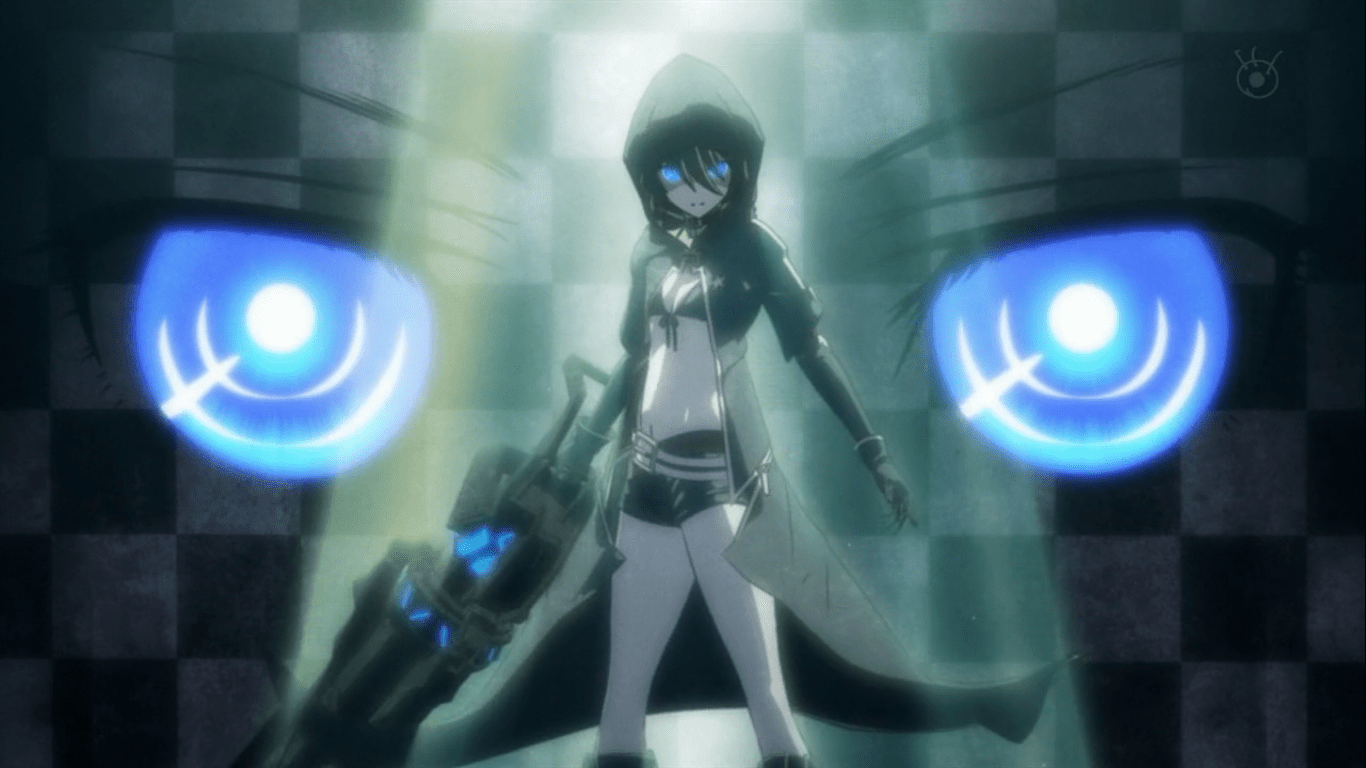 Is there anyone as cool as the swordswomen of anime? They're brave, they're talented, and they make any duel look good. Plus, they've got cool outfits that have our cosplay envy running full blast.
Here are just a handful of the anime swordswomen we admire. And, where possible, we've linked to cosplay resources in case you want to steal their look!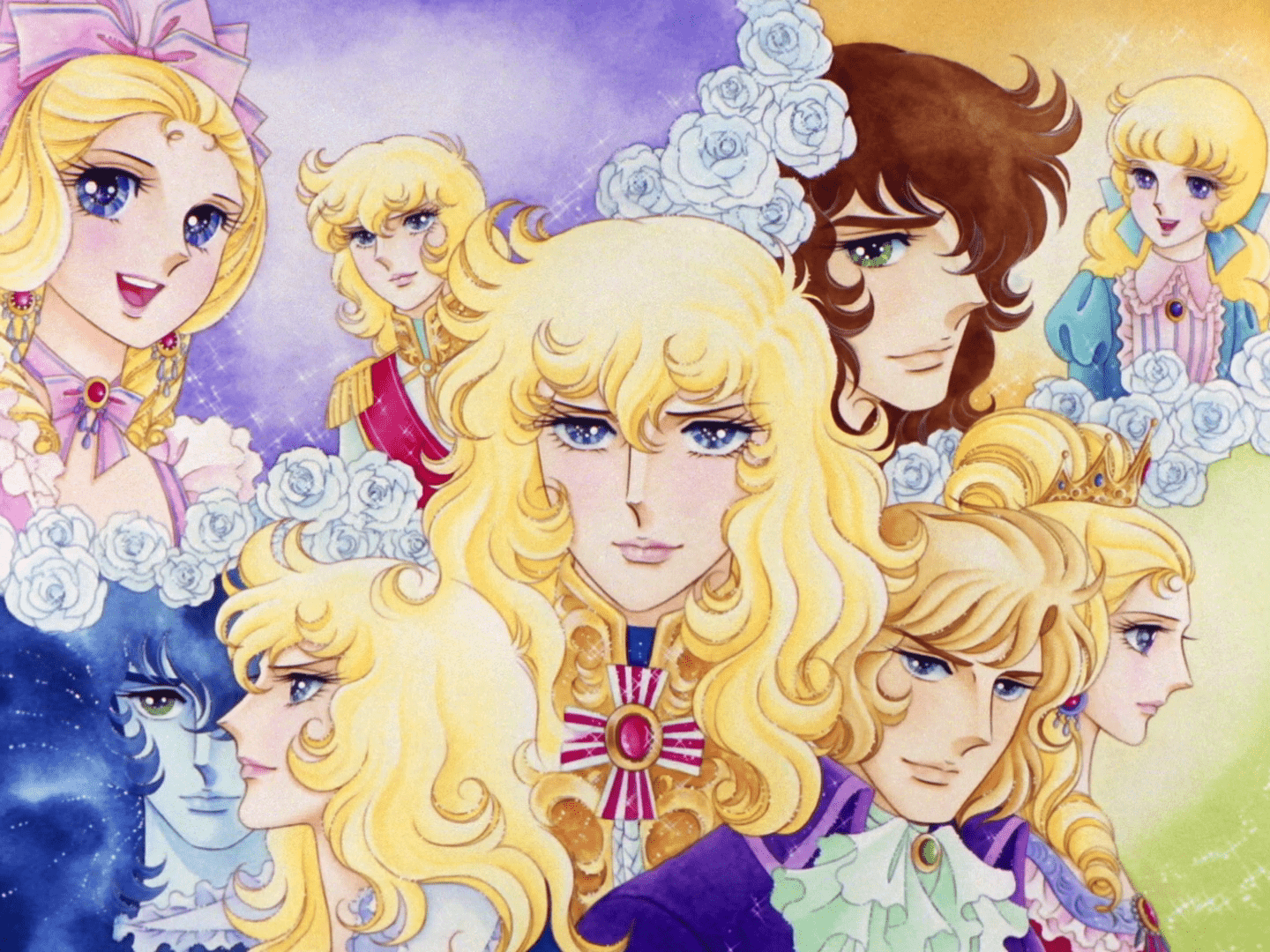 One of the early great anime swordswomen, Oscar Francois de Jarjeyes was personal guard to Marie Antoinette in the historical fiction romance The Rose of Versailles. While the very real queen of France originally headlined the manga, fans warmed to Lady Oscar. Before long, she became the central figure of the epic story.
Lady Oscar's look is the epitome of classic, and she would go on to inspire the fashion sense of other characters like herself… including…
The tradition of regal anime swordswomen continued with Utena Tenjou, the princely hero of Revolutionary Girl Utena. Her ensemble — a blend of school uniform and fairy tale prince — is a favorite among cosplayers. The iconic black, red, and white remains in the anime's film version… just swapped around.
Of course, Ohtori Academy was all about cool fencing uniforms. When your school is fashion-centric, you can't help but be fashionable yourself. Just like…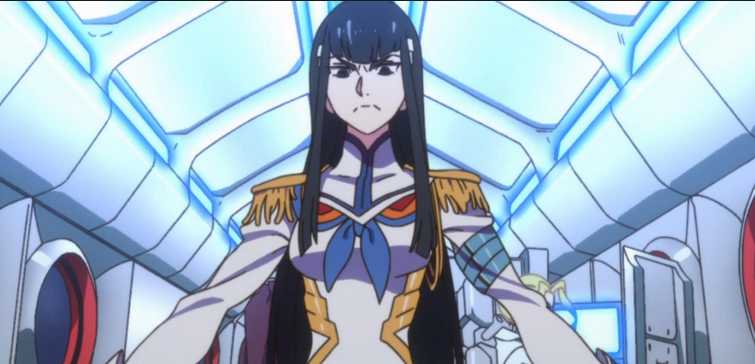 Clothing is where it's at in Kill la Kill. Literally. Everything is about what you wear, in more ways than one. And student council president Satsuki Kiryuin is both one of anime's coolest swordswomen and one of its coolest dressers. Her regal attire isn't just for show, as you'll find out when you get deep enough into the series.
Despite its initial look, Satsuki's uniform is made for fighting. And being dressed to fight is a big deal for other fighters…
Towa Higurashi, Yashahime: Princess Half-Demon
In this season's follow-up to Inuyasha, half-demon Towa Higurashi is always dressed to fight. That means a boy's uniform with pants and a jacket, which she retains even when she travels into the past and becomes a part of her own feudal fairy tale. Her outfit is anachronistic in the past, but also suits her perfectly.
When your battles take you to faraway lands, you have to be ready for anything. A bit like our last entry on the list…
Black★Rock Shooter
The name indicates that this character, originally created by Steins;Gate artist huke, is more about guns than swords. But the blades she wields put her firmly in the realm of anime swordswomen, from her Black Blade to its giant transformation when B★RS goes off the rails.
In her many iterations, B★RS has slightly differing looks. But they're always punky, always a cool monochrome, and (most importantly) always include a super-cool jacket. Whoever she is from story to story, she looks awesome.
Who are your favorite anime swordswomen — and what are their coolest outfits?
---
Otaku USA may earn a small commission on purchases made through links on this article.