Japanese Supreme Court Sides with Nintendo Over MariCar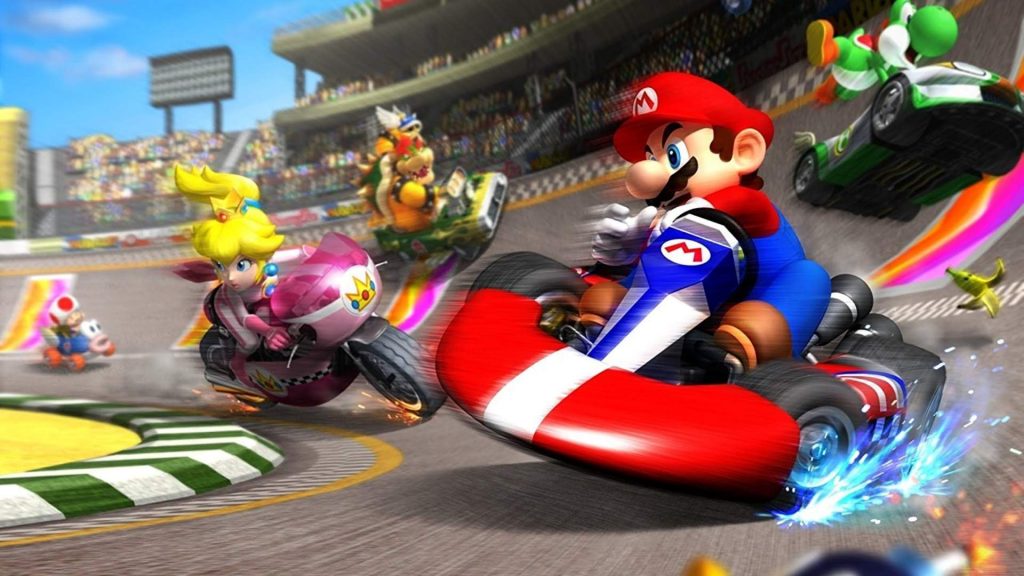 For a few years Nintendo and Mari Mobility Development Inc. have been duking it out (legally). Mari Mobility Development Inc. owns MariCar, a Mario-Kart-esque tourist attraction in Tokyo and Osaka where you used to be able to wear Nintendo outfits while driving.
Nintendo's initial fears, according to SoraNews24, were not the money it was losing to something off-brand, but the fact people could get hurt and that would make Nintendo look bad. A few years of legal battles took place, and on December 25, the Supreme Court of Japan sided with Nintendo against Mari Mobility Development Inc., blocking the latter's appeal.
Previously, the Tokyo District Court had said MariCar could keep their name, but they had to pay Nintendo money and make it clear they were not Nintendo. Later, another court ordered a name change. MariCar changed its name to Street Kart, but has been suffering from the outbreak of COVID (and loss of tourism) in addition to legal woes.
Super Nintendo World, meanwhile, has its own version of Mario Kart.
Source: SoraNews24
____
Danica Davidson is the author of the bestselling Manga Art for Beginners with artist Melanie Westin, and its sequel, Manga Art for Intermediates, with professional Japanese mangaka Rena Saiya. Check out her other comics and books at www.danicadavidson.com.