Voice Actor Billy Kametz Reveals Stage IV Colon Cancer Diagnosis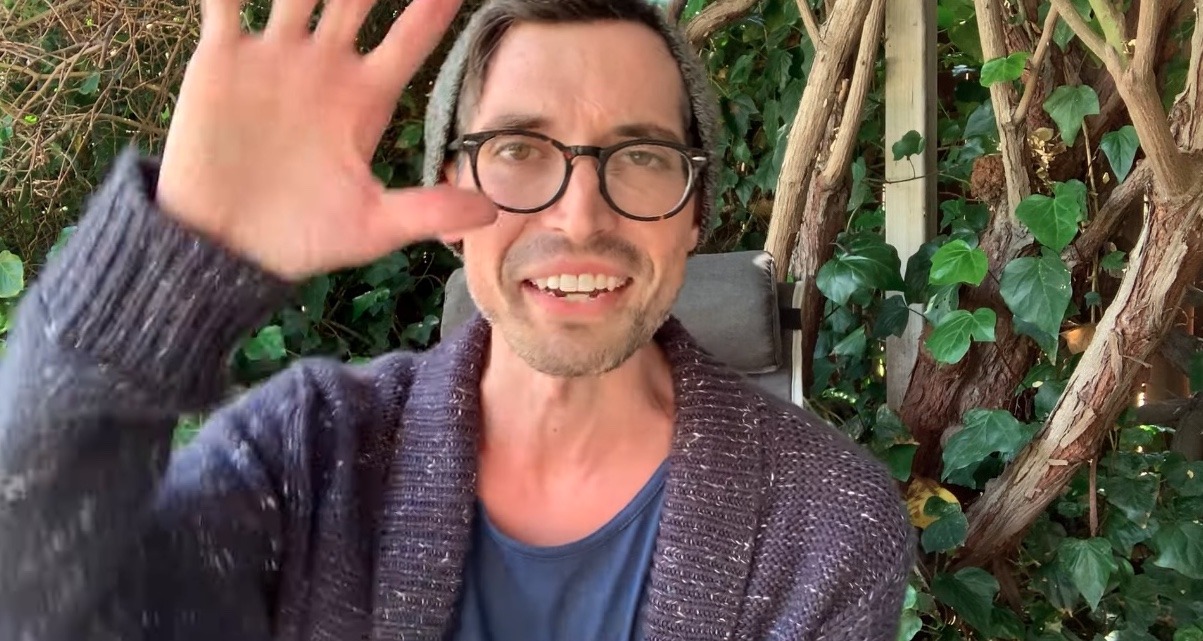 Voice actor Billy Kametz—known for anime roles ranging from Naofumi in The Rising of the Shield Hero to Josuke in JoJo's Bizarre Adventure: Diamond is Unbreakable and beyond—shared some health news via his YouTube channel today, revealing that he has been diagnosed with Stage IV Colon Cancer. In the video, he explains that he was dealing with some shoulder blade pain about 10 weeks ago, and as the pain and discomfort spread he went to the emergency room to get checked, got a CAT scan and eventually received the official diagnosis.
He is currently undergoing treatment, and has started chemotherapy and radiation therapy. He says he's doing well otherwise and chemo is going well, and he's staying positive throughout the process. While he fights this he'll be moving back to Pennsylvania to be with his family and taking a break from work for the time being.
Kametz encourages fans to support anyone who replaces him in any of his ongoing roles. You can watch the full video below.
We certainly wish Billy the best and are cheering him on from the sidelines. 
Source: Billy Kametz's YouTube channel