Voice Actor Billy Kametz Passes Away of Stage IV Colon Cancer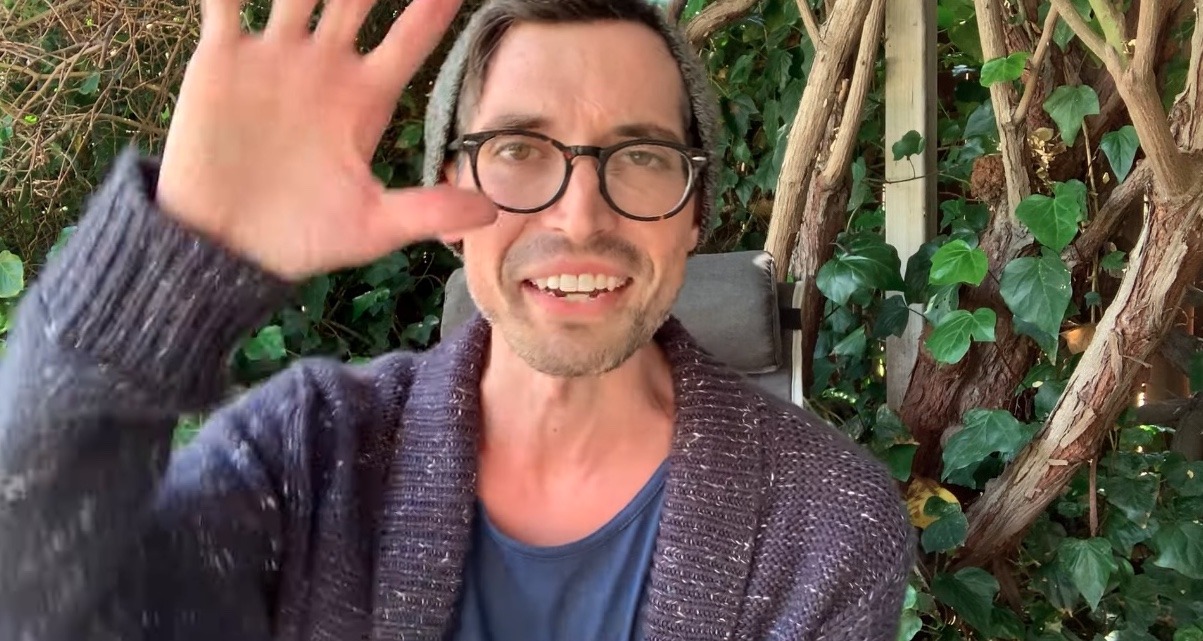 There is sad news as we learn of the passing of voice actor Billy Kametz, who had been fighting stage IV colon cancer. He was 35-years-old.
A Jinnie McManus, the organizer for Kametz's GoFundMe page, broke the news to fans, writing in part:
"Know that he left this world peacefully, knowing how loved he is and always will be. I miss my friend terribly. But it comforts me that his legacy will continue with his work and all of the fans who are even now discovering what an extraordinary man he was."
The GoFundMe page, which has raised $186,099 as of this writing (way past its $150,000 goal) will stay active until tomorrow, June 14. That's so that the money earned now can go toward his celebration of life and his funeral. The funeral will take place this Saturday, June 18, at the Seven Sorrows of the Blessed Virgin Mary Catholic Church, in Middletown, Pennsylvania. If you want to honor Kametz further, his family is asking for donations to be given to the Colon Cancer Coalition. You can donate in his name if you want.
Written condolences can be sent to the funeral home.
An obituary posted on the GoFundMe page said:
"Anyone who has met Billy will tell you he is one of the most sincere, humble and loving people they have ever met. His infectious personality and smile always lit up a room with so much joy and happiness. Billy always left a positive impression on anyone he came in contact with. His love for his family, friends and girlfriend was always most important to him and that love will carry on forever.

Billy, a voice actor, was well known for many roles including Josuke Higashikata, Naofumi Iwatani, Galo Thymos and Ferdinand von Aegir. Billy had dreamed of becoming an actor since his early childhood. He got his break with Disney as part of the entertainment staff on the Disney cruise line and later moved to California when he was offered the role of Aladdin in Disneyland's Musical Spectacular. His love for his work as an actor and unforgettable voice will continue to entertain fans and always be remembered. Billy was always most gracious towards all of his fans and appreciated the opportunity to do something he loved so much each day."
Source: GoFundMe
____
Danica Davidson is the author of the bestselling Manga Art for Beginners with artist Melanie Westin. She is also the author of its upcoming sequel, Manga Art for Everyone, and the first-of-its-kind manga chalk book Chalk Art Manga, both illustrated by professional Japanese mangaka Rena Saiya. Check out her other comics and books at www.danicadavidson.com.