Violet Evergarden Movie Will Be First Anime to Screen in Dolby Vision HDR
Kyoto Animation's recently released Violet Evergarden movie already lit up the big screen in Japan with its gorgeous visuals, and now some new screenings will take them to a whole new level. According to the official Twitter account, Violet Evergarden the Movie will be the first anime film to be screened in Dolby Vision's HDR format, with seven Dolby cinemas in Japan to run the film starting on November 13.
Dolby Vision's HDR takes the quality a step above the normal HDR10 standard, with increased metadata and brightness throughout. You can check out some comparison screens from the KyoAni website to see how the Violet Evergarden movie benefits from the upgrade in the smallest of details.
The Dolby Vision HDR image is on the bottom of each: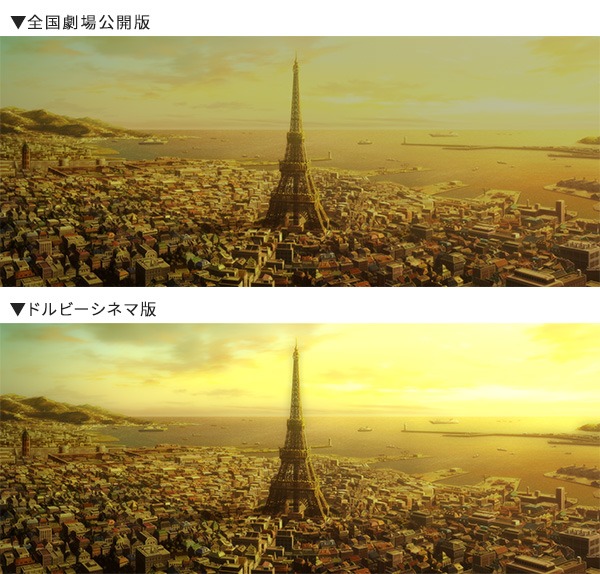 Naturally, more bonuses are in store for those who attend the enhanced screenings. Filmgoers can look forward to a Dolby Cinema Appreciation Commemorative Replica Ticket and a special postcard.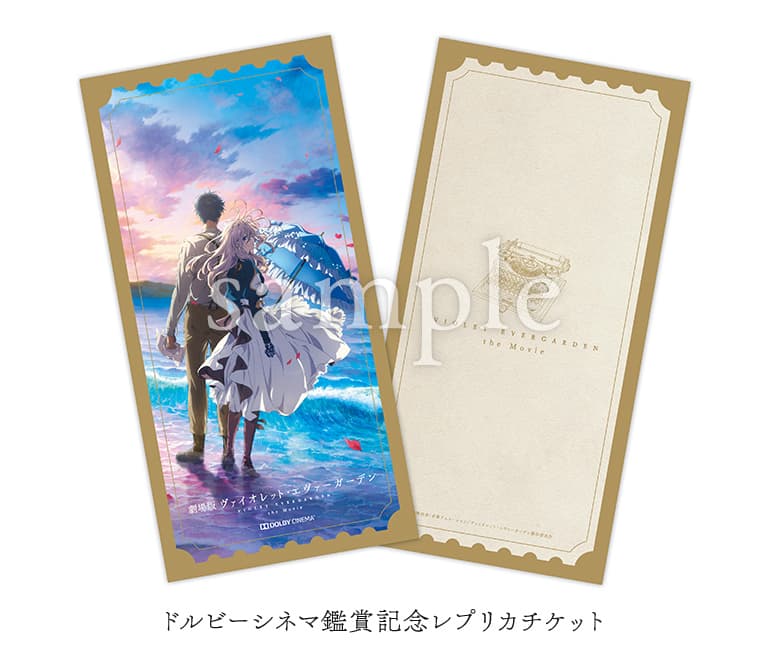 Via Crunchyroll