World Trigger Anime Teases Return and New Cast Members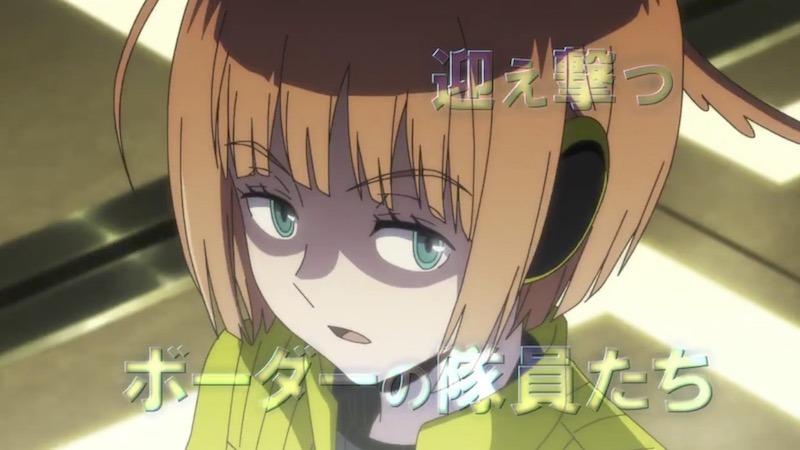 Based on the Shonen Jump manga by Daisuke Ashihara, the World Trigger anime is finally getting ready to make a comeback on January 9, 2021. To get everyone properly geared up, a new promo is here along with some cast additions.
The cast update includes:
Gatlin – Hisao Egawa
Ratarikov – Toshiyuki Toyonaga
Wen So – Mie Sonozaki
Koskero – Kenjiro Tsuda
Reghindetz – Ayumu Murase
Yomi – Ryoko Shiraishi
As previously reported, Dragon Ball Super's Morio Hatano is taking over directing duties for the latest leg of the journey. Hatano is joining some veterans of the series, including character designer Toshihisa Kaiya, writer Hiroyuki Yoshino, and composer Kenji Kawai.
Here's how Viz Media describes Daisuke Ashihara's original World Trigger manga:
Destroy thy Neighbor! A gate to another dimension has burst open, and invincible monsters called Neighbors invade Earth. Upstanding Osamu always does the right thing, whether it means pitching in to save Earth after school or turning the other cheek to bullies. But when he meets a feisty humanoid Neighbor named Yuma, everything that he thinks is right is turned on its head. Can the two natural enemies ever become friends?