World Trigger Manga Takes Break Until June Due to Author's Health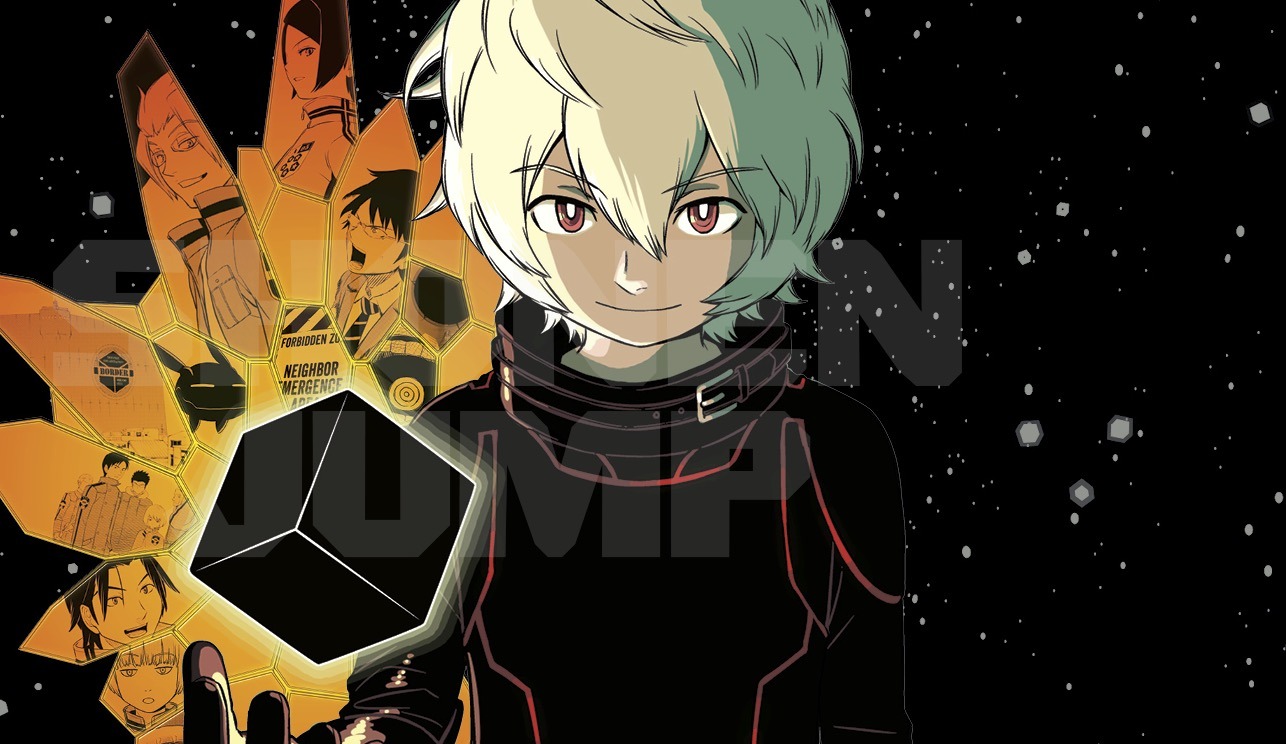 World Trigger author Daisuke Ashihara has taken breaks in the past due to health concerns, and it's now time for the series to go on another hiatus. The official Twitter account revealed that the series will take the next month off because of the "poor physical condition" of Ashihara.
No further details were revealed regarding said condition, but the series does have a return date. As of this writing it's set to make a comeback in the pages of Jump Square's July issue, which hits stands in Japan on June 3.
5月2日発売のジャンプスクエア6月特大号は、作者体調不良のため休載させていただきます。
心待ちにされていた読者の皆様には、大変申し訳ございません。
ジャンプスクエア7月特大号(6月3日発売予定)は掲載の予定です。
よろしくお願いします。

— ワールドトリガー公式 (@W_Trigger_off) April 25, 2022
Crunchyroll streams the World Trigger anime adaptation and sums up the story:
One day, a gate to another world opened in Mikado City. Invaders from another dimension, referred to thereafter as Neighbors, overran the area around the gate, leaving the city gripped by fear. However, a mysterious group suddenly appeared and repelled the Neighbors. This Border Defense Agency independently researches Neighbor technology and fights to protect this world. In a short time, they managed to build an enormous base and prepare a defensive system against the Neighbors. it's been four years since then.
Via Crunchyroll