Fullmetal Alchemist Exhibit in Osaka Has More Than 300 Items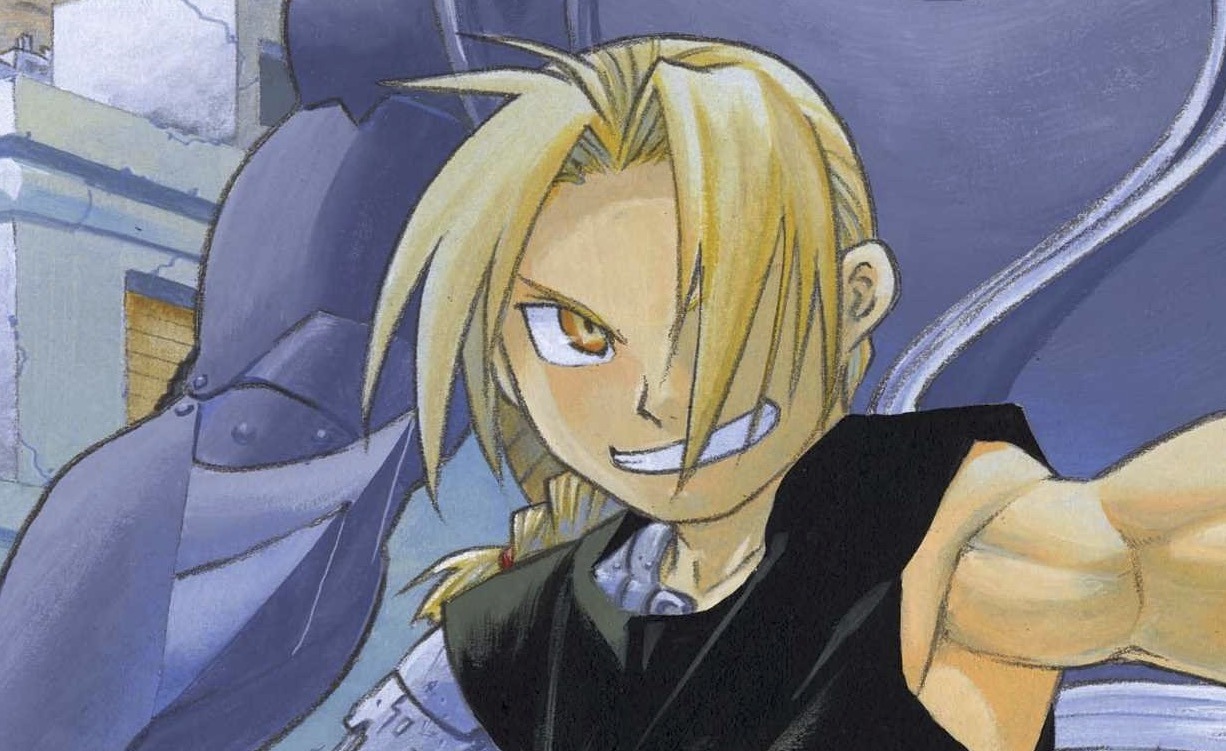 Right now if you go to the Event Hall at Hirakata Park in Hirakata, Osaka Prefecture, there's something really cool to see: the "Fullmetal Alchemist Exhibition: Returns!" event!
The exhibition was created in response to 20 years of Fullmetal Alchemist. There are more than 300 items in the exhibit to see. While a lot of it consists of artwork, there are other items as well, including reference materials the creator used.
The exhibit actually got its start in 2017 and lasted until 2019. But this 2022 event isn't completely the same, as 145 new items have been included since the previous exhibit. Some of these items are meant to substitute for previous items in the exhibit, and some are just new additions to add to the appeal.
All of the artwork comes with a note written by creator Hiromu Arakawa where she gives us more insight into her work. Examples of her notes include, "I guess I was able to show how each of them thinks" and "I was emotionally involved."
The exhibit will only be around until June 26. If you are lucky enough to attend, it costs 2,000 yen (about $16.30) and you ought to make a reservation before arriving if you want to go at a specific time.
VIZ Media publishes Fullmetal Alchemist in English. It gave this description of the first volume:
"Alchemy: the mystical power to alter the natural world; something between magic, art and science. When two brothers, Edward and Alphonse Elric, dabbled in this power to grant their dearest wish, one of them lost an arm and a leg…and the other became nothing but a soul locked into a body of living steel. Now Edward is an agent of the government, a slave of the military-alchemical complex, using his unique powers to obey orders…even to kill. Except his powers aren't unique. The world has been ravaged by the abuse of alchemy. And in pursuit of the ultimate alchemical treasure, the Philosopher's Stone, their enemies are even more ruthless than they are…"
Source: The Asahi Shimbun
____
Danica Davidson is the author of the bestselling Manga Art for Beginners with artist Melanie Westin. She is also the author of its upcoming sequel, Manga Art for Everyone, and the first-of-its-kind manga chalk book Chalk Art Manga, both illustrated by professional Japanese mangaka Rena Saiya. Check out her other comics and books at www.danicadavidson.com.