1/1 Scale Replica of Alphonse's Helmet from Fullmetal Alchemist Priced at $1,200
If you ever wanted a full replica of Alphonse's armor from Fullmetal Alchemist, well, you're going to have to keep searching. If you just want the helmet, however, Hiroshima-based precision casting manufacturer Castem has you covered with a 1/1 scale replica. The made-to-order product weighs 11kg (nearly 25 pounds) and is available to order from the company's website—and on eBay for international customers—for $1,206. 
The first 50 people who throw down that big chunk of change will get the helmet in a limited wooden package. You can see it below along with a closer look at the designs building up to the impressive replica.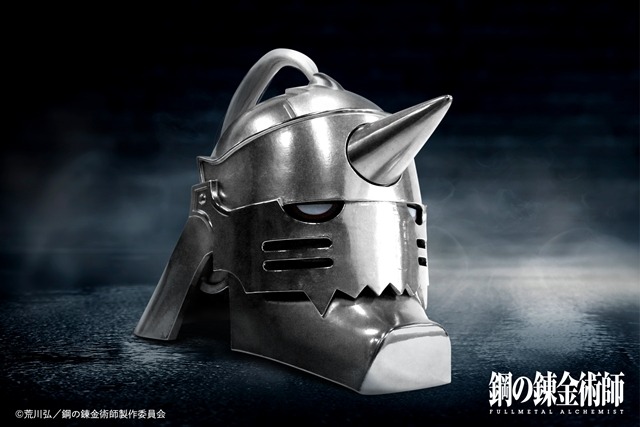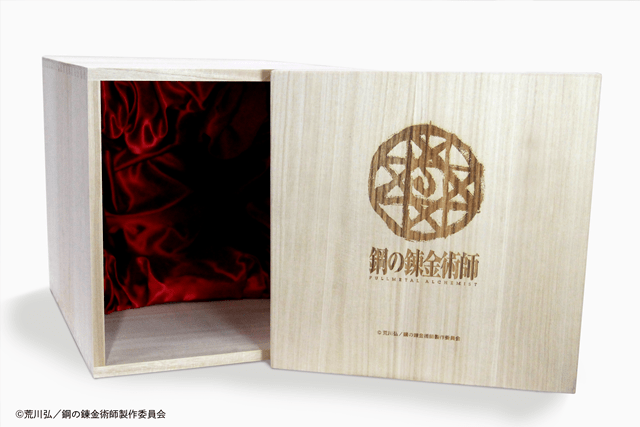 Here's a quick clip showing the helmet in production, including a process that involves melting stainless steel at 1,700ºC and pouring it into a mold through the precision casting technology of lost wax casting.
Via Crunchyroll News