Toshihiko Seki, Yoshiko Sakakibara Win at Seiyuu Awards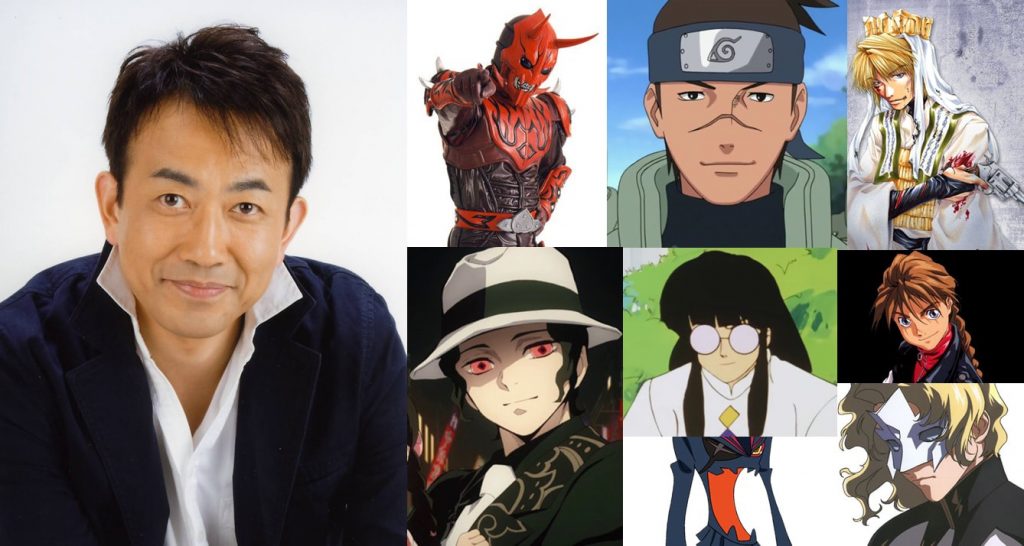 The 15th Annual Seiyuu Awards ceremony won't take place until March 6, but a few of its winners have already been revealed.
The Synergy Award will go to the Voicarion IX: Teikoku Koe Kabuki ~Nobunaga no Inu~ (His Majesty's Dog) stage reading.
The Kei Tomiyama Award, which specifically goes to a male seiyuu, will be given to Toshihiko Seki this year. Some of his credits include Muzan Kibutsuji in Demon Slayer, Wing in Hunter x Hunter, Senketsu in Kill la Kill, Iruka-sensei in Naruto, Mousse in Ranma ½, and Rau Le Creuset in Mobile Suit Gundam Seed.
The Kazue Takahashi Award, meanwhile, goes to a female seiyuu, and this year the award goes to Yoshiko Sakakibara. Some of her credits include Kate Valentine in Chrono Crusade, Gina Paulklee in Gangsta, The Puppet Master in the Ghost in the Shell movie, and Sir Integral Wingates Hellsing in Hellsing.
Source: Anime News Network
____
Danica Davidson is the author of the bestselling Manga Art for Beginners with artist Melanie Westin, and its sequel, Manga Art for Intermediates, with professional Japanese mangaka Rena Saiya. Check out her other comics and books at www.danicadavidson.com.