Survey Results Are in for Japanese High School Students' Fave VAs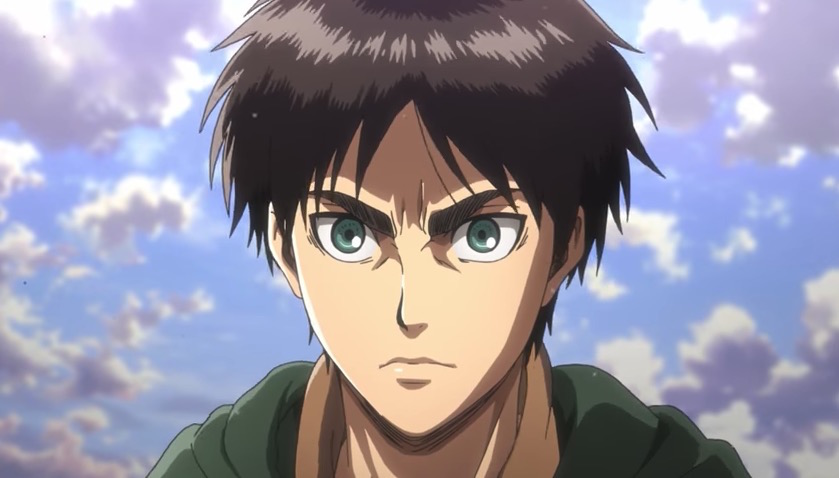 A voice actor can really bring an anime character to life, so the app Line did a survey asking Japanese teenagers about their favorite voice actors. The survey consisted of 428 high school boys and 413 high school girls who watch anime.
They were asked if they had a favorite voice actor or voice actors, and if they did, how many actors. 41% said they didn't have a favorite actor, 15% said they had ten or more favorite actors, 23% said they had 2-3 favorites, 10% said 4-5 favorites, 4% said 6-9 favorites, and 7% had only one favorite.
They were further asked who their favorite actors are. There were no runaway winners: Yuki Kaji got 3.9%, Inori Minase got 3%, Kana Hanazawa got 2.5%, Hiroshi Kamiya got 2.4%, Natsuki Hanae got 2%, Tomokazu Sugita and Hiro Shimono both got 1.9%, Yoshitsugu Matsuoka got 1.8%, Kenjiro Tsuda got 1.5%, and Aoi Yuki got 1.4%.
This went against the 41.5 percent who said they didn't have a favorite.
The survey also revealed who won with boys and who won with girls. (In each, there's still a percentage who just answered they didn't have a favorite, so that explains the math.)
For the boys who had favorites, the breakdown went like this: Inori Minase got 14.9%, Kana Hanazawa got 4.2%, Tomokazu Sugita got 3.3%, Yuki Kaji got 3%, and Yoshitsugu Matsuoka got 2.6%.
For the girls who had favorites, Yuki Kaji got 4.8%, Hiro Shimono got 3.4%, Hiroshi Kamiya got 2.9 percent, and both Kenjiro Tsuda and Takuya Eguchi got 1.9%. While the boys' favorites had both male and female voice actors, the girls' favorites were only males.
Do you have favorite voice actors, and who are they if you do? They can be the Japanese actors, the dub actors (any language you prefer), or both!
Source: SoraNews24
____
Danica Davidson is the author of the bestselling Manga Art for Beginners with artist Melanie Westin, and its sequel, Manga Art for Intermediates, with professional Japanese mangaka Rena Saiya. Check out her other comics and books at www.danicadavidson.com.