Veteran Voice Actress Megumi Hayashibara Releases Video About Her New Book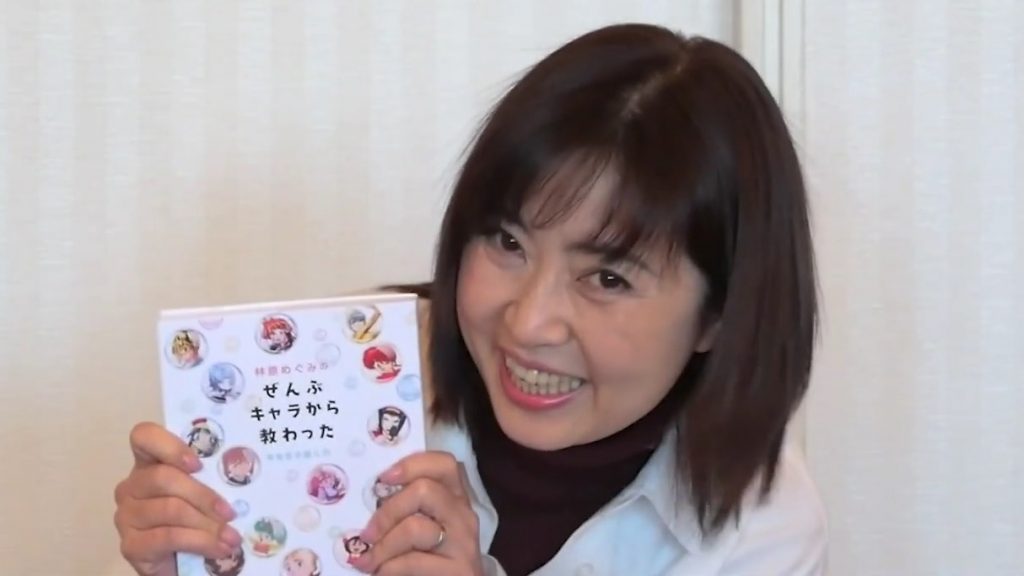 Megumi Hayashibara has been doing voice-over work for more than thirty years. She's voiced Rei Ayanami in Neon Genesis Evangelion, Jessie in Pokémon, Lina Inverse in Slayers, Ranma in Ranma ½ and Faye Valentine in Cowboy Bebop, to name a few. She's written about all this work in a new biography called The Characters Taught Me Everything, which is available digitally in America through Yen Press, with a print edition coming out this August.
Yen Press shared a video just under four minutes with Hayashibara talking about the book. The video opens with her greeting fans in English, then eventually moves on to her speaking in Japanese.
"They've given me strength, they've given me happiness," Hayashibara says about the characters she's played.
She's glad she's getting a simultaneous Japanese and English release. "I thought it would be really, really nice to have people across the world all reading the same book at the same time."
____
Danica Davidson is the author of the bestselling Manga Art for Beginners with artist Melanie Westin, and its sequel, Manga Art for Intermediates, with professional Japanese mangaka Rena Saiya. Check out her other comics and books at www.danicadavidson.com.