Dropkick on My Devil! Comes to Life in Stage Play Cast Visuals, Trailer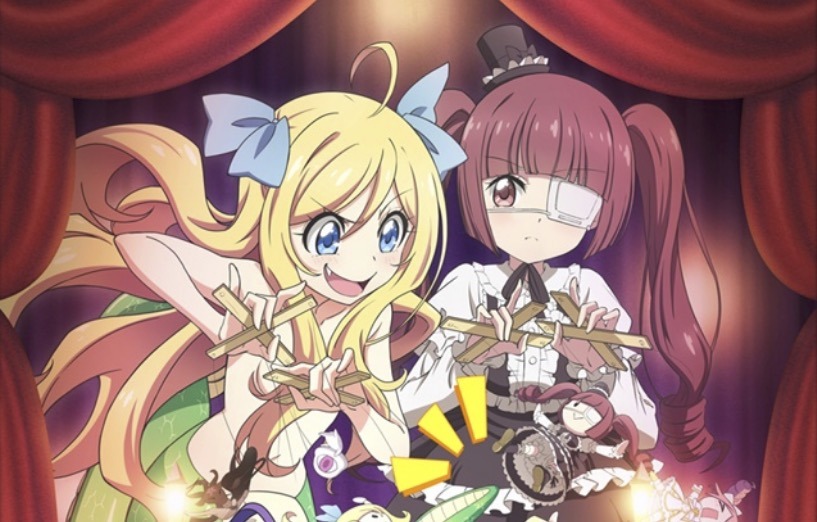 The Dropkick on My Devil! series recently celebrated the successful funding of another bonus anime episode, and now it has the stage play adaptation to look forward to. A trailer debuted this week for the production along with four cast visuals that show off cast members Yuzuha Shibata as Jashin-chan, Ami Tatsuki as Yurine Hanazono, Nagisa Hattori as Medusa, and Yuki Hitomi as Minos.
The play was previously set to kick off at Osaka's YES THEATER back in December, but the COVID-19 pandemic forced a delay to March 20, and also reduced the number of performances from four to two.
See how the main cast looks in costume below.
Jashin-chan: Yuzuha Shibata
Yurine Hanazono: Ami Tatsuki
Medusa: Nagisa Hattori
Minos: Yuki Hitomi
Here's the trailer:
Stage play visual:
Source: Official Twitter