Furano City Rejects Funding for Dropkick on My Devil! Anime Over "Socially Unacceptable" Content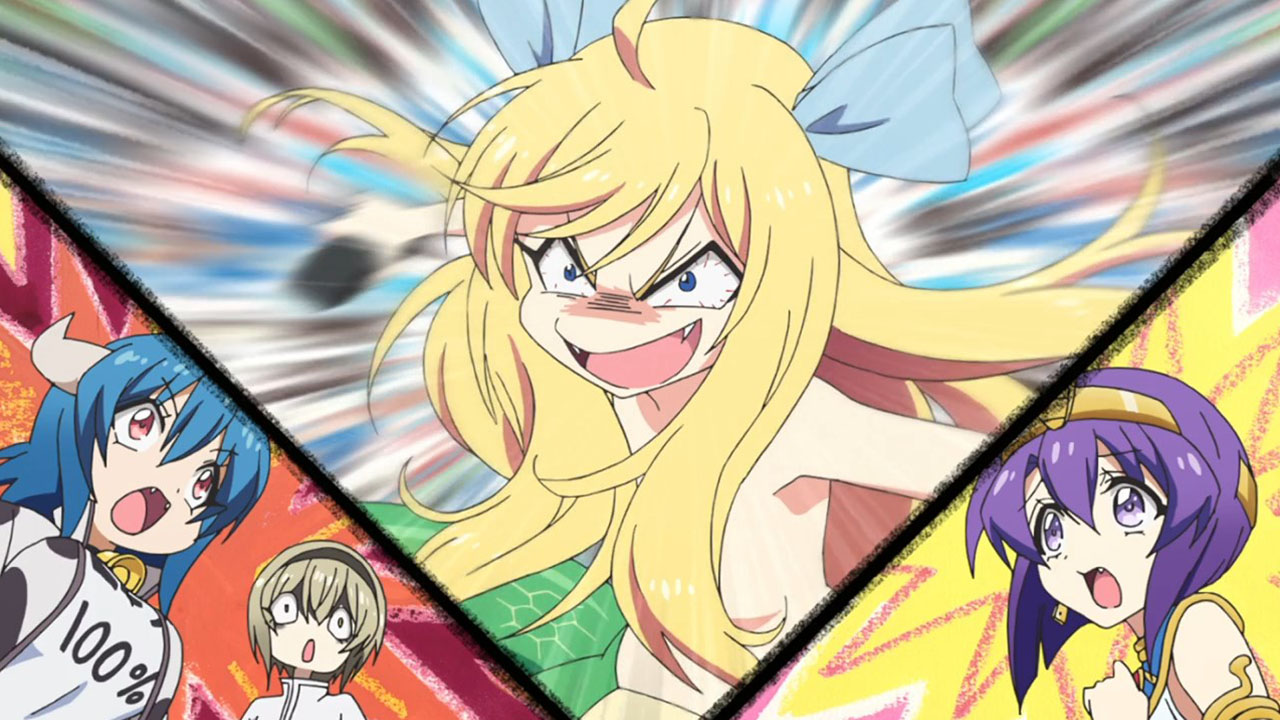 For the first time in the program's history, Hokkaido's Furano City has rejected use of the Hometown Tax system funds for the third season of the Dropkick on My Devil! anime. The Furano City Council's Special Committee for the Examination of Settlement of Accounts decided not to approve general account settlement and will not be handing over production money raised due to what some committee members deem to be objectionable content.
The content in question relates to the third season's special Furano City episode, which already aired as the 9th episode of the Dropkick on My Devil! X anime, titled "Lavender-Colored Eyes Misting Over in Furano." One of the committee members called it out as "socially unacceptable" due to a scene in which a character proposes selling organs to pay off debt, claiming that this could harm the city's image. 
There was also a member of the committee who supported the episode and pushed back against this, saying it's "only a story in the anime" and "it's not great to single out just one part." Despite this, it ultimately came down to a 7-to-7 vote on whether or not they should hand over the funds, with the chairman casting the deciding vote to decline. The total raised that was intended for the production team came to ¥33 million, which adds up to about $236,116.
This stirred disappointment in Furano mayor Taketoshi Kita, who said "the decision not to approve is a very unfortunate outcome. To intervene and criticize freedom of expression is a regrettable thing to do." 
Crunchyroll streams the adaptation of Yukiwo's manga and describes it:
Jashin-chan looks back on the day Hanazono Yurine summoned her. So long as Yurine lives, Jashin-chan can't return to Hell. So Jashin-chan writes Yurine's name in her "Death NOT" and swears that she's finally going to land that dropkick on Yurine. Meanwhile, a former subordinate of Pekola and Poporon, Pino, shows up. Pekola is overjoyed believing God has finally sent someone to bring her home; however, in Pino's hand is a weapon…
Via Crunchyroll News