The Top 20 Isekai Anime Ranked by Otaku USA Readers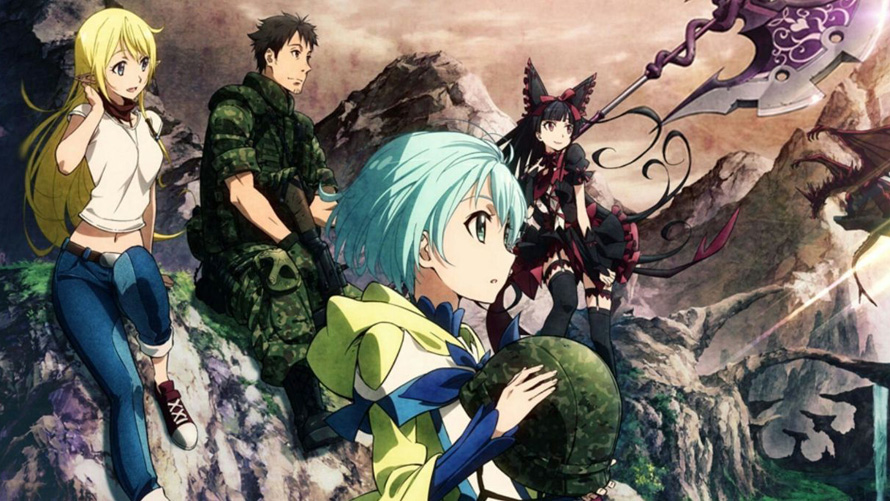 "Isekai" is the genre of Japanese media wherein the protagonists are transported, trapped, or reborn in another world. When you think about it, this is actually a common trope in storytelling across the world which goes back quite a long time, but in anime it's really exploded as a genre in the last 10 years.
Last week we asks readers to vote on their favorite isekai series of all time, with 2,636 participants casting their votes. These are the series which ranked top 20:
10)
InuYasha
(66 votes)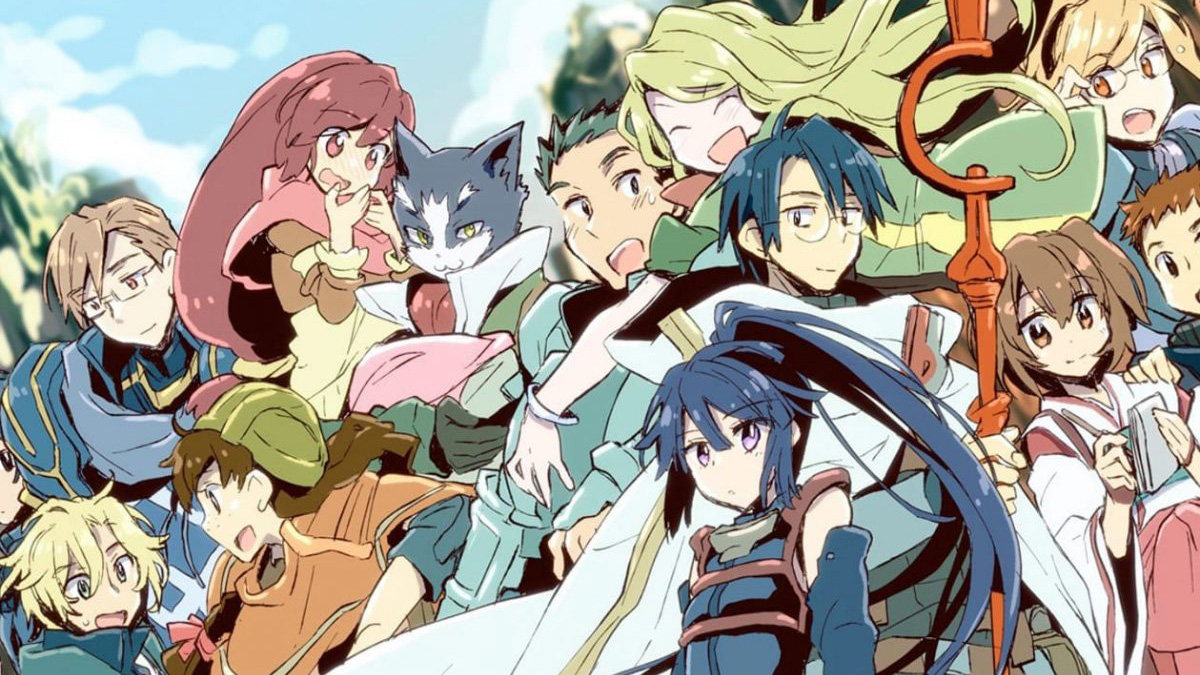 9)
Log Horizon
(84 votes)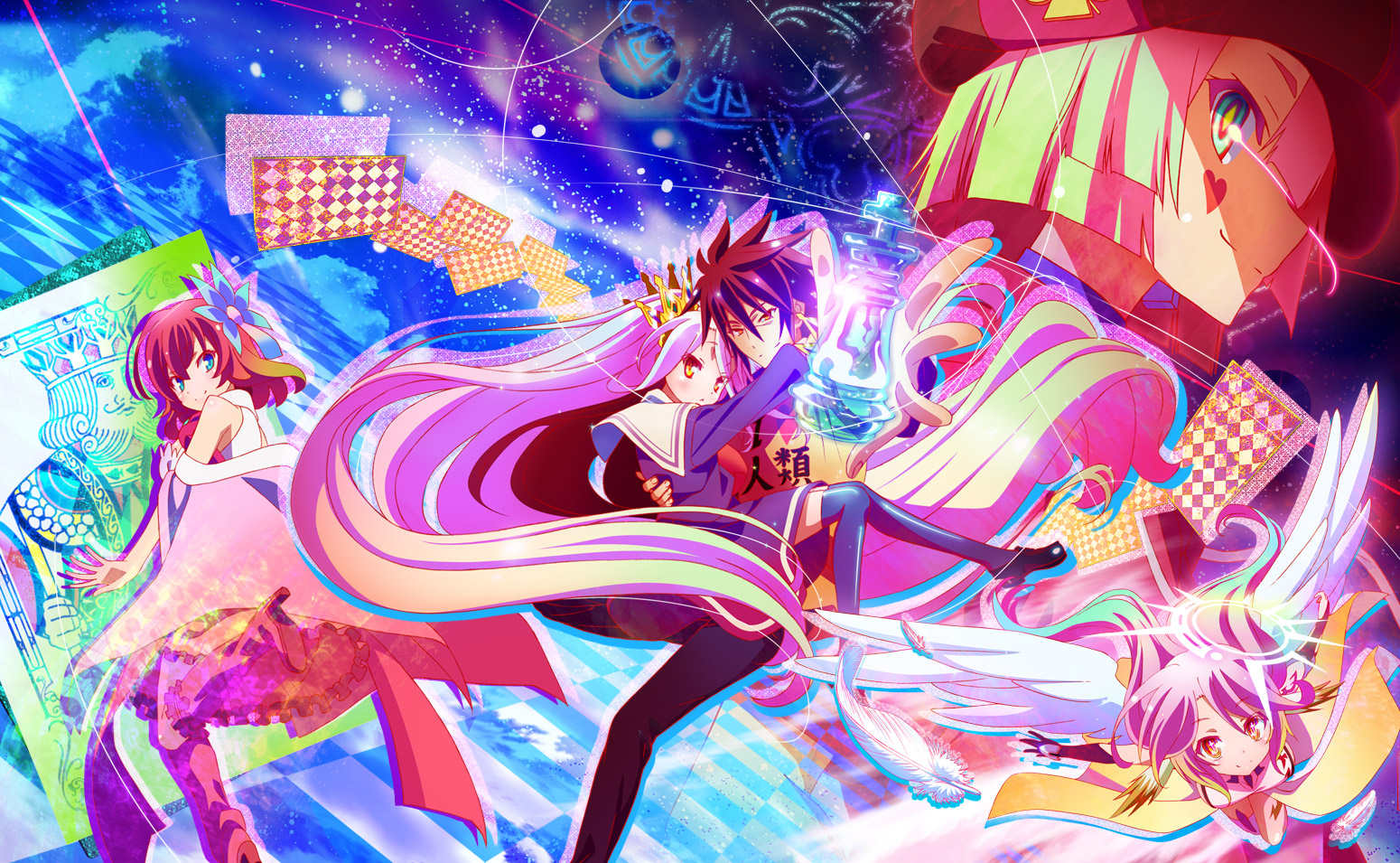 8)
No Game No Life
(127 votes)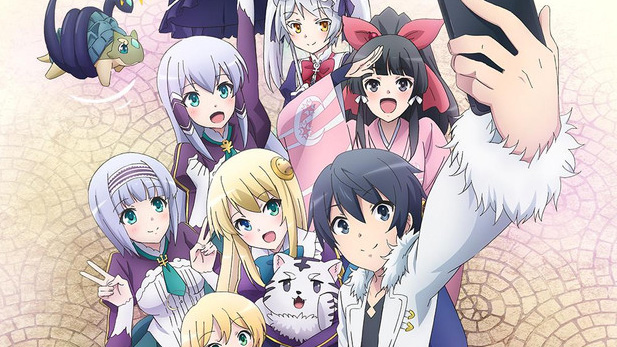 7)
In Another World with My Smartphone
(152 votes)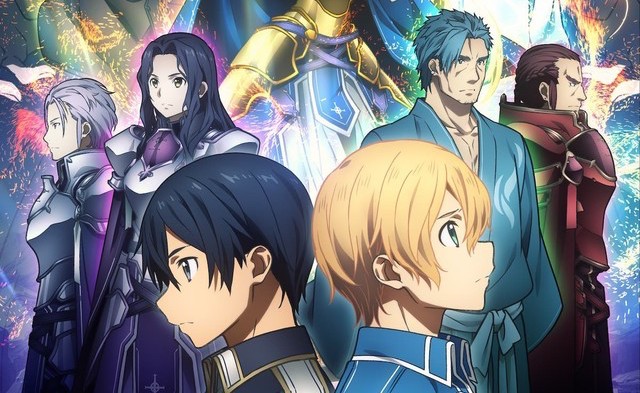 6)
Sword Art Online
(176 votes)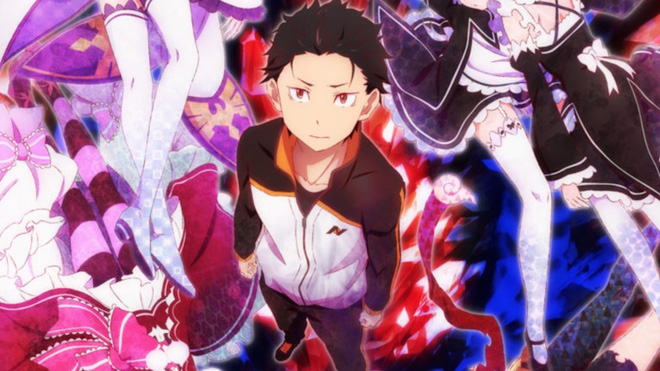 5)
Re:Zero − Starting Life in Another World
(178 votes)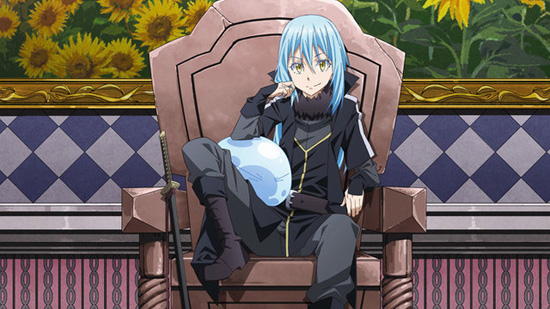 4)
That Time I Got Reincarnated as a Slime
(238 votes)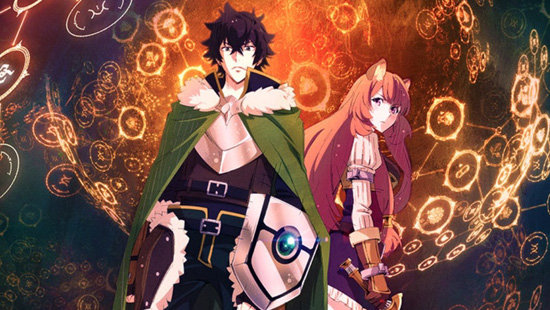 3)
The Rising of the Shield Hero
(253 votes)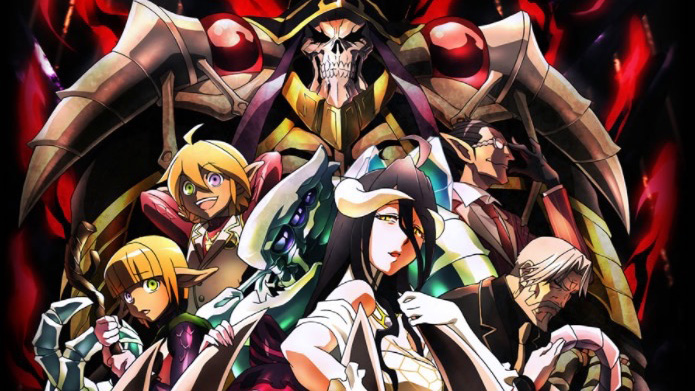 2)
Overlord
(283 votes)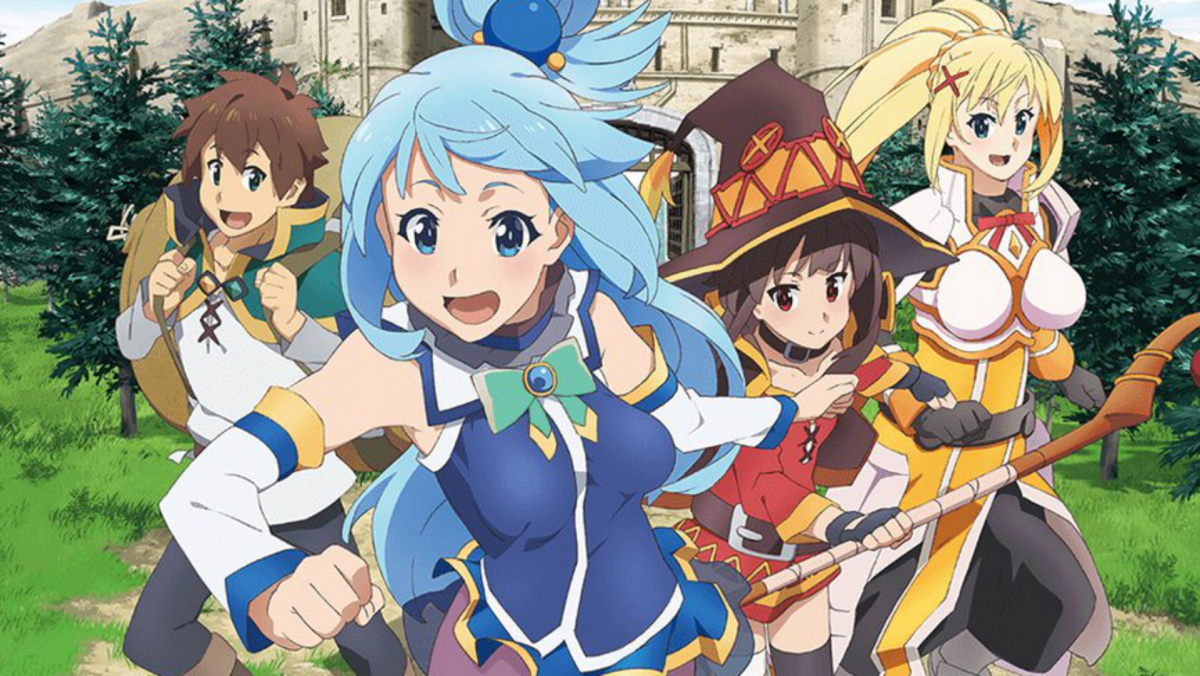 1)
KonoSuba: God's Blessing On This Wonderful World!
(405 votes)
There are a few surprises in the results; Ascendance of a Bookworm ranked in the top five in our recent poll on the spring 2020 anime season, but apparently in the grand scheme of isekai series, our readers aren't so impressed. Stories on How NOT to Summon a Demon Lord scored a lot of clicks last year (likely due to its fanservice-laden artwork) but as an isekai series overall, it doesn't seem to have many avid fans. Conversely, while KonoSuba is generally known to be a popular series, it's pretty surprising that it took the top by such a hefty margin of almost 50% more votes than any other series.
What do you think of these results? Let us know in the comments and stay tuned to Otaku USA for more reader polls.
---
Otaku USA may earn a small commission on purchases made through links on this article.