The Top 10 Anime of Spring 2020 Ranked by Otaku USA Readers
Last week we asked our readers to vote for the anime they've enjoyed most in the Spring 2020 season. Out of 39 series in the running, we've narrowed it down to the top five favorites, of which there are a surprising number of ties.
Edit 5/27/20: So many more results have poured in since our original posting, we decided to update and expand the rankings based on the larger data set. The results are as follows: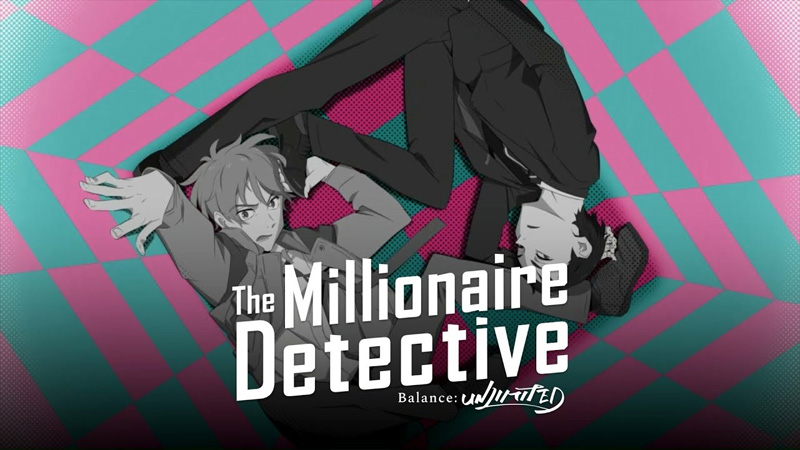 10)
The Millionaire Detective:
Balance Unlimited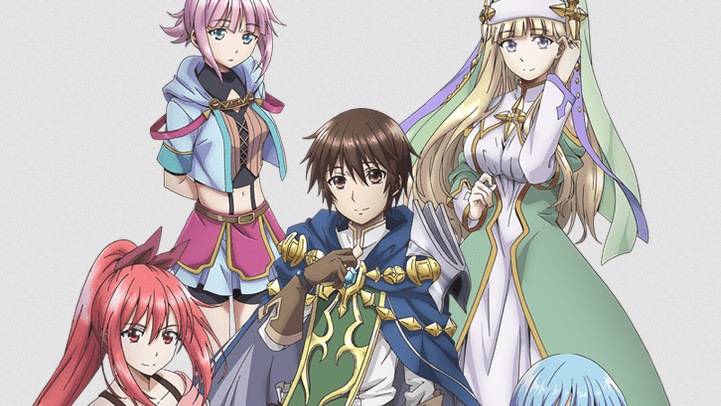 9) Sing "Yesterday" For Me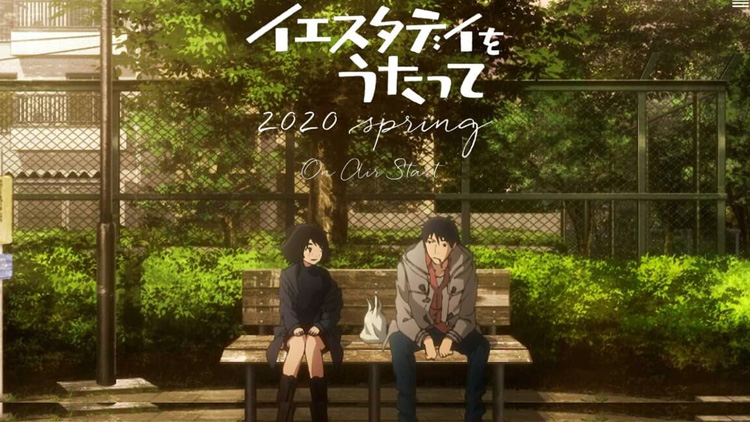 8)
The 8th Son
? Are You Kidding Me?
7)
Food Wars
! The
Fifth Plate
6) Gleipnir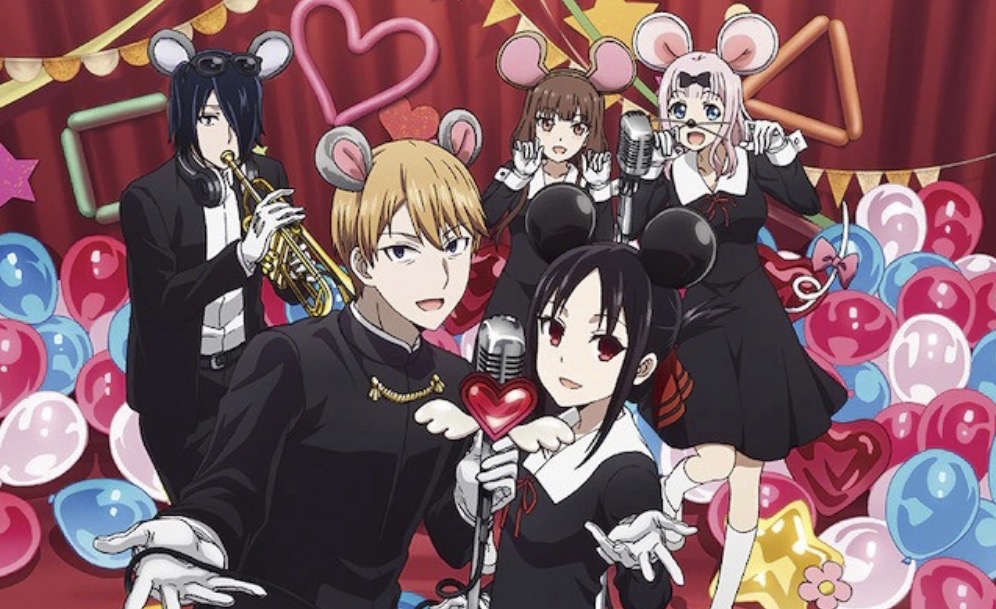 5) Kaguya-sama: Love is War, Season 2
4)
Ascendance of a Bookworm Season
2
3)
My Next Life as a Villainess:
All Routes Lead to Doom!
2) Tower of God
1)
Fruits Basket Season
2
The biggest surpise here is how relatively few votes were cast for Food Wars!; it seems excitement for the show just isn't the same five seasons in. Other seemingly-popular series like Fruits Basket and Ascendance of a Bookworm which received relatively few votes earlier on eventually did pull in the lead, but Food Wars stayed behind. Meanwhile, we swear it's not a typo that The 8th Son ranks in 8th place; the votes just happened that way.
Stay tuned to Otaku USA for the chance to participate in more reader polls!