After 52 Years, Golgo 13 Manga Goes on Hiatus for the First Time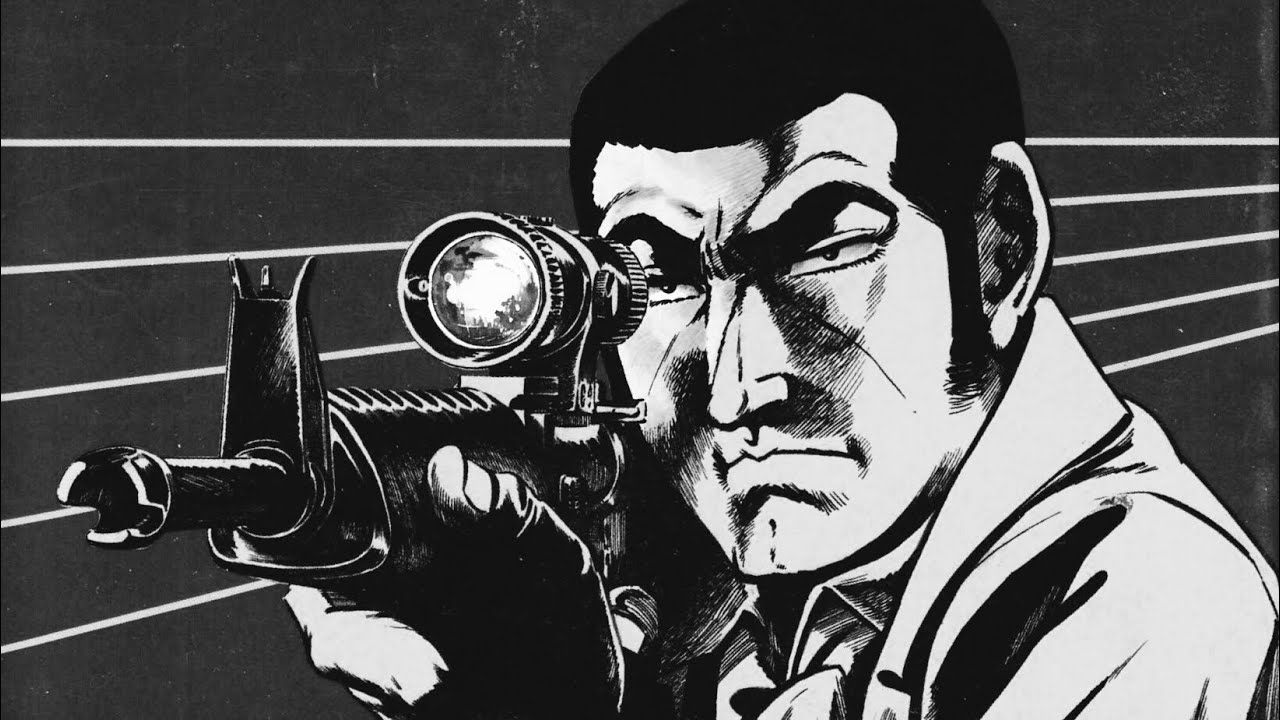 Takao Saito's Golgo 13 has had quite the impressive run. It's the second best-selling manga in Japan, and it's been running in the pages of Big Comic since 1968 without interruption. That changed, however, as a result of COVID-19 (coronavirus) and the ongoing State of Emergency in Japan.
Now, for the first time in 52 years, Golgo 13 is going on hiatus. Big Comic released a statement, saying it's difficult to continue production with 10 people in such a small location. The statement went on to say, "Even under the circumstances of the spread of the new coronavirus, we have done everything possible to bring the new book to you, our readers. However, there is a limit to how long the staff can continue to work directly on the manuscript while abiding by the "Three C's" and taking a daily commute while being in a close environment with others."
Author Takao Saito chimed in, as well:
"I believe it is only because of the readers and drawing staff that I have been able to continue to draw without stopping since serialization began.
We have made this decision in order to continue to deliver 'Golgo 13' in the future. Thank you very much for your understanding.
Not to lose to the coronavirus, we have already started to prepare for chapter 600. Everyone, please take good care of yourselves."
Hopefully Saito and his staff will be able to continue soon!
Source: Big Comic via Crunchyroll