Golgo 13 Author Takao Saito Has Passed Away at 84
It was just a couple months ago that we were posting about the Golgo 13 manga earning the world record for most published volumes, and now we have to deliver the sad news that Golgo 13 creator Takao Saito has passed away. As announced by the editorial department of Big Comic, Saito passed away on September 24 due to pancreatic cancer at the age of 84.
Saito had an incredible history behind him, and started what would become his debut manga, Baron Air, in his spare time when he took over his family hairdresser shop in 1952. After rewriting the manga and following the publisher's advice, his manga made its way to the public in rental manga magazine Hinomaru Bunko in 1956, when Saito was just 18. When Saito decided to quit running the shop and focus on manga that same year, his mother was so mad she denounced manga completely, never touching one of her son's books in her life.
The renowned creator eventually moved to Tokyo and co-founded manga creative collective Gekiga Kobo, which disbanded in 1960 over internal issues. With that group done, Saito founded the still-running Saito Production, and the author moved beyond the rental manga magazine market and into the pages of Shogakukan's Boy's Life magazine in 1963 with his James Bond manga adaptation.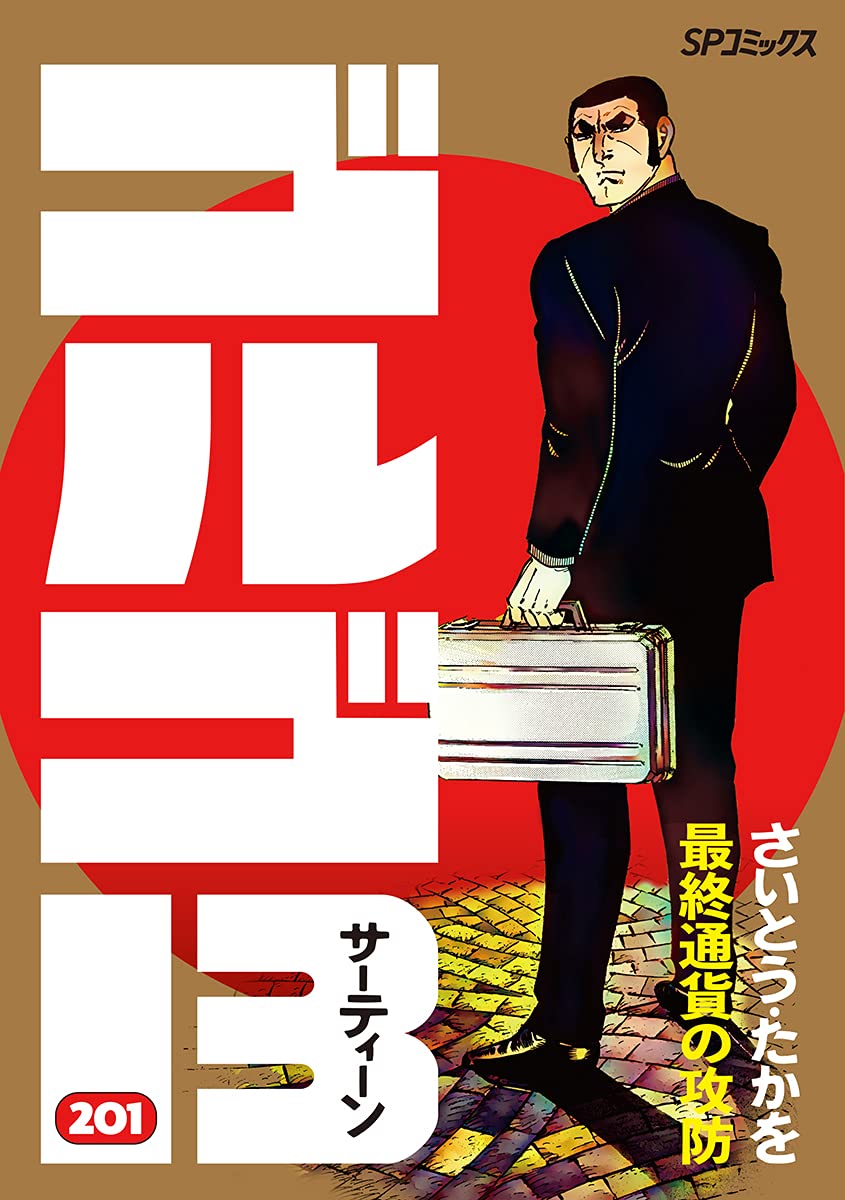 Once that was complete, Saito began the Golgo 13 manga in then-new Big Comic magazine, which is still its home to this day. The series is reportedly the second best-selling manga series of all time, falling behind Eiichiro Oda's One Piece but beating Akira Toriyama's Dragon Ball.
This won't be the end of that legacy either, because in accordance with Takao Saito's wishes, the Golgo 13 manga will continue. The editorial department of Big Comic said that Saito wanted the series to go on "with or without" him, so Saito Production will keep the world famous sharp-shooter going for the foreseeable future.
Via Crunchyroll