Sonny Chiba Roles That Left His Mark on Anime and Gaming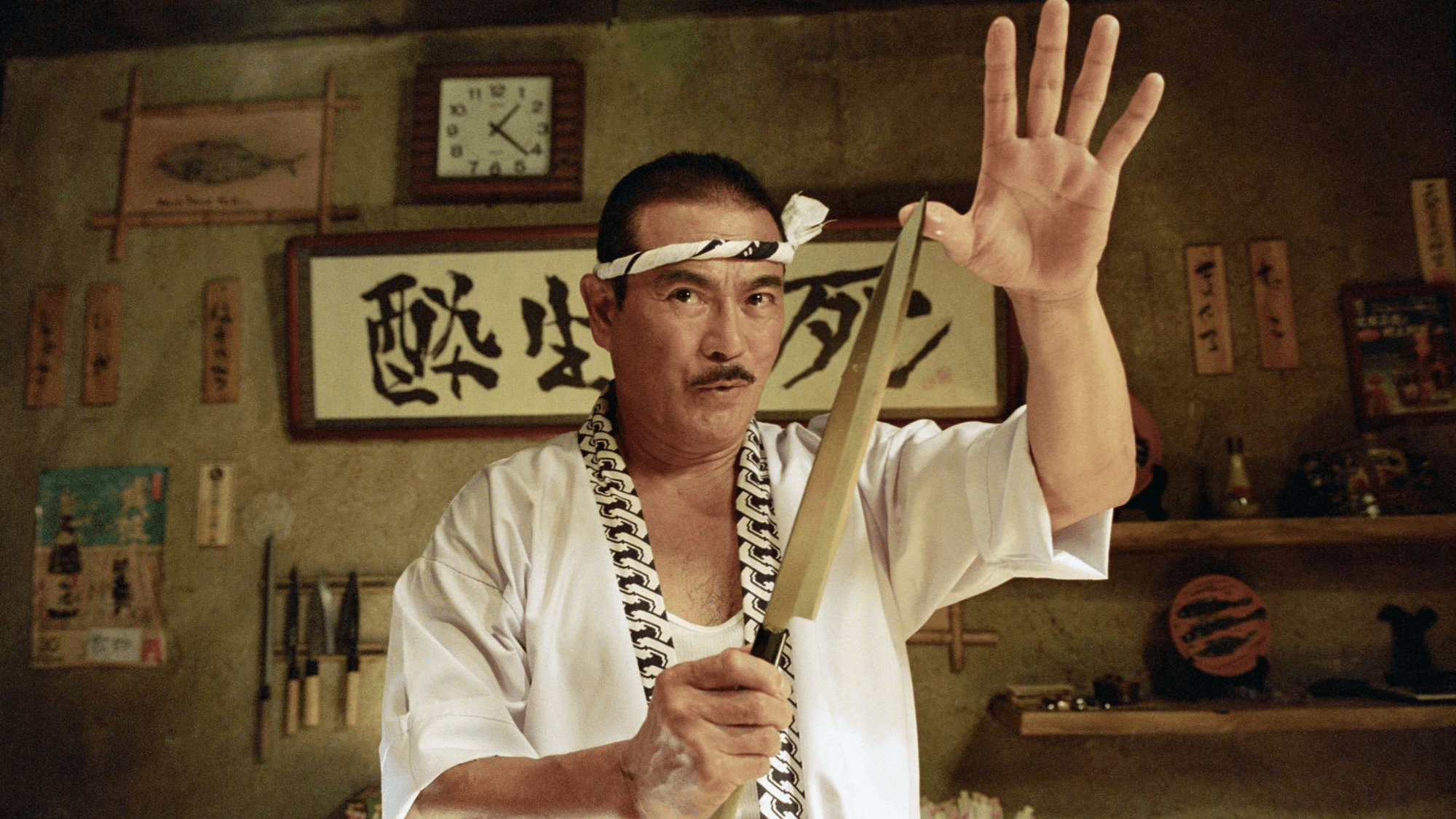 Sadly, we've had to say goodbye to film and martial arts legend Sony Chiba. The actor appeared in more than 125 films, including Kill Bill and the 1970s Street Fighter film series. He's also made his mark on the world of anime and games, appearing in spinoffs and adaptations of some of the greats.
Here are a just a handful of those roles — from video games onstage to a decades-running manga star. How many have you seen?
Duke Togo in Golgo 13: Assignment Kowloon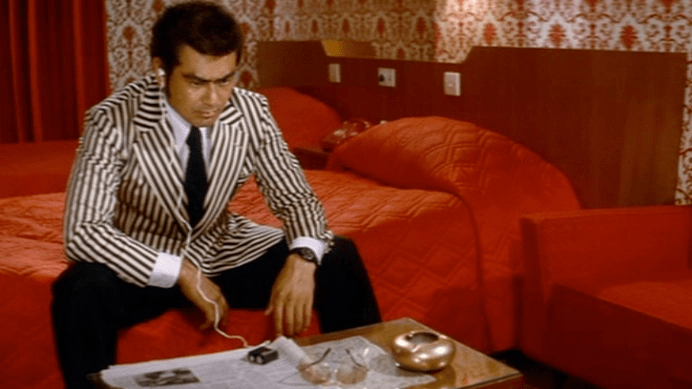 Takao Saito's record-holding manga series Golgo 13 is still running strong today. It was running just as strong 44 years ago, when it got a second feature film to its name. Actor and singer Ken Takakura played the role of the stoic assassin Duke Togo in the 1973 film. When it came time for the sequel, Sonny Chiba stepped into the role.
Assignment Kowloon sends Golgo to Hong Kong to take down a drug dealer. Meanwhile, he'll have to watch out for Smith, a detective with a personal vendetta against the assassin. Chiba nails Golgo's look — and, of course, he shows off his fighting skills.
Ezra Sennett in BIOHAZARD THE STAGE
Just about anything can get a stage production in Japan. That, of course, includes BIOHAZARD (a.k.a. Resident Evil), which has had multiple live stage outings. In 2015, Sonny Chiba joined the cast of BIOHAZARD THE STAGE, which sees Chris Redfield investigating a terrorist attack at an Australian university. Chiba plays the university president, Ezra Sennett.
Sadly, we'll likely never get to see a recording of this play in full. And as it's a brand new story written for stage, much of it will be lost to time. But we at least get the video above, featuring Chiba in full costume as he invites people to come to the show.
Hattori Hanzo and Yagyu Jubei — multiple times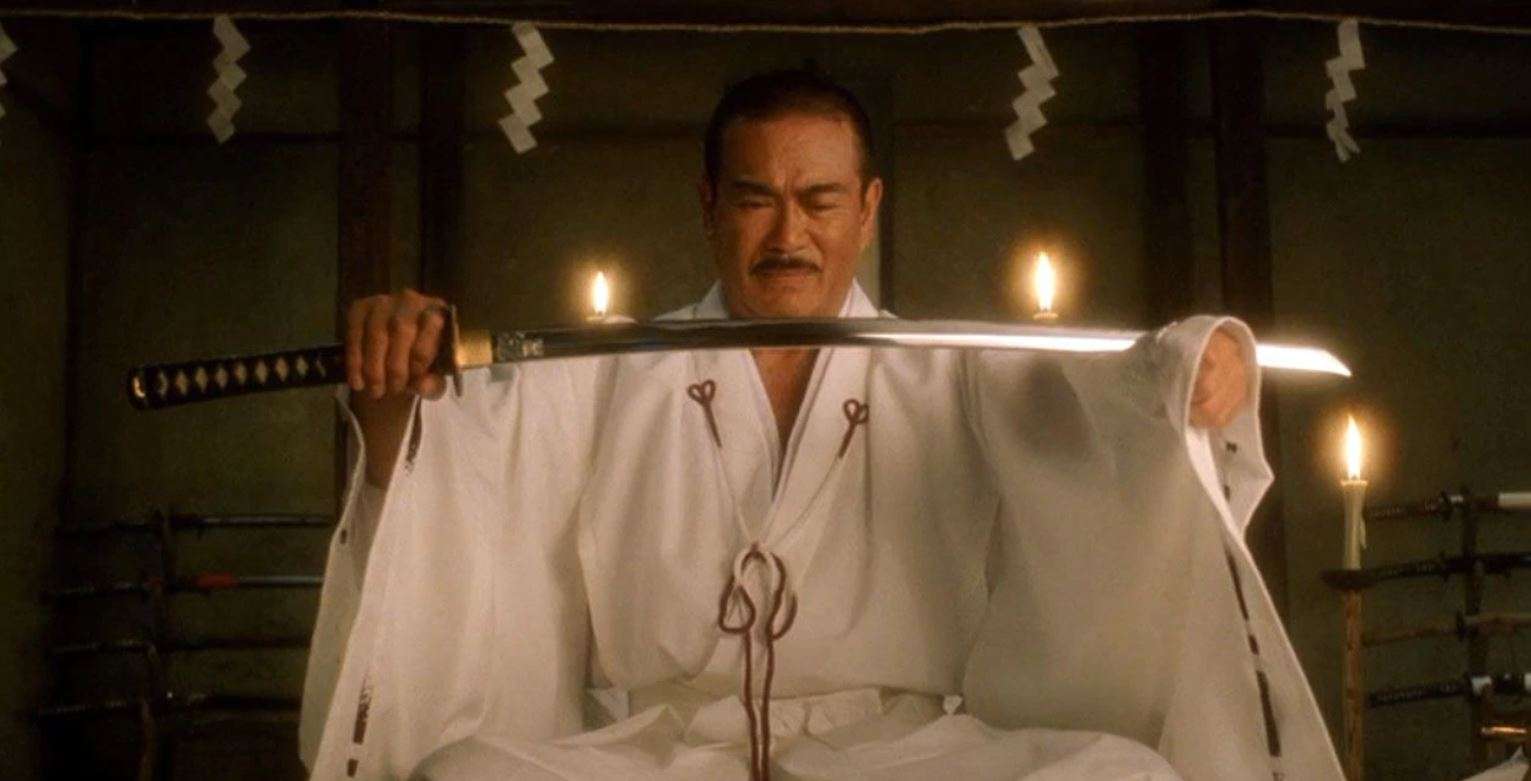 Historical figures show up a lot in anime, in a lot of different forms. Amongst them, and high on the list, are master fighter Hattori Hanzo and the mysterious feudal samurai Yagyu Jubei. Sonny Chiba has played both — more than once!
Chiba had a recurring role as Hanzo in the Shadow Warriors series, which got a hat tip in Quentin Tarantino's Kill Bill. (This Hanzo is not the actual Hanzo, of course, but is apparently a descendant.) As for Jubei, he played the role in the film Shogun's Samurai and the TV series adaptation The Yagyu Conspiracy… to name just two.
Our thoughts are with Sonny Chiba's family, and of course with fans around the world who are mourning his loss and celebrating his career.