My Next Life as a Villainess Season 2 Announced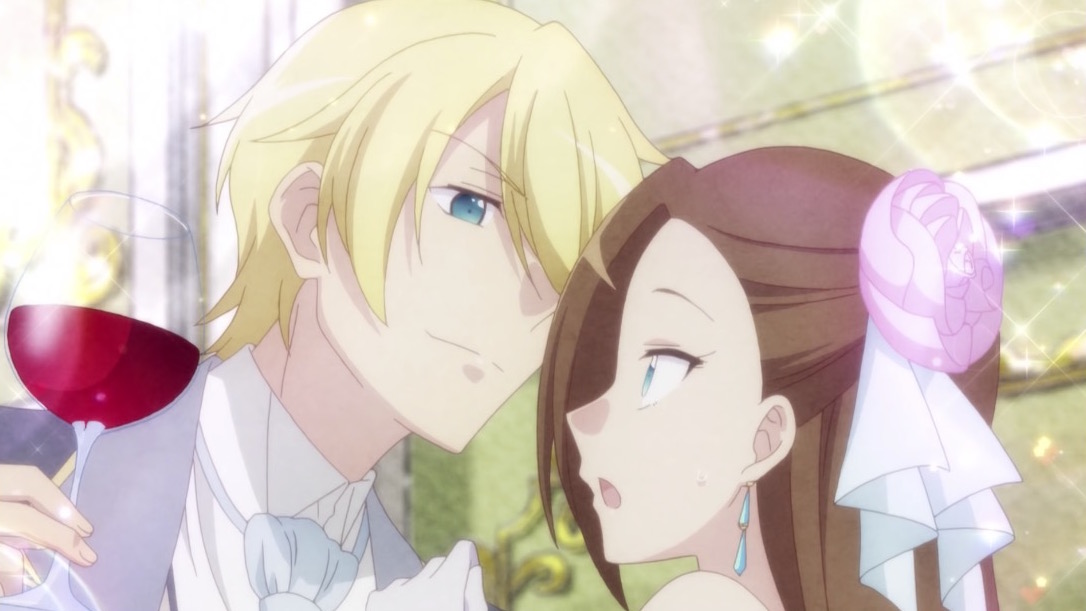 The first season of the My Next Life as a Villainess: All Routes Lead to Doom! anime came to an end today, bringing with it some great news for fans. As revealed in a promo after the episode, My Next Life As a Villainess season 2 will continue the series in 2021.
We'll have to wait for further details on the second season, but here's the trailer that made the announcement:
My Next Life as a Villainess: All Routes Lead to Doom! is based on the light novel series written by Satoru Yamaguchi and illustrated by Nami Hidaka. The series kicked off in July of 2014 and was adapted into a manga in August of 2017. The anime adaptation was one of the hits of the Spring 2020 season, with Keisuke Inoue (Ao-chan Can't Study!) directing and Megumi Shimizu (Butlers x Battlers) writing at anime studio Silver Link (Strike the Blood, Non Non Biyori).
Crunchyroll has been streaming the series as it airs. They describe it like so:
Wealthy heiress Catarina Claes is hit in the head with a rock and recovers the memories of her past life. It turns out the world she lives in is the world of the game Fortune Lover, an otome game she was obsessed with in her past life… but she's been cast as the villain character who tries to foil the protagonist's romances! The best ending the game has for Catarina is exile, and the worst, death! She'll have to find a way to avoid triggering the flags of doom, and make her own happy future! The misunderstanding-based screwball love comedy now begins!
Stay tuned to Otaku USA for more news on My Next Life As a Villainess season 2. Are you all caught up on the first season? Let us know what you thought of it in the comments!
Source: Comic Natalie