October's Tokyo Ghoul:re Season 2 Gets First Commercial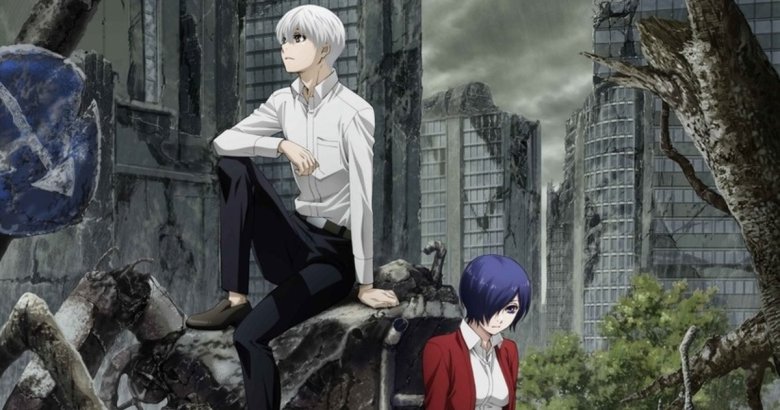 October's the right time for another spooky season of Tokyo Ghoul:re. Now there's a new commercial out for Tokyo Ghoul:re season 2 to get us in the re mood.
The commercial may only be 15 seconds, but it teases some important details: namely, that this will "finally conclude the story surrounding Ken Kaneki."
Makes sense: Sui Ishida's Tokyo Ghoul:re manga wrapped up earlier this summer.
Here's how Viz Media describes said manga:
Haise Sasaki has been tasked with teaching Qs Squad how to be outstanding investigators, but his assignment is complicated by the troublesome personalities of his students and his own uncertain grasp of his Ghoul powers. Can he pull them together as a team, or will Qs Squad first assignment be their last?
The anime will be directed by season 1 director Odahiro Watanabe.
Looking forward to Tokyo Ghoul:re season 2?
Source: ANN