Three Classic Anime Cars We Wish We Could Drive Home
Anime is full of cool rides, from robots to spaceships. But for more down-to-earth types, there have been lots of super-cool anime cars over the years. Some are based on real models, while others are bespoke beauties made just for our heroes.
Here are three that we especially love — from speedy racers to nimble getaway cars. You can conceivably get two of these for yourself in the real world!
Fiat 500 — Lupin III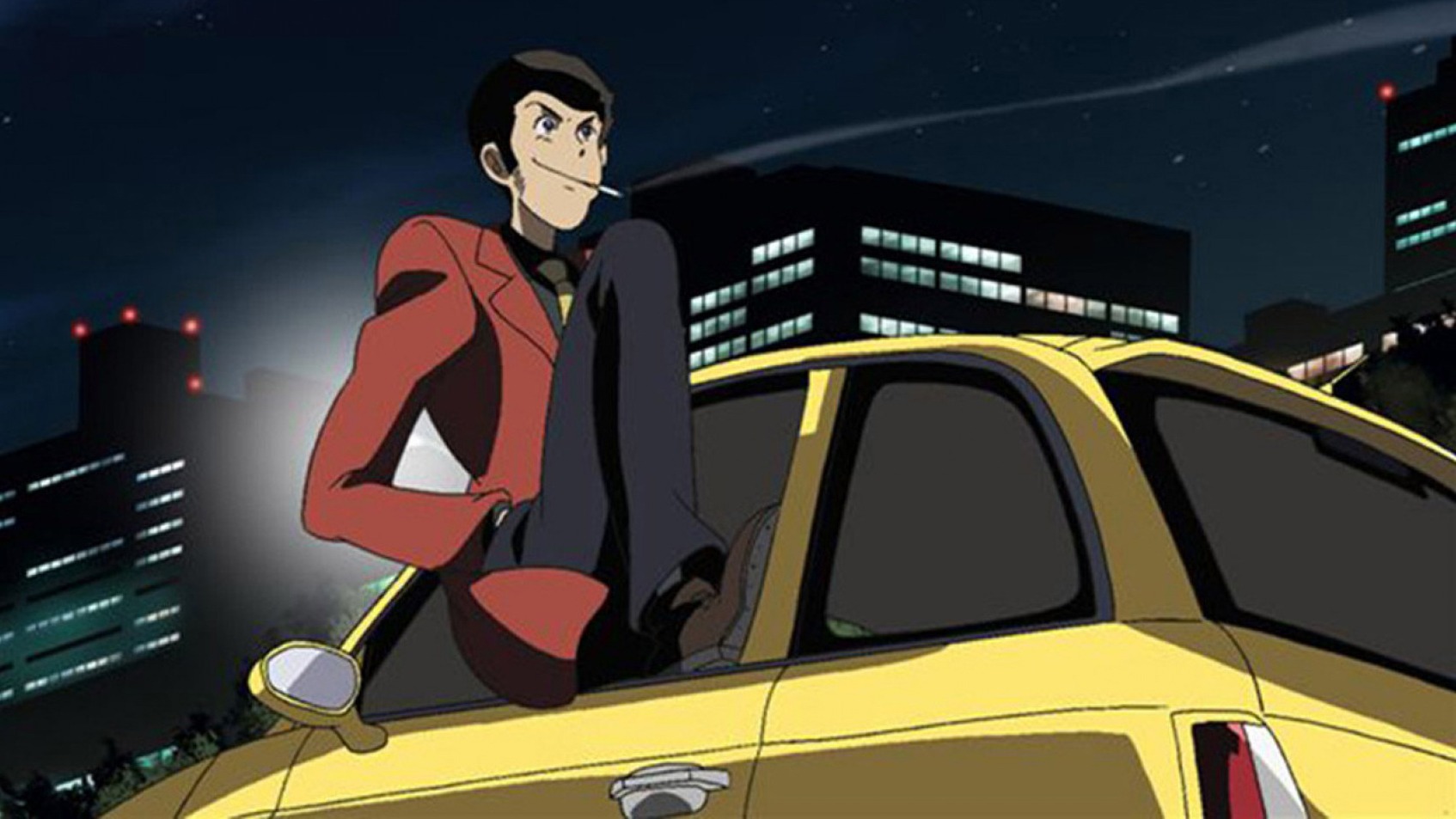 When you're a world-famous thief, you get whatever car you want. And while the great Lupin III has had several rides over the years, his little yellow Fiat 500 is one of the most recognizable anime cars out there.
The Fiat shows up all over, from its wall-climbing Castle of Cagliostro chase to a stint in 2019's Lupin III: The First. It may not have a lot of trunk room, but Lupin's souped-up model can outrun Zenigata and his men, defy gravity, and hold a whole lot of (counterfeit) money.
AE86 — Initial D
The Toyota Sprinter Trueno and Toyota Corolla Levin are nearly-identical sport coupes that were produced up until the year 2000. The twin cars (whose names mean "thunder" in Spanish and "lightning" in Old English, respectively) produced the AE86 — a car loved by street racers for its drifting capabilities. Eventually, it became one of many anime cars featured in street racing series Initial D.
Laid-back protagonist Takumi picks up his drifting skills while delivering tofu late at night, learning how to drive mountain passes smoothly so as not to crush the merchandise. A shortcut home became a street racing career in the anime, and — for anime fans — an introduction to a beloved car model.
Mach 5 — Speed Racer
Of all the anime cars out there, none can match the legend that is the Mach 5. Driven by Speed Racer (a.k.a. Go Mifune), the car houses extras that likely wouldn't fly in the racing scene today. But when you race against Speed Racer's opponents, an amphibious mode and rotary saws definitely come in handy.
While you can't buy a "real" Mach 5, you can buy a car that looks like it! A limited run of 100 Mach 5 concept cars, built on a Chevy Corvette chassis, came out in 2000. It even had the blades! But if you want to go a little closer to home, eye up some classic racing cars like the Ferrari 250 Testa Rossa.
What are some more of your favorite cool anime cars… and would you jump at a chance to take these for a spin?