These Are Anime's Greatest Ponytails, Say Japanese Fans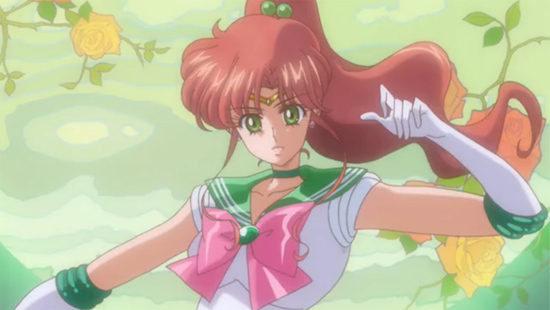 No one can resist a good ponytail.
That's true for both the male and female respondents to the latest poll from Charapedia, which asked its readers to choose the anime girls who look best with the classic horse tail-resembling 'do. Who wields anime's best ponytails? Read on to find out.
20. Makoto Kino (Sailor Jupiter)
Sailor Moon
19. Chizuru Yukimura
Hakuōki: The Last Samurai
18. Minami Shimada
Baka and Test
17. Yagyū Kyūbei
Gintama
16. Nanami Aoyama
The Pet Girl of Sakurasou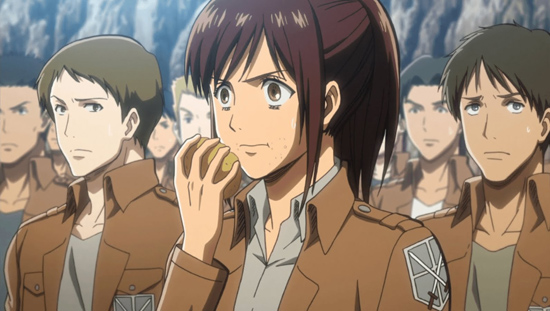 15. Sasha Blouse
Attack on Titan
14. Tōka Yada
Assassination Classroom
13. Kaori Kanzaki
A Certain series
12. Hibiki Ganaha
The Idolmaster

11. Hōki Shinonono
Infinite Stratos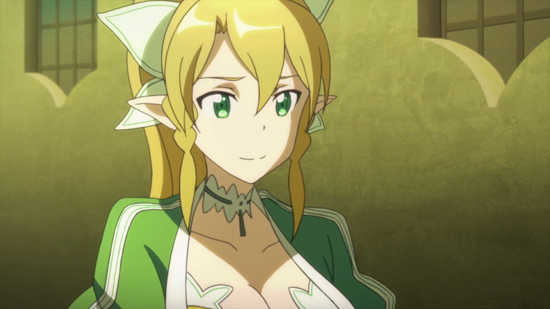 10. Leafa
Sword Art Online

9. Ayano Sugiura
YuruYuri

8. Gō Matsuoka
Free!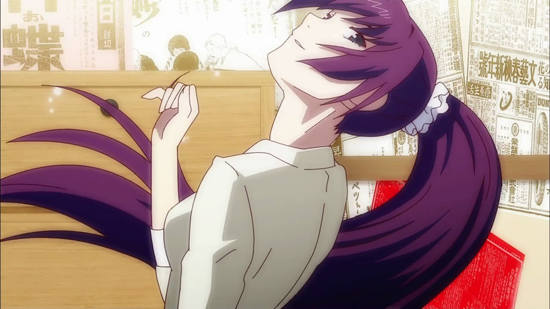 7. Hitagi Senjōgahara
Monogatari series
6. Ui Hirasawa
K-On!

5. Tae Shimura
Gintama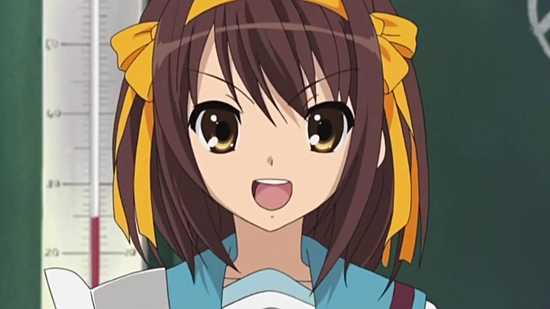 4. Haruhi Suzumiya
The Melancholy of Haruhi Suzumiya

3. Kyōko Sakura
Puella Magi Madoka Magica
2. Popura Taneshima
Working!!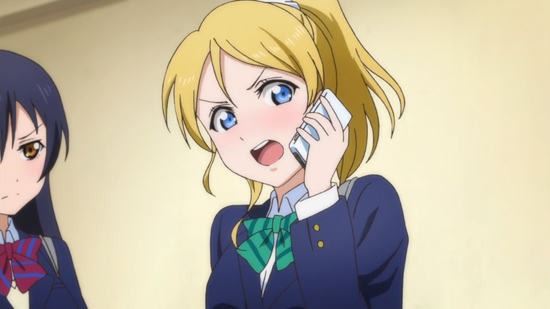 1. Eri Ayase
Love Live!

Are you feeling a sense of deja vu? That might be because another anime ranking site, Goo, ran a similar poll last year. The key difference here is that Charapedia only asked about female characters, making the list quite a bit different (plenty of ponytailed anime guys out there!).
However, there was quite a bit of overlap where female characters were concerned.
Anime series will come and go, but ponytails will never die.
Source: Charapedia