Start Next Season's Anime Early with These Light Novels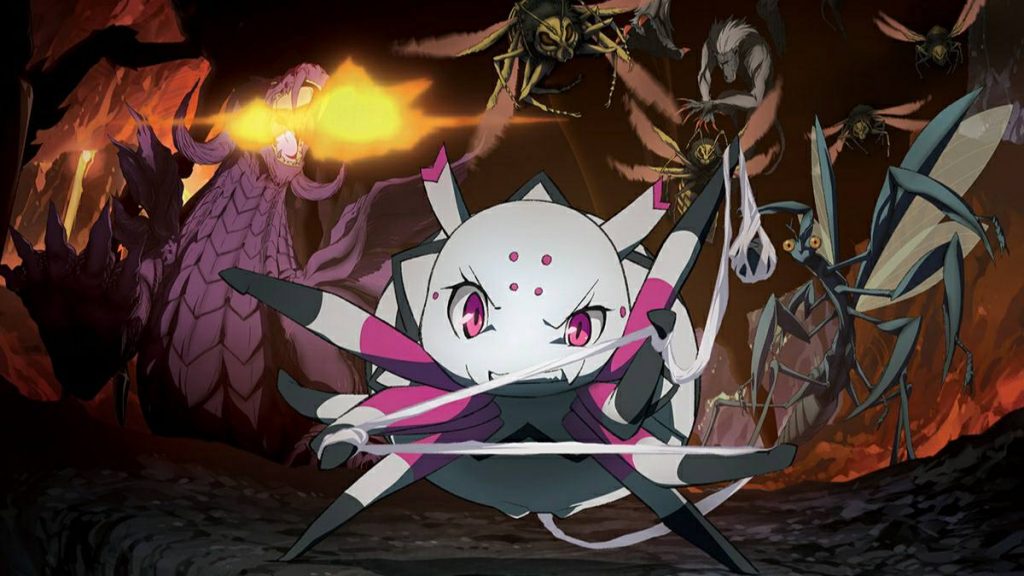 The fall anime season is well underway, but we're already peeking ahead to winter 2021 even so. Continuing series, revivals, and new adaptations all wait on the horizon. Wouldn't it be great if we could get a head start? Well, in the case of these light novels, you can!
We've picked a handful of light novel series getting the anime treatment, so you can pick up a book and get a jump-start on next season's big anime stars. Which ones are you most looking forward to?
Low-ranking noble Noir doesn't have much going for him. He does, however, have one advantage: consulting with a sage grants him access to a hidden dungeon! The secret dungeon contains rare monsters and treasure, as well as a woman named Olivia. The cursed woman grants him the ability to level up himself and his friends — and hopefully one day he can break the curse holding her within the dungeon.
The Hidden Dungeon Only I Can Enter began its light novel run in 2017, and is now four books long. There's also a manga adaptation if that's more your style. As for the anime, look forward to it in January 2021.
Is it even a new anime season anymore until Truck-kun shows up? That's right, Mushoku Tensei: Jobless Reincarnation is exactly what it sounds like: a reincarnation isekai where an out-of-work Japanese guy gets a second chance in another world.
After being kicked out of his house and killed in the now-customary way, our hero is reborn as Rudeus Greyrat. Rudeus maintains all his past life memories, meaning he's well aware of all his previous failings from day 1. With a road map of what not to do and a new fantasy world to explore, Rudeus is determined to do better this time around. There's also a manga adaptation and a manga spinoff, Roxy Gets Serious, if you need more to read!
Not everyone has the best of dimension-hopping luck in light novels. Take the unnamed heroine of So I'm a Spider, So What? She… well, she's a giant spider. Just as the title suggests.
When our protagonist's classroom explodes, she and her classmates are reincarnated into fantasy beings in another world. This is all really cool for everyone except our girl, who has somehow ended up as this world's weakest monster: a spider. Now she'll have to fight her way up from the bottom as she tries to survive her new life. There's also a manga version for another view of the story.
Which of these light novels will you be picking up? Are there other anime adaptations you're looking forward to?
---
Otaku USA may earn a small commission on purchases made through links on this article.