These Anime Best Girl Contenders for 2021 Feature Returning Favorites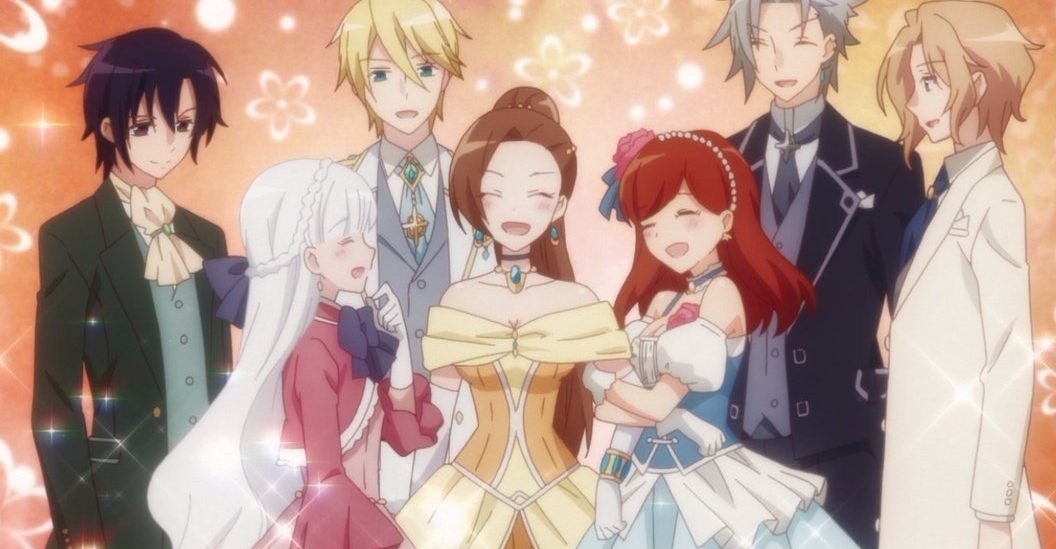 We all know that a true anime Best Girl is eternal. Maybe that's why two of our top three picks are returning queens. And, like, the third one's a spider. So what?
As we close out the year, we're looking at some of our favorite ladies from this year's series. And it just so happens that some of our choices haven't changed, thanks to sequels and such. How about you? Who's on your list?
Kumoko
Everyone loves an underdog, but not everyone loves a spider. That's understandable — arachnophobia is the real deal. But the unnamed "I" (nicknamed Kumoko by fans) of So I'm a Spider, So What? won us over early in the year. While her classmates got some pretty cool isekai reincarnations, she got… spider'd.
But she's been thriving and surviving, thanks in large part to her RPG-style guidance system. She's even evolved since she first got isekai'd!
Emilia
Not to stick our neck into the Re:ZERO Best Girl battle, but it was a pretty good year for Emilia fans. The half elf — loved by Subaru, distrusted by many — explored her past in season 2. That means anime-onlies finally got to learn more about her strange, far-flung back story.
As this season's story spun out, we also saw Emilia reciprocating Subaru's feelings a lot more. Not just romantically, but in an actual desire to be there for him and protect him. Subaru's got a whole laundry list of problems, that whole "Return by Death" complication being just one of them. And sometimes it can be rough to watch him make mistakes and go overboard. The fact that Emilia is turning around to support him this much is admirable. We just wish she'd think a little better of herself. By which we mean a lot better.
Catarina Claes
We might be biased — we absolutely are. But in recent years, Catarina Claes has remained our own Best Girl, hands down. Is it the friendliness? The relatable awkwardness? Or maybe the fact that it's nice to see someone else who's so food motivated. Whatever it is, we love her… and so does literally everyone else in the world.
While Kumoko is starting from zero and Emilia has her own worries, Catarina's life goes a lot easier than she's prepared for it to. Maybe it's because she's faced down every doom flag before it could pop up. Or maybe she's just that endearing… and needs to give herself more credit, too.
Tell us your Best Girl shouts for 2021!