Caring Anime Heroes Who Would Be Your Valentine
This time of year is tough when you don't have a valentine. We all want someone around who cares a lot about us, right? Well, good news… in the world of anime, there are some big-hearted heroes! And we like to imagine that, in another time and place, we'd at least get one of those little punch-out grade school cards from them.
Here are three of the most loving characters in anime and manga, who we're pretty sure would find a place in those huge hearts for all of us. Though, now that we think about it, that big-heartedness tends to come with an asterisk…
Iruma Suzuki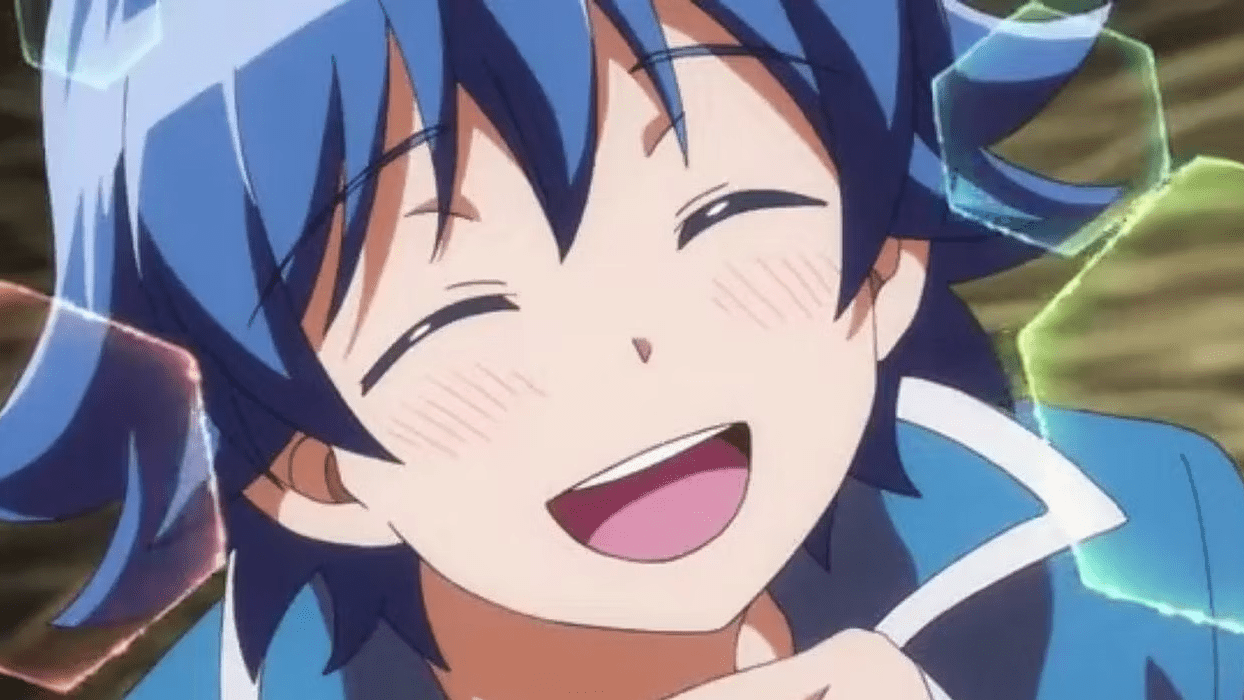 Half the demons at Babyls would probably be vying to have Iruma Suzuki as their valentine. The star of Welcome to Demon School! Iruma-kun is the one human member of the student body… not that that's hurt his reputation any. For one thing, very few people know he's not a demon like his classmates. For another, he's just so gosh-darn nice. He's won hearts and minds all across the school. Plus, he's made it his mission to earn respect for the Misfit Class… and he's succeeding!
That said, we wouldn't be sending him a card even if we had the chance. Everyone knows there are multiple girls fighting for his heart. Classmate Clara Valac and Student Council President Ameri Azazel both have their eyes on him. Not to mention Eiko, who can't seem to even start a conversation with him…
Catarina Claes
The heroine of My Next Life as a Villainess: All Routes Lead to Doom! is incredibly popular… and all she wanted was to survive. But to be her valentine, you'd have to push past nearly every other character in the series. Reincarnated as the rival in her favorite dating sim, Catarina knew her chances of getting out alive were slim. So she poured everything she had into kindness, self-improvement, and pastry appreciation. The result? She has a devoted harem, and even she doesn't realize it.
That said, Catarina's heart really is big enough for just about everyone. It's what sets her apart from the original Catarina of the game. In fact, it doesn't take long for this difference to make waves. Just showing her natural kindness to the people in her life completely alters her fate… and will likely keep doing so.
Madoka Kaname
If, like Homura, all you want is for Madoka Kaname to be your valentine, be careful. On the one hand, she has enough love to go around. On the other, the last time someone fell in love with Madoka, things got super weird.
Even so, she's a sweetheart, and she deserves to have people care about her. She's had a heck of a hard time, across a lot of different timelines. And it's nice to know that, if you're a magical girl who's suffering, she'll have your back.
Keep the love going with these cute anime couples from the winter season.