Cute Anime Couples Finding Love Across Massive Divides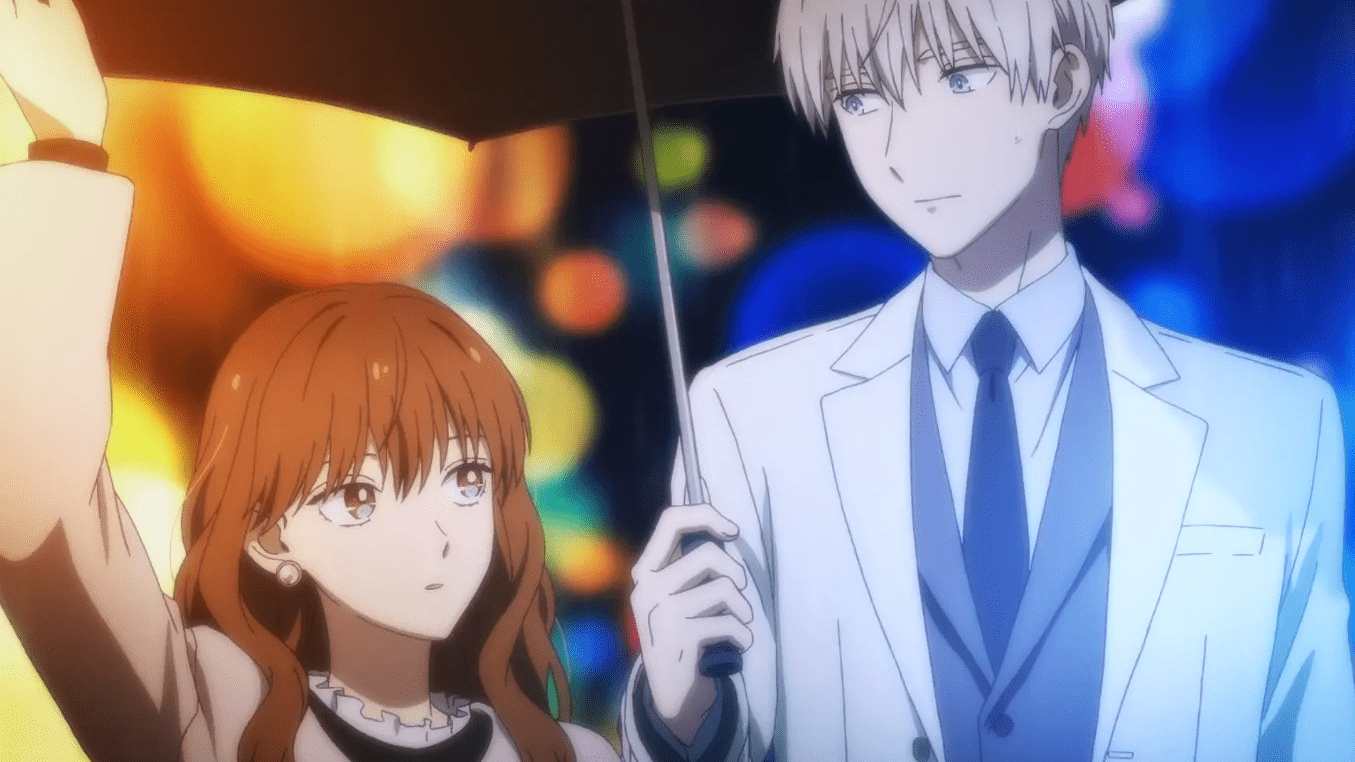 We can't help it—we're always on the lookout for cute anime couples. Their relationships may be turbulent, fraught with danger, and occasionally highly unlikely. But the bigger the reach between them, the more meaningful the eventual relationship is.
These three anime couples are highly unlikely, hailing from different backgrounds, planets, and dimensions. But they found each other against all the odds. And we're rooting for them all the way. Which ones are your favorites?
Anisphia and Euphyllia
The Magical Revolution of the Reincarnated Princess and the Genius Young Lady is one of this season's many isekai series. In other words, we're already bridging dimensions so the first of our anime couples can meet. Anisphia, the rambunctious magic-less princess of the story, originally came from our world. Now using her knowledge of modern tech to create wondrous inventions, one thing the wants—magic—is nearly in her grasp. Now there's one more thing she wants: the love of the genius young lady, Euphyllia.
Granted, she admires Euphyllia for her intelligence, and wants that help to make her dreams come true no matter what. But Anisphia has also made absolutely no secret of the fact that she's willing to run off with her brother's ex. And Euphyllia, for once, knows what it's like to be admired for who she is. We love that for them.
Fuyutsuki-san and Himuro-kun
The stars of The Ice Guy and His Cool Female Colleague live in the same world. Heck, they work in the same office! But the circumstances of their birth make their meeting feel highly unlikely. But they're just one of three potential anime couples bridging the gap between human and non-human. Himuro-kun, like two of his office-mates, is born of a fantastical creature. Fuyutsuki-san, like two other office-mates, is a normal human. And Himuro adores her.
This pair demonstrates their feelings for each other with little gestures, from hot tea to teaming up on a stamp rally. Both of them have a hard time expressing their emotions, albeit for different reasons. But, like their coworkers, we're following this slow-burn romance with fascination.
Lum and Ataru
The stars of Urusei Yatsura are one of the most legendary anime couples out there. So this almost feels like cheating. But Lum and Ataru are back this season, and a whole new generation of fans is watching their story from its inception. Those of us who have seen the drama of the whole series, the manga, and the films get to relive it with them. And this romance definitely crosses boundaries… an entire galaxy of them.
What starts as a battle for the planet turns into an enthusiastic one-sided romance. But eventually, even Ataru can't deny there's something about Lum. While many of watch this with advance knowledge, we're still eager to see this legendary love play out onscreen. And for Ataru to figure out his feelings.
Get more big feelings in Sugar Apple Fairy Tale!