This Evangelion Crossover Item Wants to Keep You Warm Through Winter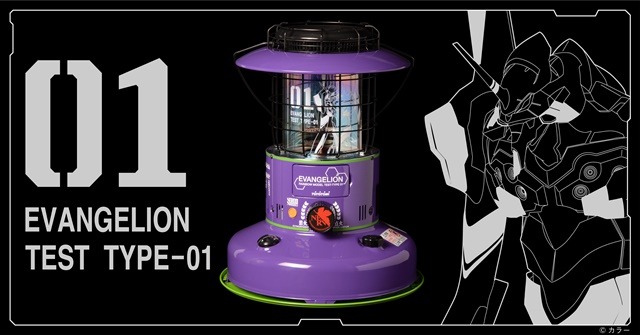 At this point there's no way we're going to flinch at any Evangelion crossover items, no matter how out of left field they may be. After all, what could be more expected of the franchise than a collaboration with Nagoya-based heating appliance manufacturer TOYOTOMI, which is currently planning to release a rainbow stove inspired by EVA Unit-01.
The RL-250EVA01 stove is up for pre-order now, and is hoping to keep everyone warm when it ships in February 2021. The item sports the colors of Unit-01, with an illustration of the mech on glass to provide an extra cool effect when the flame within is burning.
Complete with a custom bag, this particular Evangelion crossover item will run you ¥49,500 (about $470).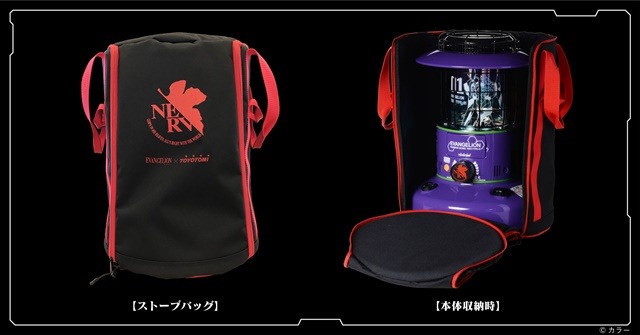 Can you imagine what the home of someone trying to collect every piece of Eva merch must look like?
Via Crunchyroll