Sorcerous Stabber Orphen Drops New Trailer, Song Video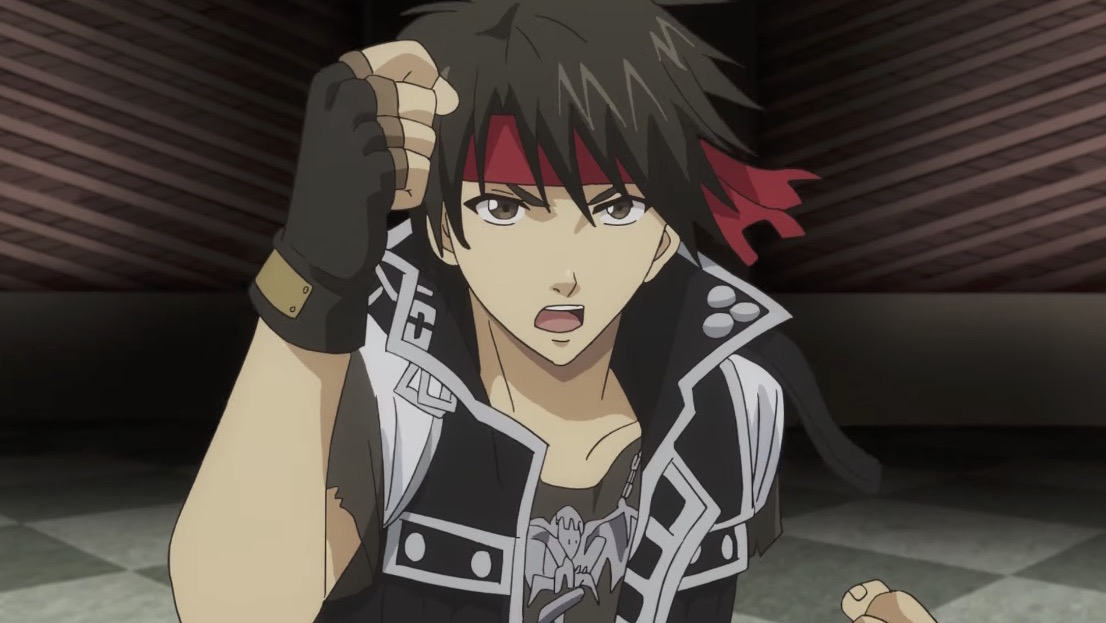 The new Sorcerous Stabber Orphen anime is marking the 25th anniversary since the original light novels (known as Majutsushi Orphen Haguretabi in Japanese) were published. The Sanctuary Arc is the next part of the story to be adapted, and the anime for that is debuting April 12. Ahead of this, both a trailer and a short video for the ending song have been released.
First, here's the trailer for what's coming up.
The new opening theme song is called "Motive Rain" and performed by Showtaro Morikubo, who also happens to be Orphen's VA. The new ending theme song is titled "Shūen no Destiny" (translated as "Destiny of the End") and is performed by Mai Fuchigami. Both of these performers have sung for the series before. Here is a short video for the ending theme song.
Here are the new actors for the Sanctuary Arc: Yōko Hikasa plays Azalie, Akira Ishida plays Armagest, Hiroki Yasumoto plays Jack, Satoshi Hino plays Pluto, and Tomoko Kaneda plays the Silver Moon Princess.
The anime is being streamed by Crunchyroll for American viewers. The first season of this new Sorcerous Stabber Orphen anime adaptation debuted in 2020.
The light novels are available digitally through J-Novel Club, which gave this description for them:
"Orphen is a Sorcerer drop-out from the prestigious Tower of Fangs. His journey to save Azalie, a girl he looked up to like a sister, has brought him to the bustling city of Totokanta. Here they are reunited for the first time in five years. But what is the truth behind her monstrous transformation, and just what secrets lurk behind the Sword of Baldanders…?"
The light novels, written by Yoshinobu Akita, began publication in 1994, and they contain illustrations from Yūya Kusaka. After a four year hiatus, Akita relaunched the series by publishing a new book in late 2019.
Source: ANN
____
Danica Davidson is the author of the bestselling Manga Art for Beginners with artist Melanie Westin, plus its sequel, Manga Art for Everyone, and the first-of-its-kind manga chalk book Chalk Art Manga, both illustrated by professional Japanese mangaka Rena Saiya. Check out her other comics and books at www.danicadavidson.com.