Sorcerous Stabber Orphen: Battle of Kimluck Gets New Key Art, Teaser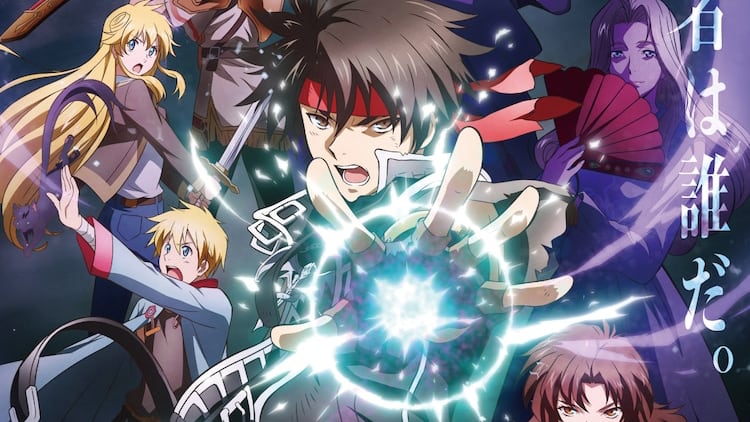 Fan of Sorcerous Stabber Orphen? You're in luck: some new promo material for Sorcerous Stabber Orphen: Battle of Kimluck has been revealed.
That includes a fresh new piece of key art along with the second teaser trailer for the series.
Battle of Kimluck is the second season for Sorcerous Stabber Orphen. The first season aired last January. 
(That's not to be confused with the original anime adaptation from the late '90s.)
Kimluck shares most of its staff with season 1, including director Takayuki Hamana, screenwriter Reiko Yoshida and production company Studio DEEN. It has picked up some new character designers, though: Yoko Kikuchi and Rio.
Sorcerous Stabber Orphen originated as a light novel by Yoshinobu Akita way back in 1994. Including spinoffs, the series has over 30 volumes, plus manga, multiple anime adaptations and more. The new series commemorates the franchise's 25th anniversary (by my count it's more like 27, but what do I know?).
Sorcerous Stabber Orphen: Battle of Kimluck hits screens starting January 20.
Here's how Funimation describes season 1:
Orphen is a powerful Sorcerer who's notoriously lazy. But everything changes when he discovers a way to save his sister who was turned into a dragon during their days at the academy. Now he'll stop at nothing to save her, even if he has to go it alone!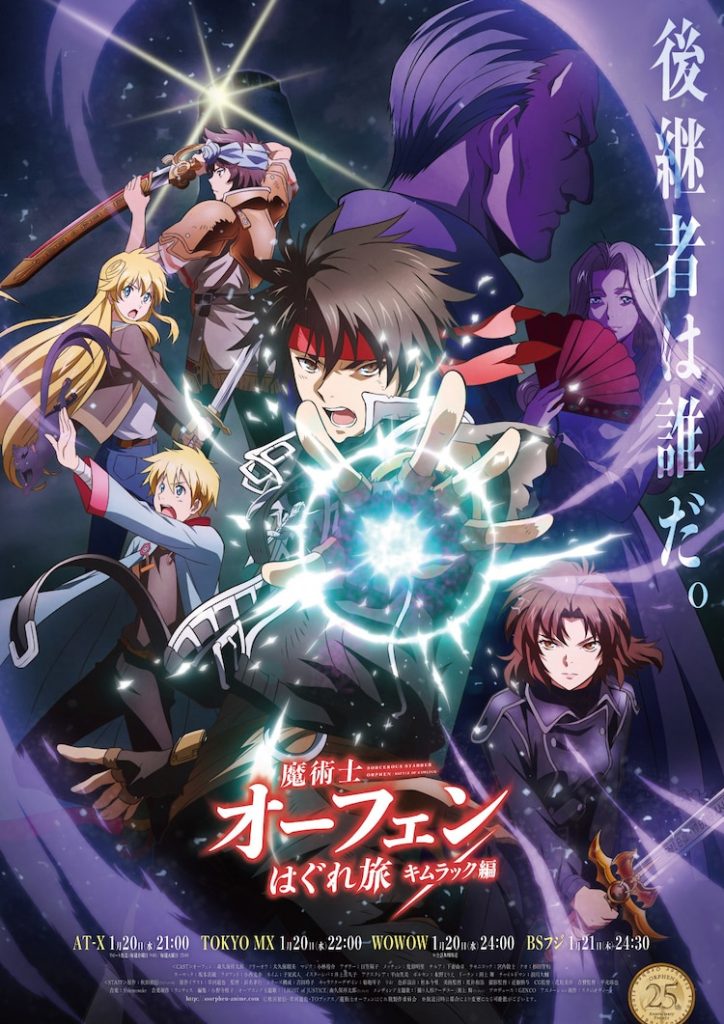 Source: ANN