Yu Yu Hakusho Live-Action Series Announced by Netflix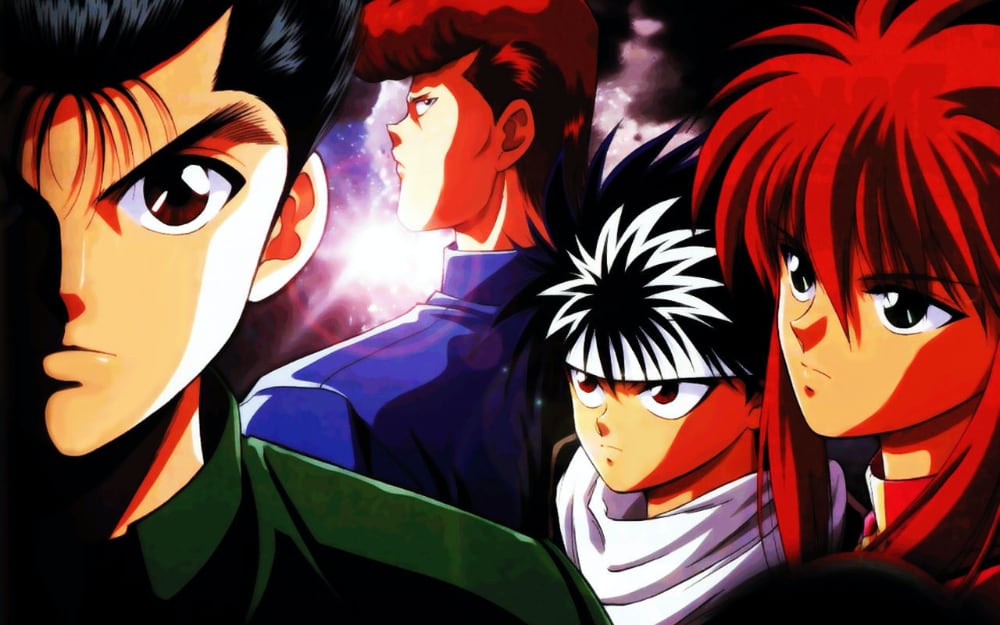 Yu Yu Hakusho, the uber-popular manga from Yoshihiro Togashi, will be getting a live-action series on Netflix.
The show, set to stream worldwide simultaneously, is executive produced by Netflix content acquisition director Kazutaka Sakamoto and produced by Akira Morii (Wild 7).
The production company involved is Robot (live-action Assassination Classroom, Space Battleship Yamato).
Executive producer Sakamoto says the project will be produced by a team of the best talent from Japan and abroad.
Togashi's Yu Yu Hakusho ran from 1990 to 1994 in the pages of Shonen Jump. It's inspired an anime series, films, OVAs and a stage play.
Here's how Funimation describes the first season of the anime:
From cutting classes to brawling in the streets, Yusuke Urameshi is not your typical role model. In fact, this kid's nothing more than a fourteen-year-old delinquent with a talent for trouble. But in a single selfless act Yusuke dies while saving another. For such noble sacrifice he is given a second chance at life, but it's to be a life far different than the one left behind. Now a Spirit Detective, the young man must track down demons and humans alike who desire to rule over the three realms of reality.
Source: Comic Natalie