Suzume Surpasses Weathering With You, Sets Canadian Premiere, Wows China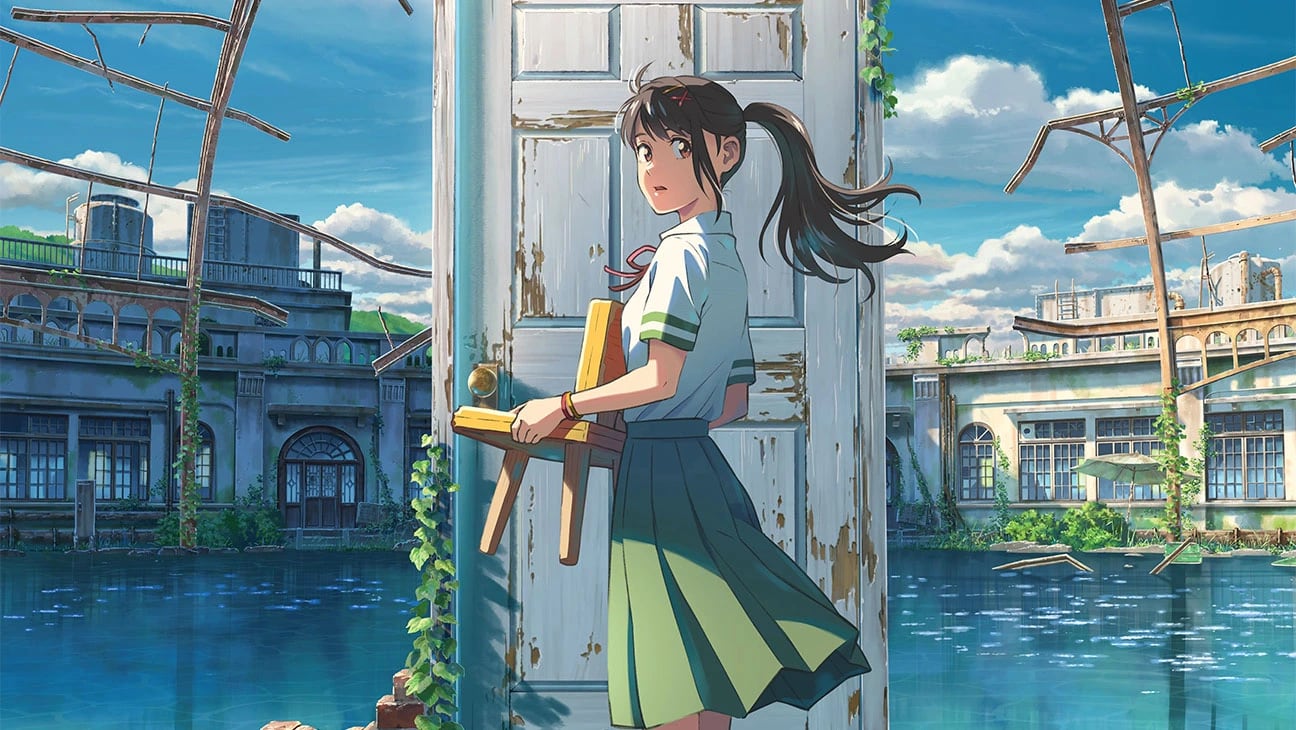 A quick roundup on Makoto Shinkai's latest hit, Suzume.
First off, the film has now surpassed Shinkai's previous film, Weathering With You, at the Japanese box office. The film has earned a little more than 14.3 billion yen, making it the 14th-highest earning film of all time in Japan. And it's still playing! Your Name remains Shinkai's best-selling film at 2.5 billion yen.
Speaking of box office success, Suzume did well upon its Chinese release last weekend. It ranked #1, earning the equivalent of $49.6 million. In comparison, it's made about double that in its entire Japanese run so far. China's sure a big country, man.
Speaking of big countries (er, landmass-wise, anyway): Suzume is about to premiere in Canada at the TIFF Next Wave Film Festival in Toronto on April 13. Folks who can't make it to Toronto, don't worry: it hits theaters across Canada and the US the very next day. We just learned who's in the English-language voice cast the other day, so check that post out.
Here's an official description of the film:
On the other side of the door, was time in its entirety—
As the skies turn red and the earth trembles, Japan stands on the brink of disaster. But one determined teenager, Suzume, sets out on a mission to save her country. Able to see the supernatural forces that others can't, it's up to her to close the mysterious doors spreading chaos across the land. A perilous journey awaits as the fate of the country rests on her shoulders.
Source: ANN