Suzume's US Release Date, English Cast Announced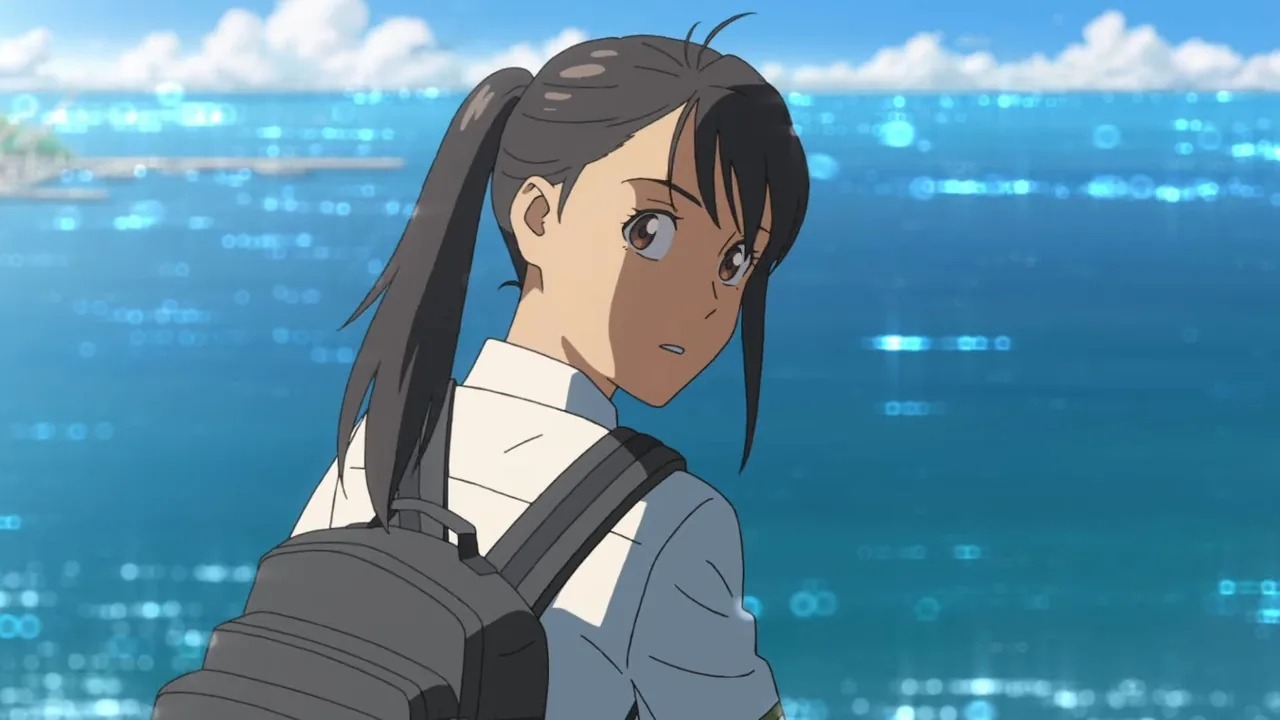 Some big Suzume news revealed over the last few days. For one thing, we've learned when Makoto Shinkai's latest is set to hit US theaters: April 14.
We also learned who's playing the film's characters:
Nichole Sakura as Suzume
Josh Keaton as Souta
Jennifer Sun Bell as Tamaki Iwato
Joe Zieja as Tomoya Serizawa
Lena Josephien Marano as Daijin
Bennet Hetrick as Suzume (young)
Rosalie Chiang as Chika Amabe
Roger Craig Smith as Minoru Okabe
Amanda C. Miller as Rumi Ninomiya
Mela Lee as Miki
Cam Clarke as Hitsujiro Munakata
Allegra Clark as Tsubame Iwato
Abby Trott as Aya
Jennie Kwan as Mami
Jake Eberle as Shige
Here's an official description of the film:
On the other side of the door, was time in its entirety—
As the skies turn red and the earth trembles, Japan stands on the brink of disaster. But one determined teenager, Suzume, sets out on a mission to save her country. Able to see the supernatural forces that others can't, it's up to her to close the mysterious doors spreading chaos across the land. A perilous journey awaits as the fate of the country rests on her shoulders.
Source: Press release