2/22 Is Ninja Day—Here Are a Few of Our Anime Faves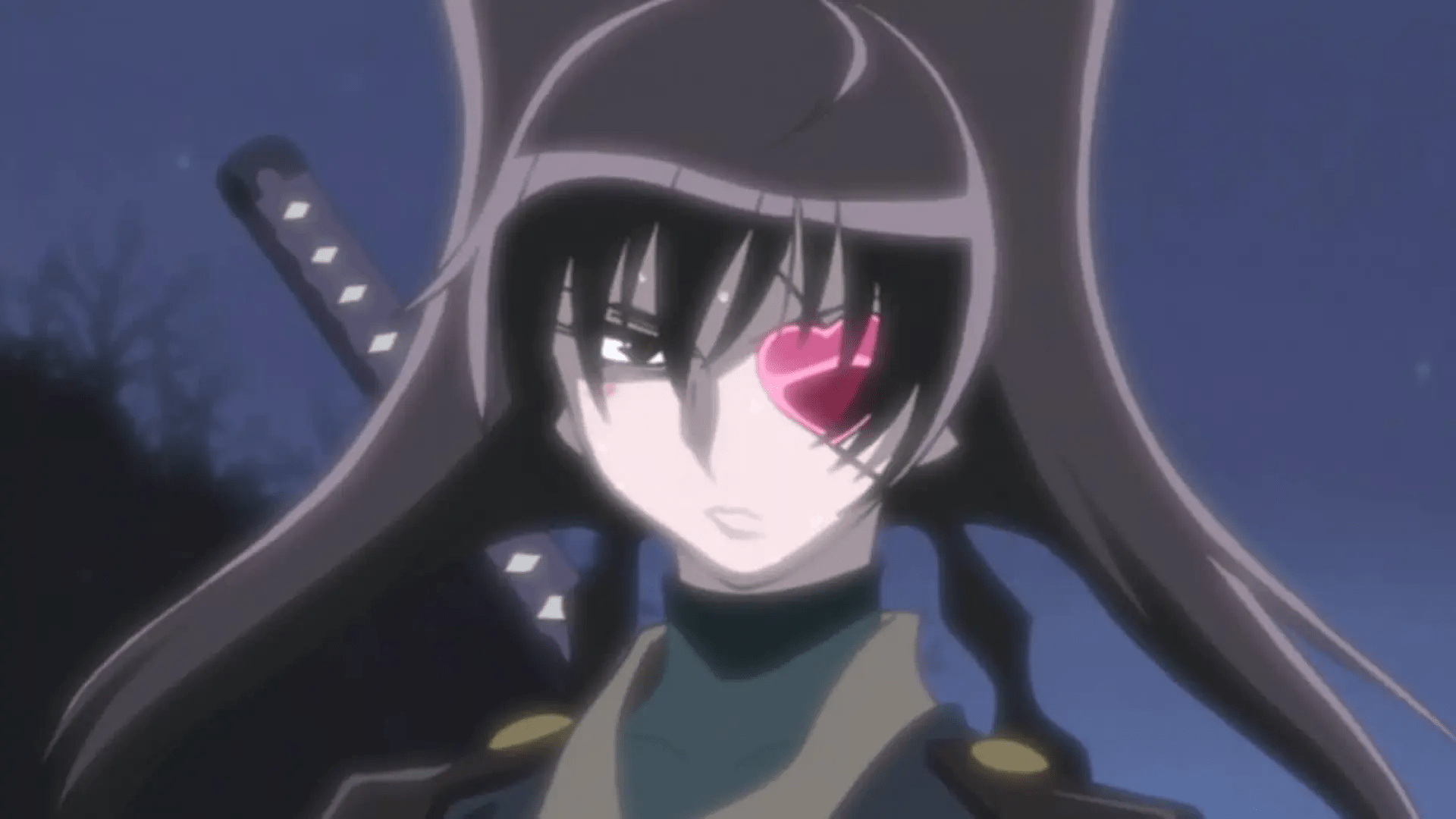 In yet another example of Japan's excellent number-punning, February 22 (2/22) is Ninja Day! Naturally, our minds probably go to Naruto. Or, if you've been keeping up on the news, the upcoming adaptation of the Under Ninja manga. But there are plenty more shadowy figures lurking in anime who deserve our love.
Here are three, of varying popularity inside and outside Japan. They're all worth your time. Have a watch, and let us know who your favorites are!
Nintama Rantaro
While anime fans outside Japan may not know his name, this bespectacled ninja has been all the rage for Japanese kids since 1993. Nintama Rantaro is a popular children's anime offering on NHK, telling the story of young warriors in training. First-grader Rantaro is a bit clumsy, but he makes up for it with his lightning-fast feet.
For 30 years now, he and his friends Kirimaru and Shinbee have been keeping the kiddos entertained. They've even crossed over with other shows, including science documentary series Cosmic Front.
Jubei-chan: the Ninja Girl
With surprisingly magical girl-ish sensibilities, Jubei-chan the Ninja Girl is two seasons of sword-slinging action with (some) basis in history. Jiyu Nanohana is the unwitting—and unwilling—heir to the powers of Yagyu Jubei, a feudal era figure. Normally bubbly and bouncy (in more ways than one), Jiyu changes when she wears the legendary Lovely Eyepatch.
As the reincarnation of Yagyu Jubei, Jiyu fights the rival Ryujoji school. You can follow her adventures across two seasons. "Secret of the Lovely Eyepatch" aired in 1999, followed by "The Counterattack of Siberia Yagyu" in 2004.
Batman Ninja
Not content with being the world's greatest detective, the DC superhero has taken the battle back in time! Though it may be more accurate to say the Joker took it there, and Batman followed. This 2018 superhero flick was directed by CG animator Junpei Mizusaki, whose work has appeared in Pop Team Epic and JoJo's Bizarre Adventures. The character designs, if it wasn't apparent, are courtesy of Afro Samurai creator Takashi Okazaki.
Batman ends up transported back to feudal Japan… but the criminals of Gotham beat him there by two years. Now set up as feudal lords, they're set to alter history forever. Unless Batman can stop them, that is. Allied with the Bat Clan, he must get to Arkham castle and set things right before the Joker changes life as we know it for good.
Ninjas vs. cowboys… check out these cool anime space Westerns!