New Live-Action Ghost in the Shell Screenwriter, Plot Details Revealed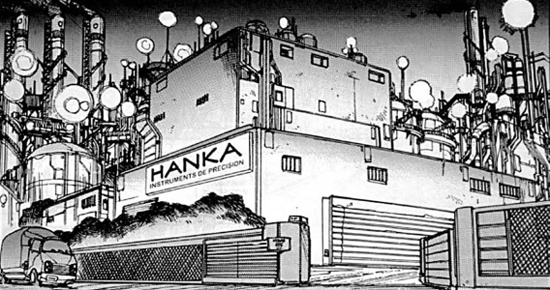 A new screenwriter has been brought in to do an overhaul on the live-action version of Ghost in the Shell, says the Hollywood Reporter.
The new writer is Jonathan Herman, who wrote this year's Straight Outta Compton, the film about hip hop group N.W.A. Like for Ghost in the Shell, Herman was brought in to do a rewrite on that film after it had been tackled by several other writers.
Hollywood Reporter also dropped a few hints about the plot of Ghost in the Shell, which is set to open March 31, 2017:
"In the film, Scarlett Johansson stars as a special ops cyborg who leads an elite task force called Section 9 for Hanka Robotics. Section 9 is devoted to stopping the most dangerous criminals and extremists, led by The Laughing Man, whose singular goal is to wipe out Hanka's advancements in cyber technology."
Hanka Precision Instruments is a robotics company from the original Ghost in the Shell manga which is caught in controversy after dubbing the ghosts of children onto its robots to achieve more human-like personalities.
In the original, Section 9 is a government-run intelligence department with no relation to Hanka.
The live-action film will also apparently incorporate The Laughing Man (in name, at least), the hacker introduced in the TV series Stand Alone Complex.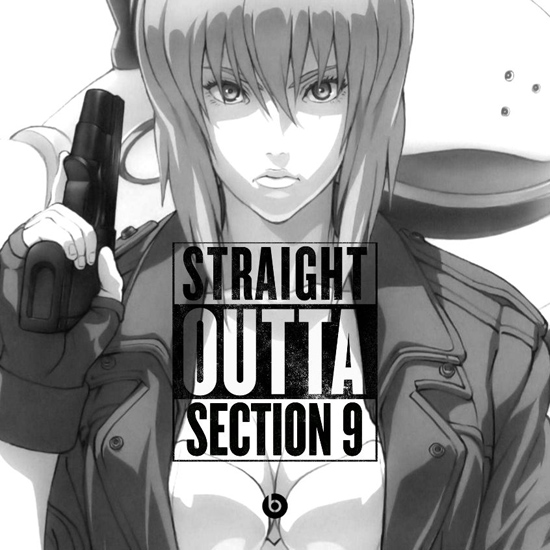 Source: Hollywood Reporter
---
Related Stories:

–
Ghost in the Shell: The New Movie Screenings Scheduled
– New Cast Photos Released for Ghost in the Shell Stage Play
– "Surprisingly Good" Live-Action Adaptations Ranked
– Hollywood Ghost in The Shell Seeking Multi-Ethnic Extras