Live-Action Monster a No-go at HBO, says del Toro
We reported this so long ago, we kind of forgot it was a thing, but back in early 2013 it came to light Pacific Rim director Guillermo del Toro was set to direct a live-action adaptation of Naoki Urasawa's Monster for HBO.
Fast forward to late 2015, and it turns out Monster is a no-go at HBO. The future kind of sucks, bro.
But wait: there's still hope. Del Toro reports that he is pitching the series to other networks. He also reported that he has written "a couple of episodes" of the series.
"We're going to go and see what happens with that, but very likely that will happen sometime next year."
How likely is very likely, del Toro? Don't tease us!
In the meantime, folks, who would you cast as genius brain surgeon Kenzo Tenma and his nemesis Johan Liebert?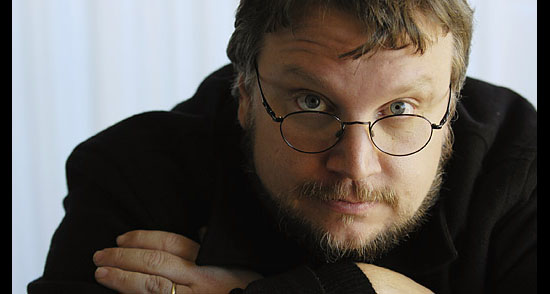 Source: Latino Review