New Higurashi Anime Previewed in English-Subtitled Trailer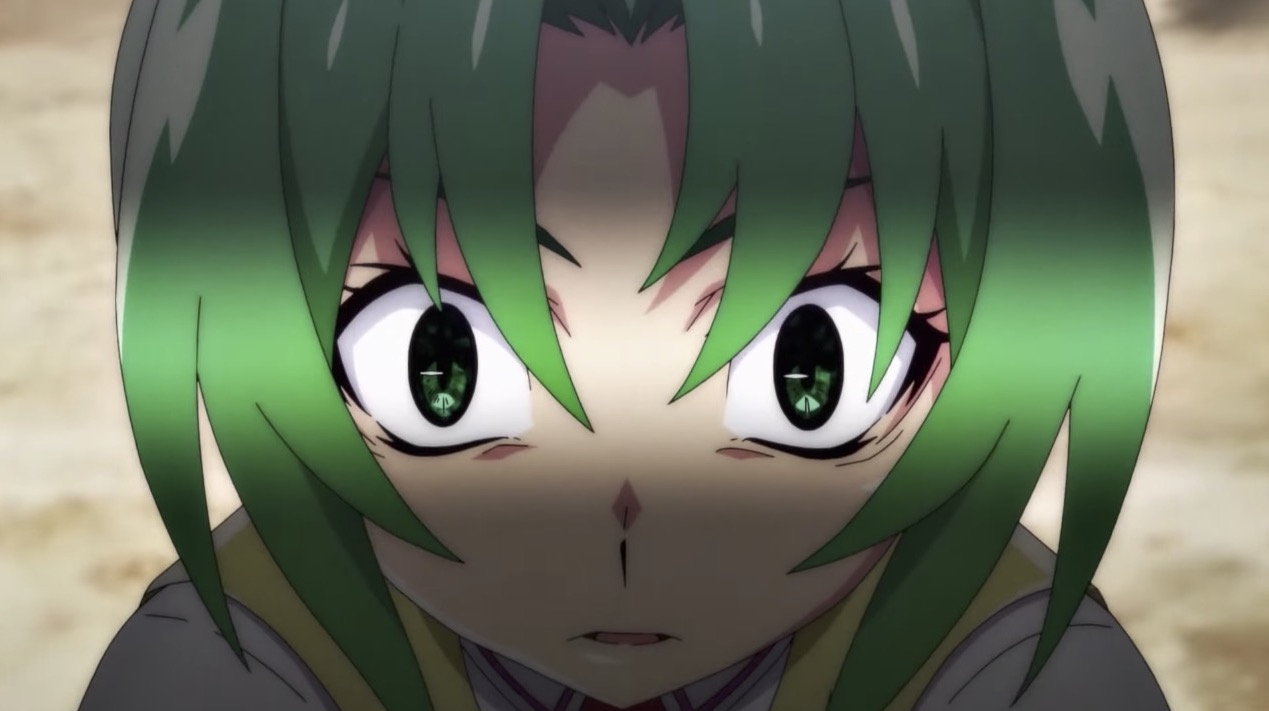 This October marks the debut of the new Higurashi anime, which is officially titled Higurashi: When They Cry – NEW in English. Funimation has the simulcast lined up for an October 1 premiere, so the second promo is back with fresh English subtitles.
The original Higurashi cast members are returning from 07th Expansion's visual novel and the earlier anime adaptation. Please Tell Me! Galko-chan's Keiichiro Kawaguchi is directing, with Naoki Hayashi (BLACKFOX) on series composition at anime production house Passione (citrus). Check out the subbed preview while we wait for the first episode to arrive.
You can also see a recent key visual, which surely proves that there's nothing strange going on in the new Higurashi anime. Nope, this is totally just going to be another light-hearted romp, right? RIGHT? PLEASE TELL ME NOTHING BAD HAPPENS IN THIS SHOW!
Some of the additional staff members that have been announced are Akio Watanabe—who previously worked on the Monogatari series, among other projects—on character designs, and Kenji Kawai—known for a number of projects, from Ranma ½ to Mob Psycho 100, just to name a couple—on the anime's music.
Cast members include:
Shion Sonozaki – Satsuki Yukino (Kagome in Inuyasha)
Kuraudo Oishi – Chafurin (Inspector Megure in Case Closed)
Jiro Tomitake – Toru Okawa (Roy Mustang in Fullmetal Alchemist)
Miyo Takano – Miko Ito (Android #18 in Dragon Ball Z)
Kyosuke Irie – Toshihiko Seki (Senketsu in Kill la Kill)
Here's how Funimation describes the new Higurashi anime:
New kid Keiichi Maebara is settling into his new home of peaceful Hinamizawa village. Making quick friends with the girls from his school, he's arrived in time for the big festival of the year. But something about this isolated town seems 'off,' and his feelings of dread continue to grow. With a gnawing fear that he's right, what dark secrets could this small community be hiding?
Source: Funimation