Higurashi: When They Cry – SOTSU Prepares for More Horrors in New Trailer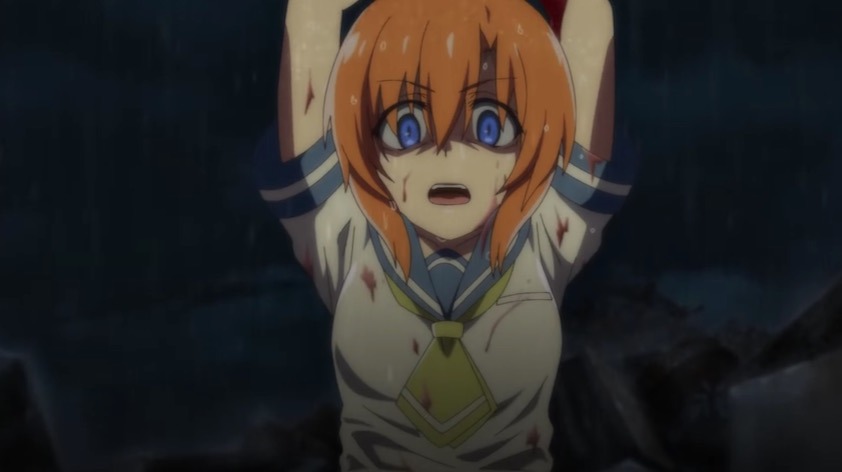 The saga of the new Higurashi: When They Cry anime continues on July 1 with the premiere of Higurashi: When They Cry – SOTSU, and a new trailer debuted during the Wataganashi 2021 Higurashi Channel event. It didn't take long for Funimation to follow up with their own localized version of the trailer, so check out some more footage along with a preview of Konomi Suzuki's new ending theme, "Missing Promise," below.
Key visual: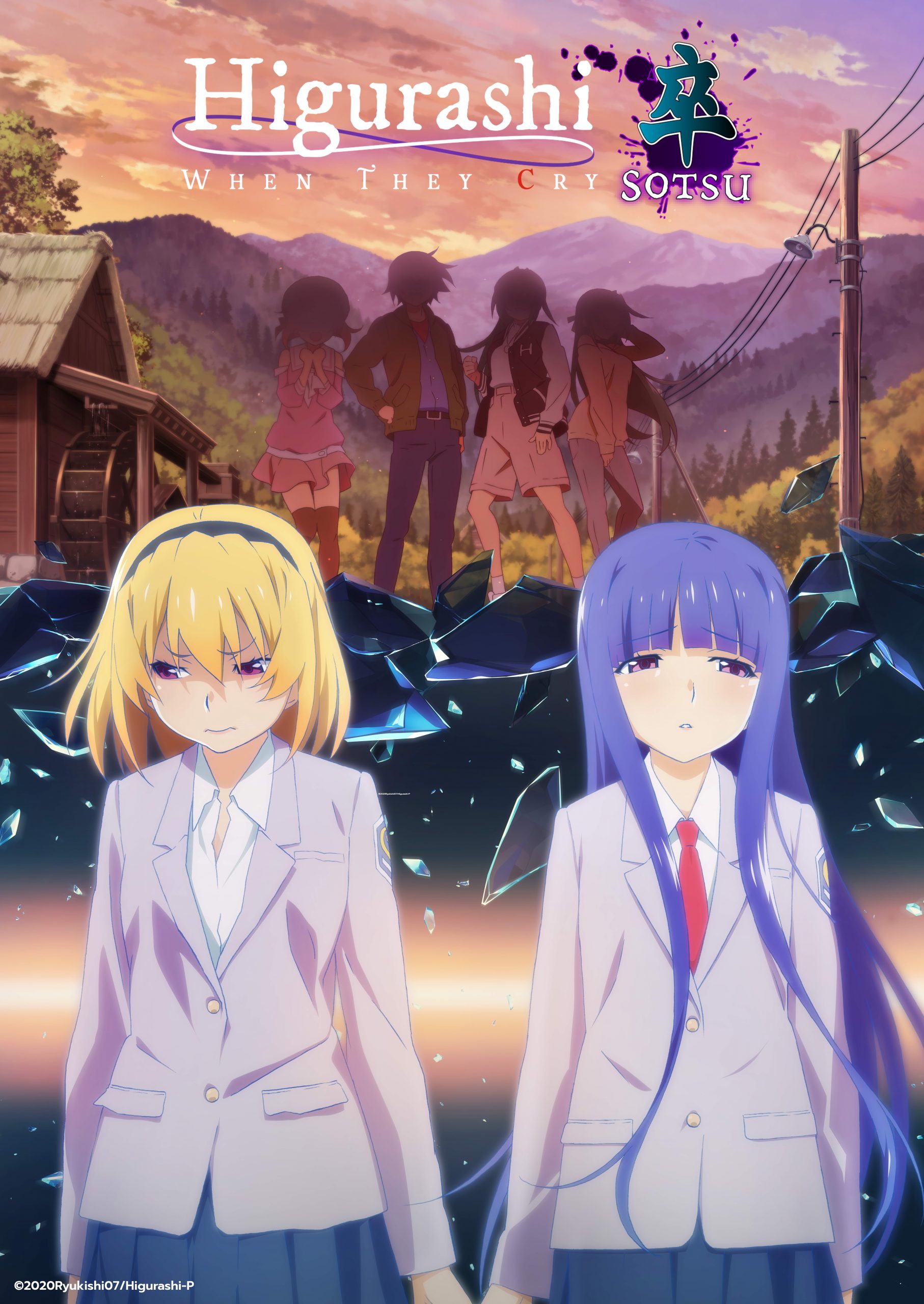 SOTSU follows up the recent Higurashi: When They Cry – NEW anime, which aired in Japan from October 2020 to March 2021 and was simulcast via Funimation. Here's how Funi describes it:
New kid Keiichi Maebara is settling into his new home of peaceful Hinamizawa village. Making quick friends with the girls from his school, he's arrived in time for the big festival of the year. But something about this isolated town seems "off," and his feelings of dread continue to grow. With a gnawing fear that he's right, what dark secrets could this small community be hiding?
Via Funimation